Due to some confusion with an eBay seller I ended up with two new mk 1 front indicators, but both right hand side. They are made by Gemo, which seem to be a brighter orange than my alternative Seima which I have in left hand side. My Seima one is used but excellent condition but with a few light scratches that you can only see if you're up close to it.
The difference is more pronounced in the photos than in the flesh but noticeable none the less.
Is any one interested in a swap or part ex situation where I end up with a matching pair?
That means I'm after a right hand side Seima one or a Gemo one left hand one so long as the condition is as new.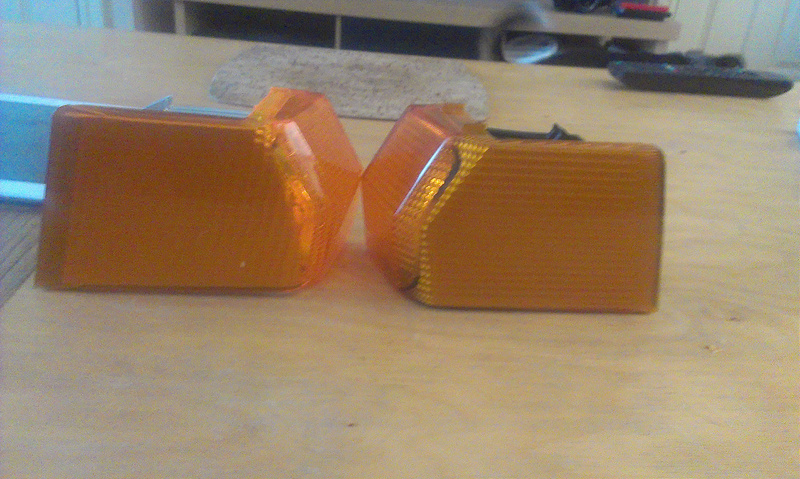 IMAG0724
by
Neil Pye
, on Flickr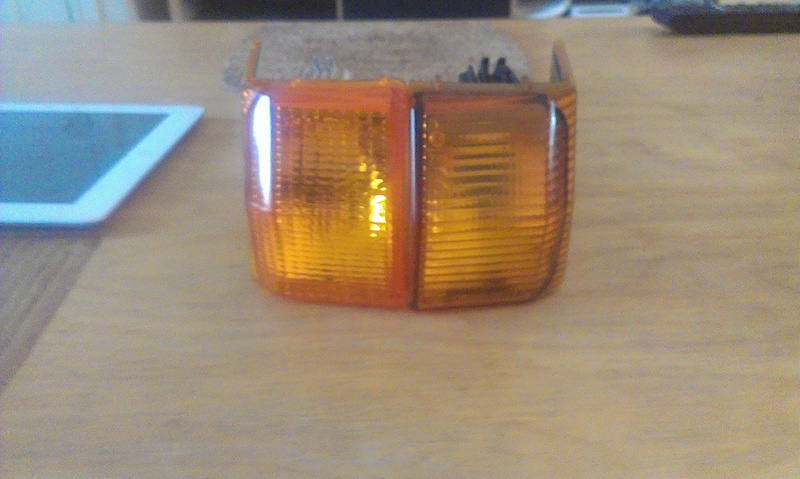 IMAG0723
by
Neil Pye
, on Flickr