As per title, we suddenly have too many cars and i want to clear the decks a little. So i offer the forum folks this...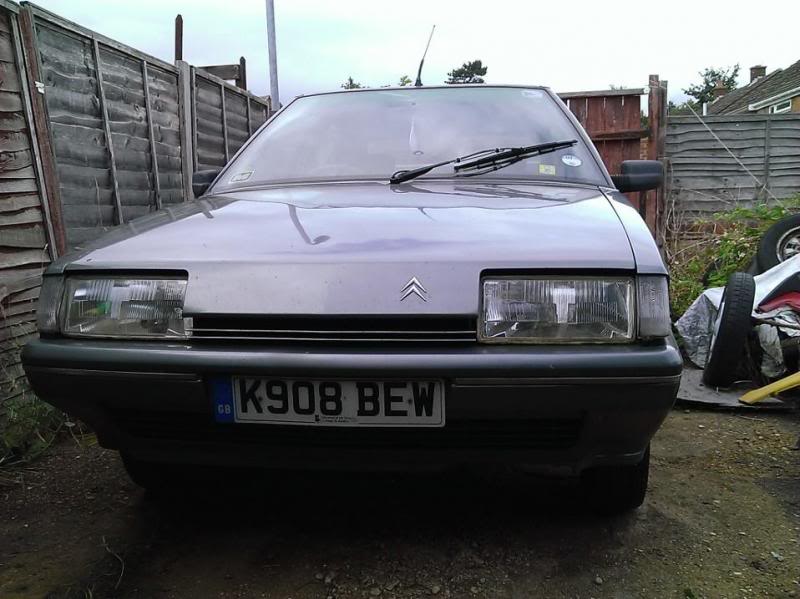 Its driving and raising lowering, its had some MOT standard remedial welding, it needs a little more (and i mean a little, as far as i know that is) It actually drives pretty well.
When i got it the octopus was throwing out lots of LHM, so i have bodged it up with cut and joined sections just to keep it mobile. It also has an oily engine bay due to a broken oil filler pipe that was throwing out for goodness knows how long before i got it. its done 160k or something but has obviously been looked after most of its life.
Its mainly good nick. And should go back on the road without too much hassle.
I paid 200 quid just to save it at the time. I will take offers, although id like to get close to what i paid, but try me. I need the space more than the money. If there is enough interest in parts then i will break it.
Any more info wanted then feel free to ask.