hello all i havent been on here for a while but i thought i'd post a few pics of my collection. Hope you enjoy!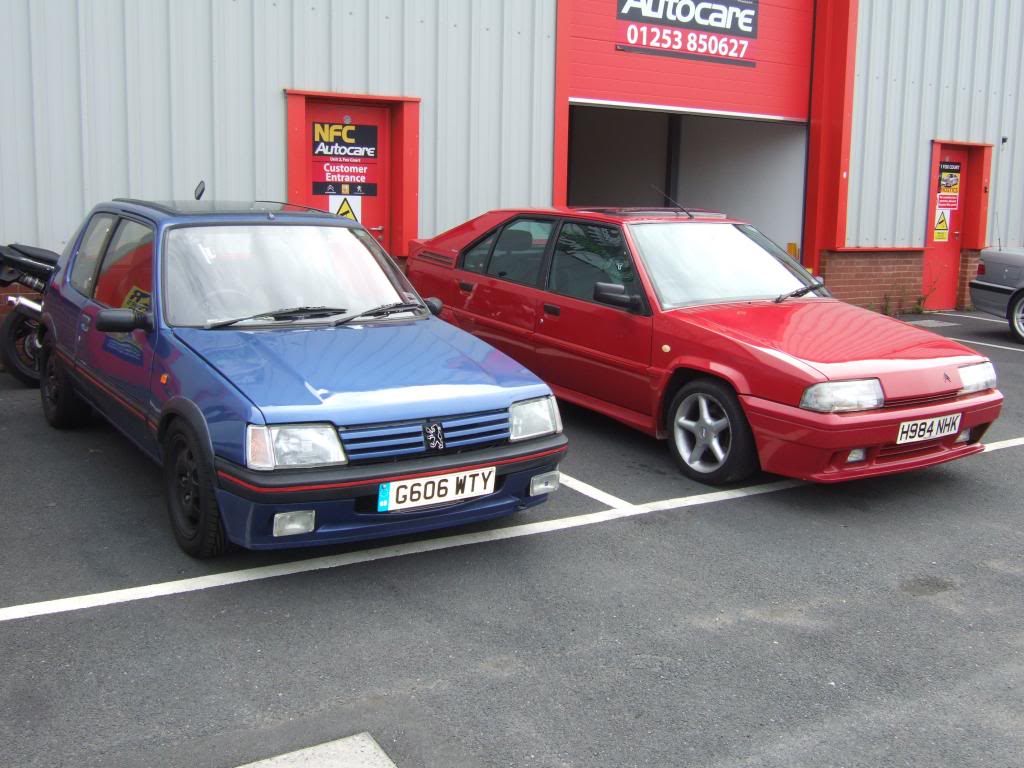 The 205 GTI has an mi16 in it which i rebuilt early last year, I intend to track and race it. i got the BX in late june last year for a tidy sum of £500.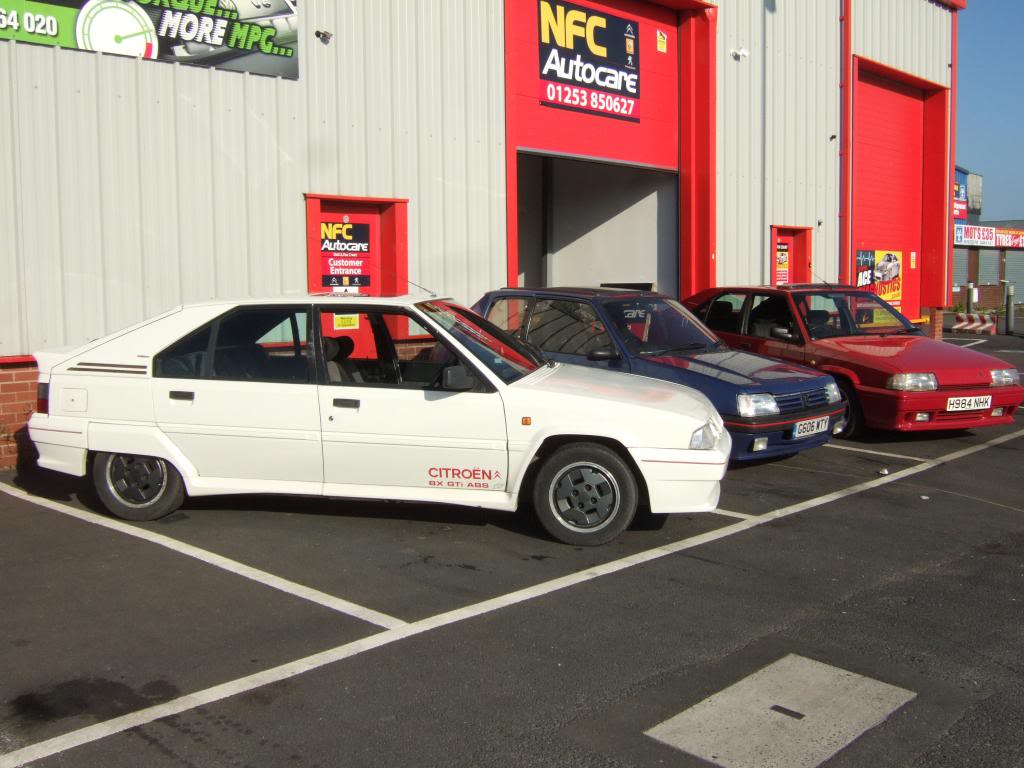 The white BX i got from wales in early July Last year for £700 and i got quite a few bits with, to name a few; 4 rear bumpers, a front bumper, 3 engines, a set of wheels and lots more.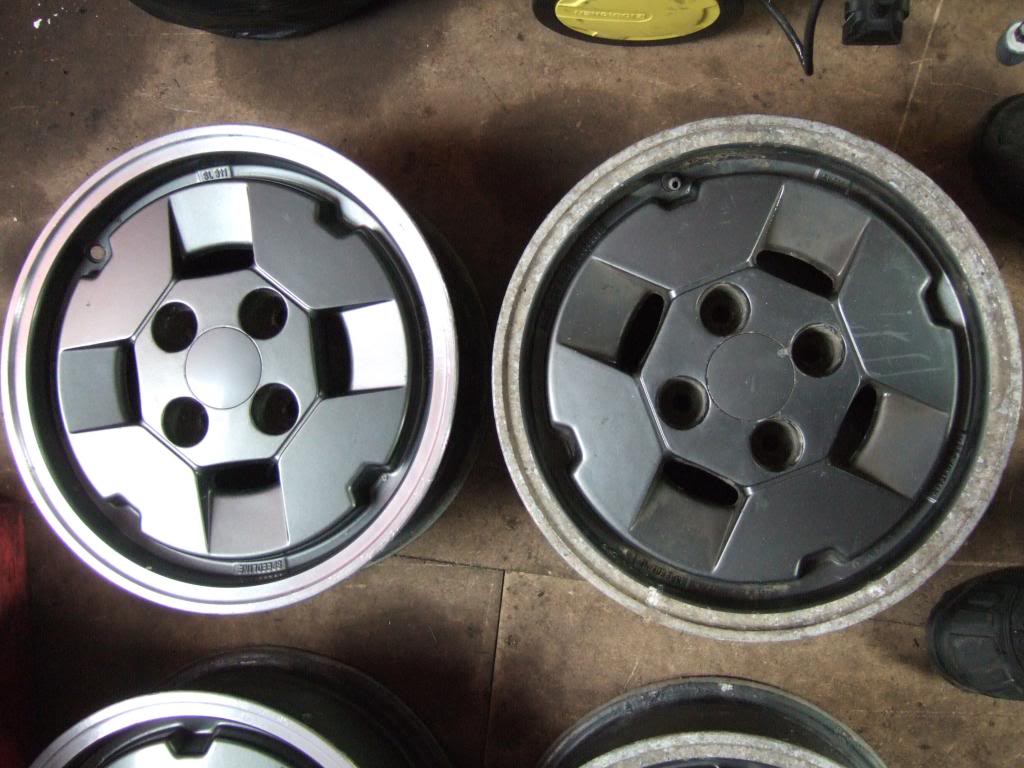 The wheels i got were in a pretty poor state but nothing a bit of autosol, wire wool, polish and elbow grease wont fix.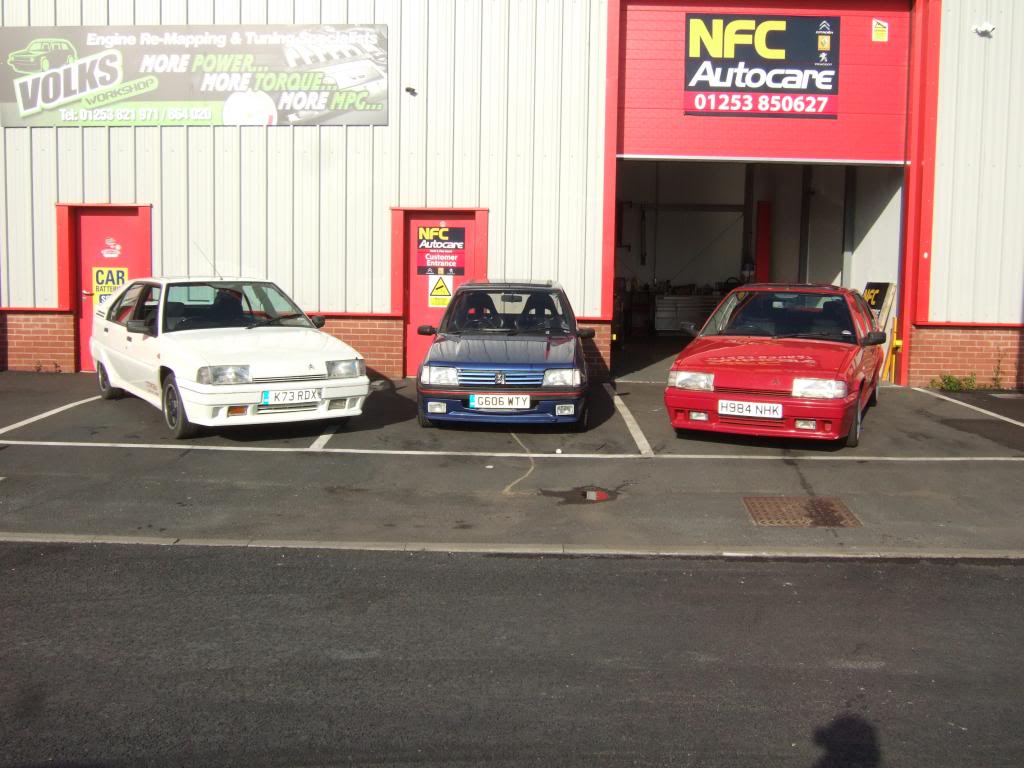 And next year i think i'll be doing classic citroen challenge in the whit one, but before then i think i will spend quite a bit fixing niggles and rebuilding the engine, hope you guys enjoyed a peek.