Just wondering if anyone knows the current whereabouts/status of this BX which I used to own about 2008ish.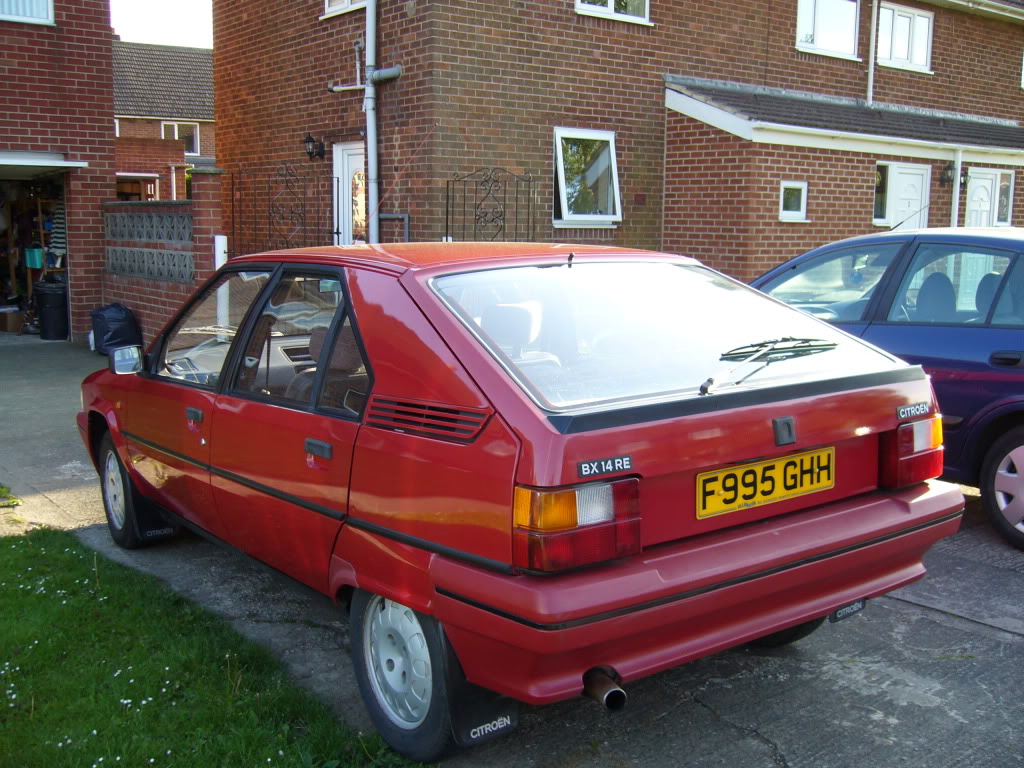 I sold it to an itinerant preacher from Lancashire who then crashed it before it ended up in Keighley in the ownership of the father of a well known forum contributor from some time ago - I am not being disingenuous, I can't remeber his name! I know it then went further south but know no more. It was a really good car and cropped up in conversation today as one I wish I had kept hold of.
As I say: just wondering...