Went down to Malcolms yesterday and decided to check out the crank case breather which is fitted inside the oil filler tube. The 16TGS wasnt running as well as she should have and i found out why.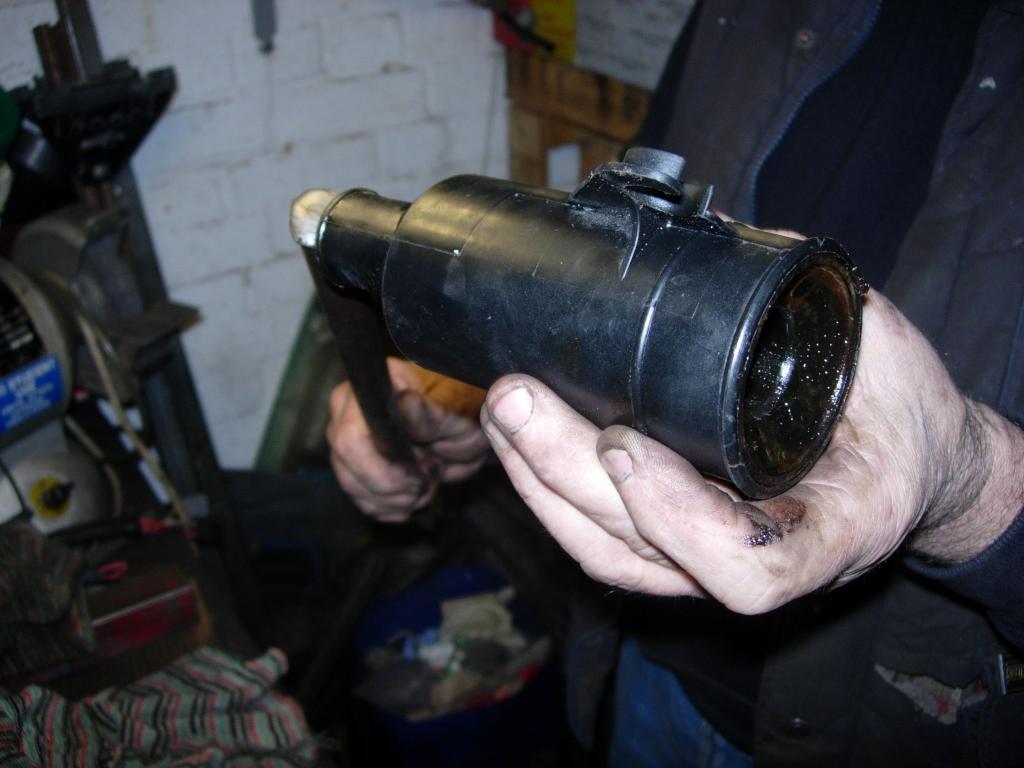 The tube looked horrible and felt considerably heavier than it should have.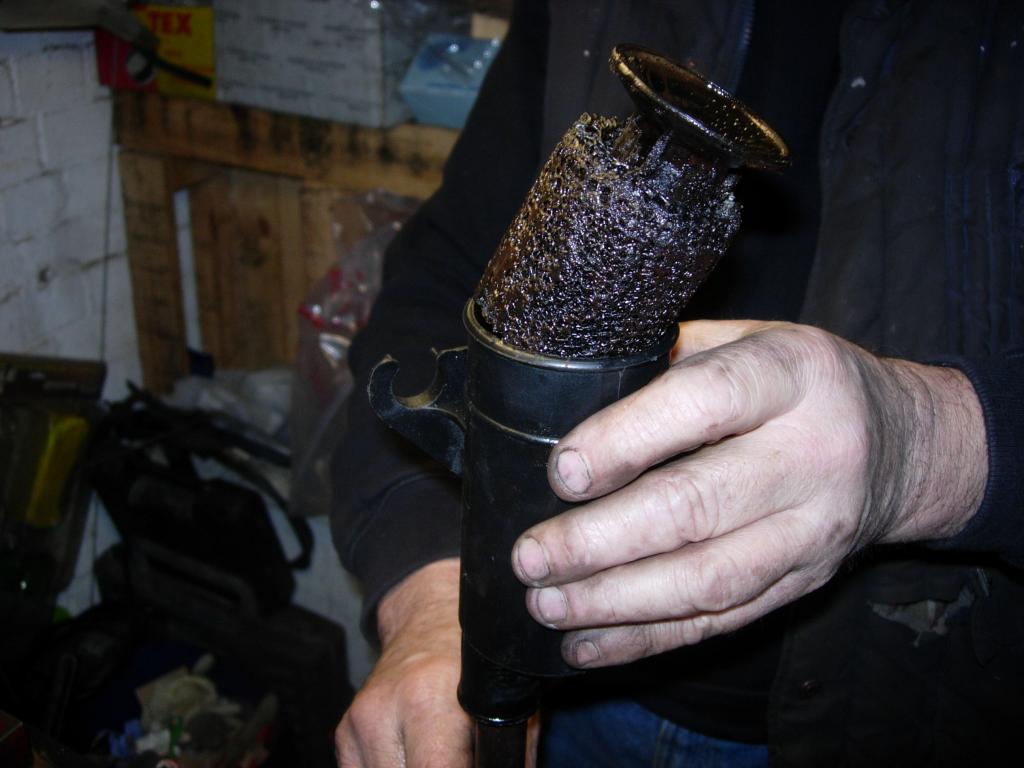 The central section is removed by inserting a rod, slightly narrower than the base of the tube and poping it out from the bottom. What a horrible mess!!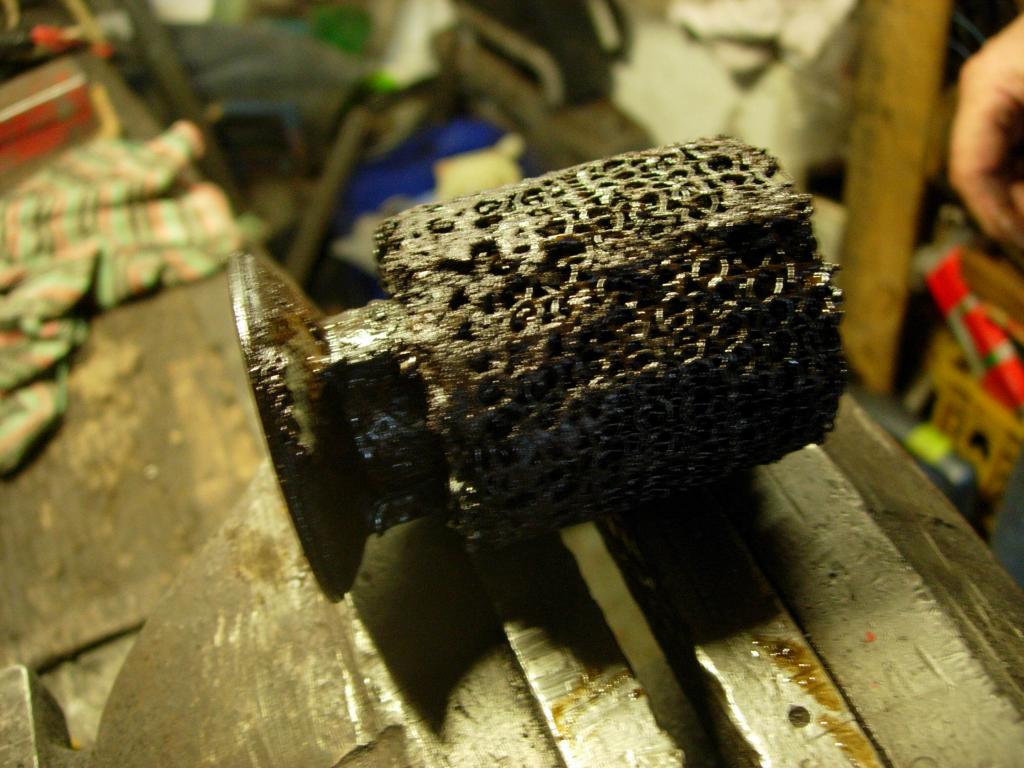 You can see the central tube, and the wire mesh is thoroughly blocked up.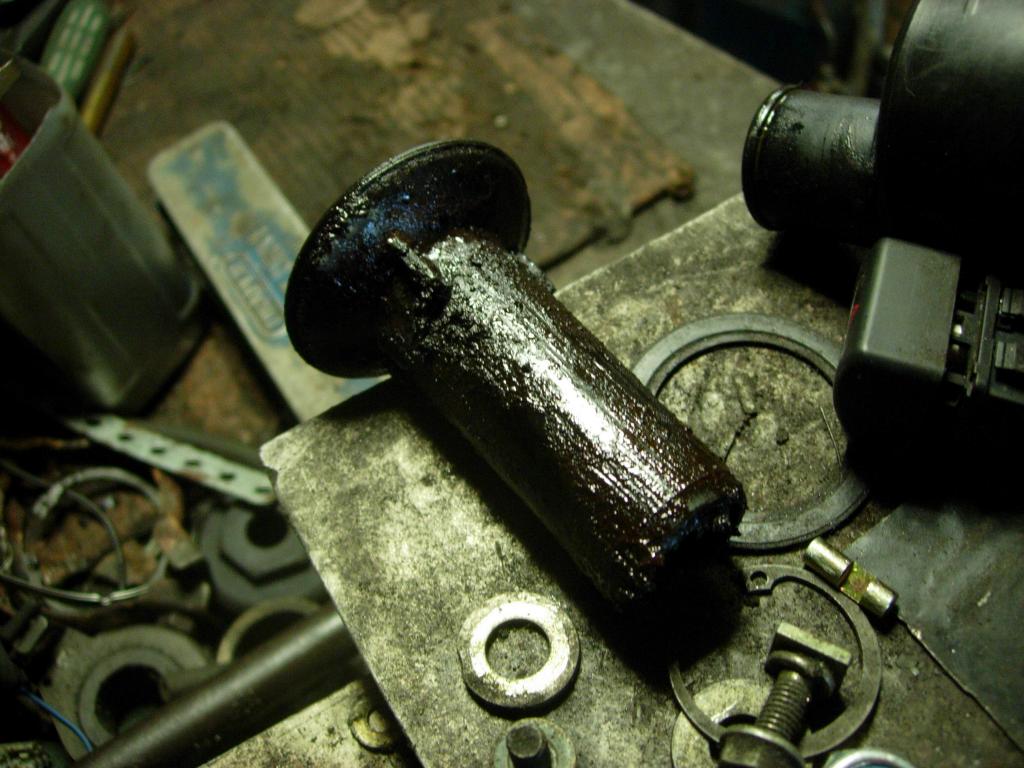 The central tube with the mesh removed.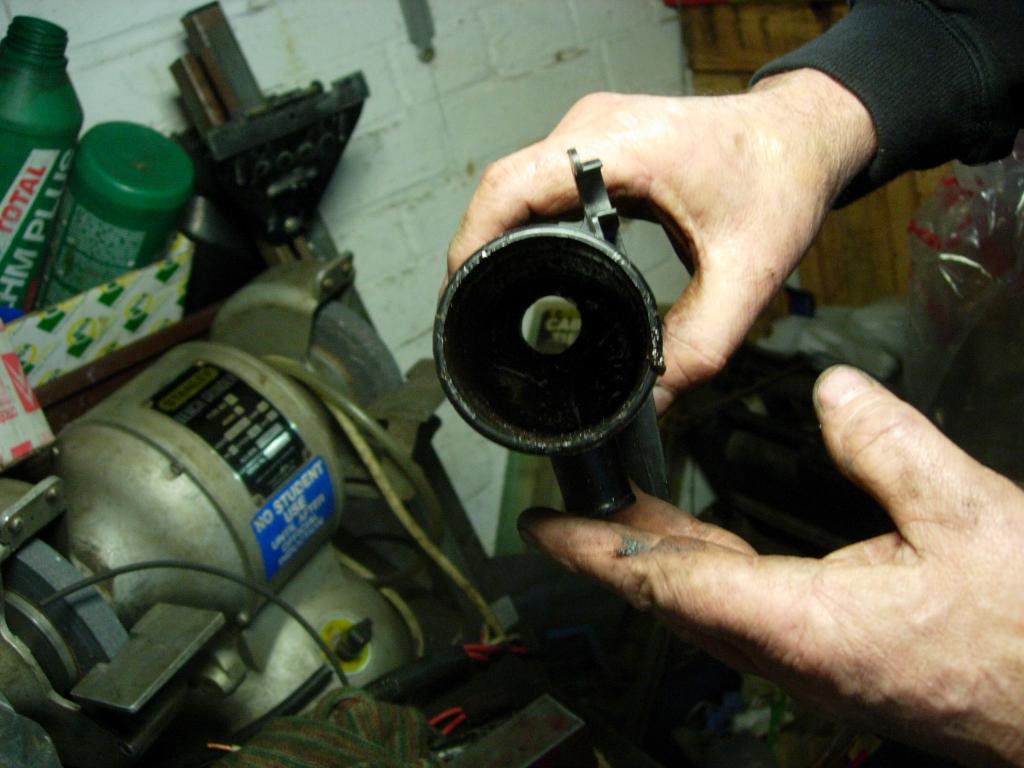 You can see the tube without the central mesh.
Remove the pin that holds the mesh together. Its either in one piece or two, in my case two.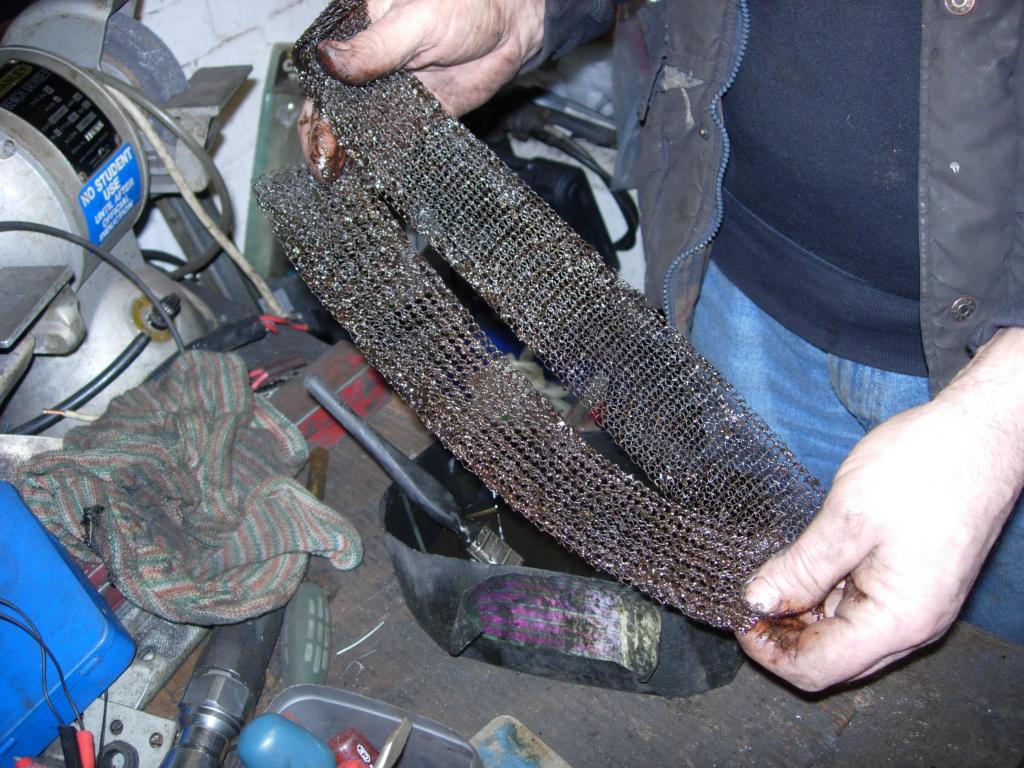 Then everything is cleaned in petrol.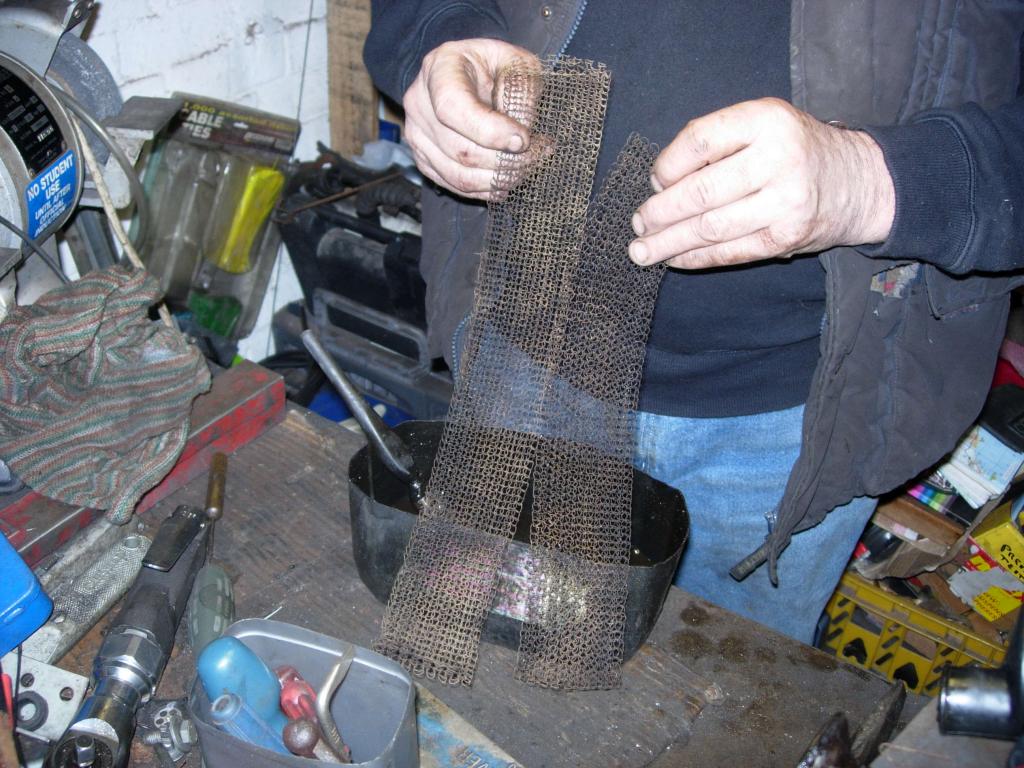 There, looking much better.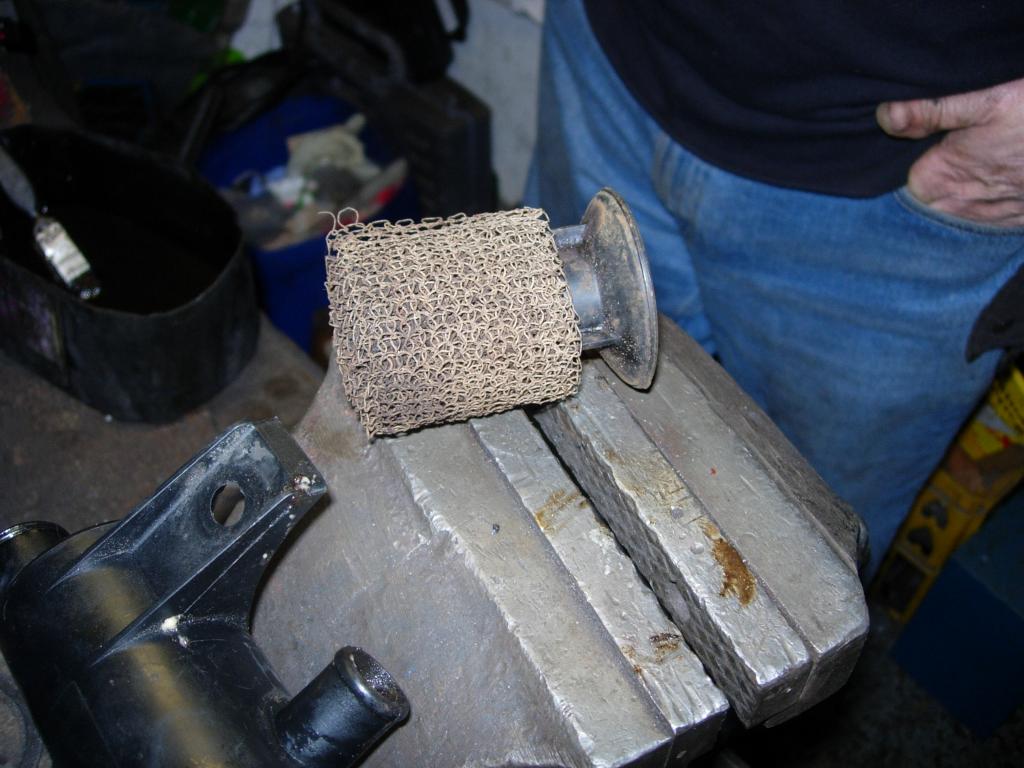 All rolled up and ready to put back.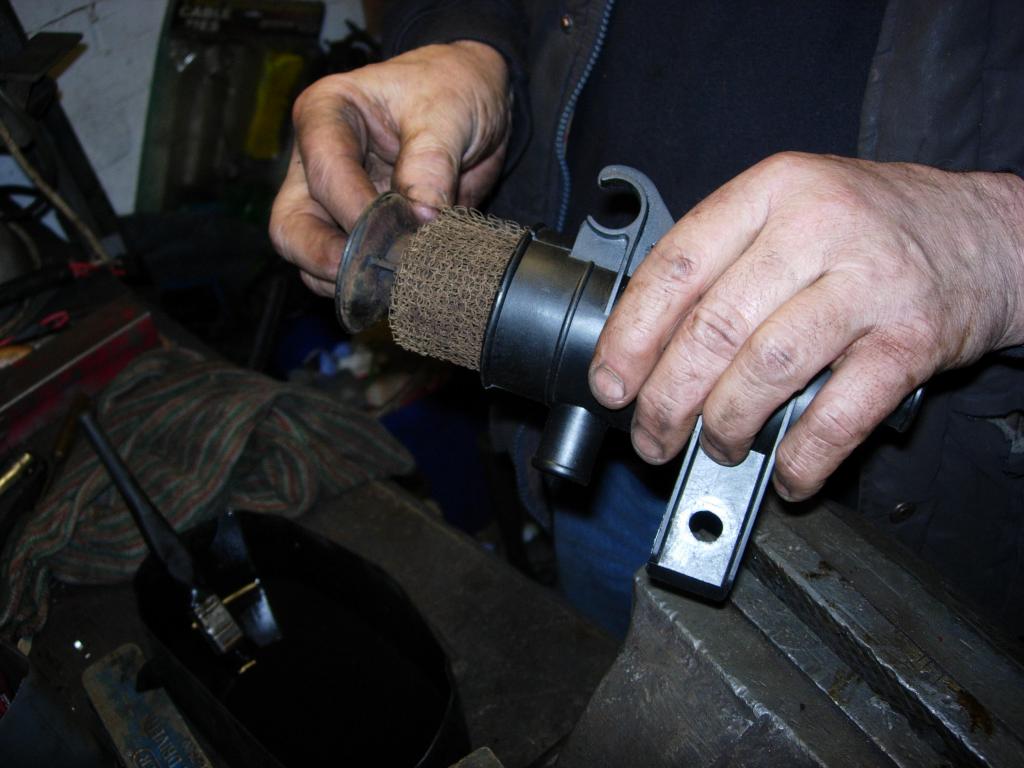 All you need to do is push down at the top till it clicks back into position.
Like this.
Then refit. Yoy may have to cut the Citroen clips when you come to remove the tube and replace with jubilee clips. When the crank case breather is blocked, it allows moisture to get into the carburettor which then affects performance. I dont think mine had ever been done before as it was so filthy. The car now performs noticeably better and there is no smoke/moisture coming out of the exhaust at all. I would reccomend that anyone who has a petrol BX do this. Not sure if its a similar process with the BX 14s but this will work for all other petrol models i believe. Job took about half an hour and is well within the abilities of most BX owners. Many thanks to Malcolm for his help here.
Andy