I'll start at the beginning, right i bought this one arounnd march this year with the intent to do up much like the red one i have which was at the N.E.C this year. i boiught it for scrap value because it was a non runner with no tax or M.O.T, the engine is how should we say, dead. the top end has lost all knowledge it should keep compression and the bottom end is klnocking apparently so the engine is going to be replaced and probably be used as a coffee table. the engine im putting in is out of the late and scrapped G-VOT which i stripped bare. i know the engine to be quite good it pulls strong and has no problems.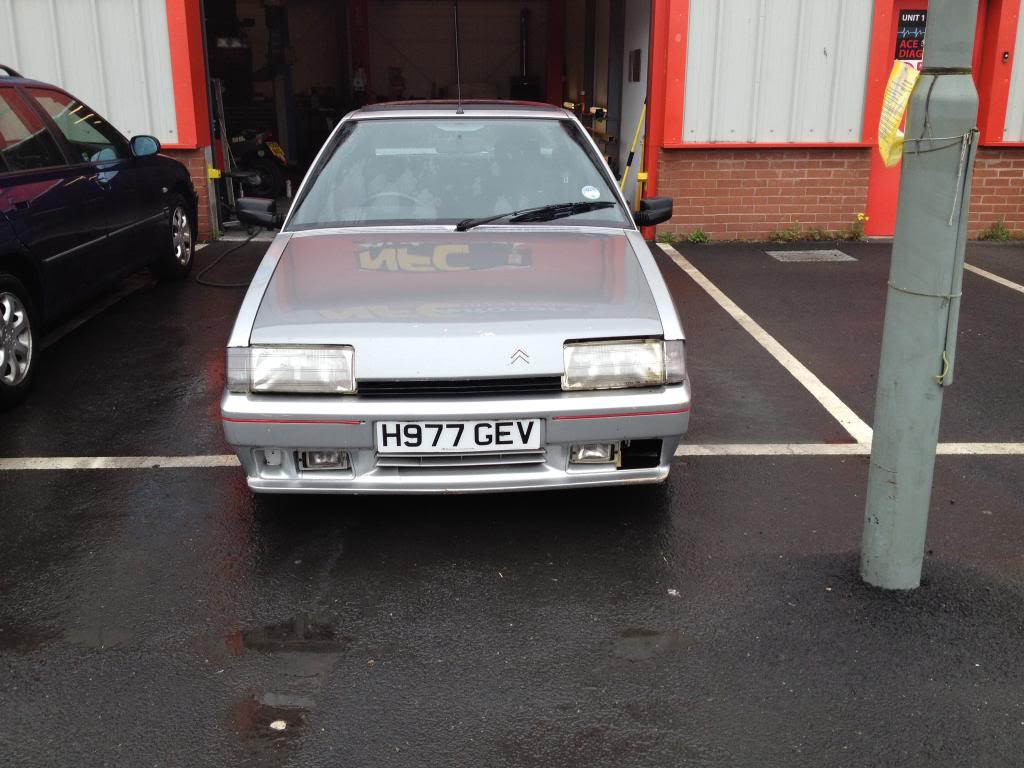 the car has been sat for probably 2 years, and has been outside mine and my dads garage since march asking to be done, but we havent had the time with doing the red 16v. the body work is dyer laquer peel on every panel and the usual dings here there and everywhere, it also needs a bit of welding.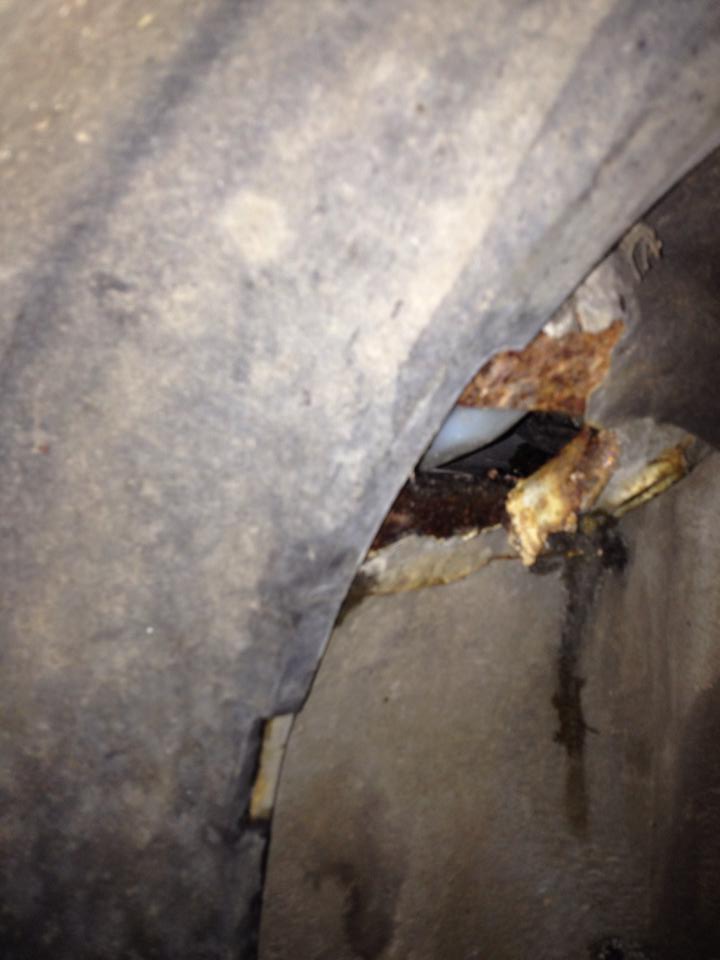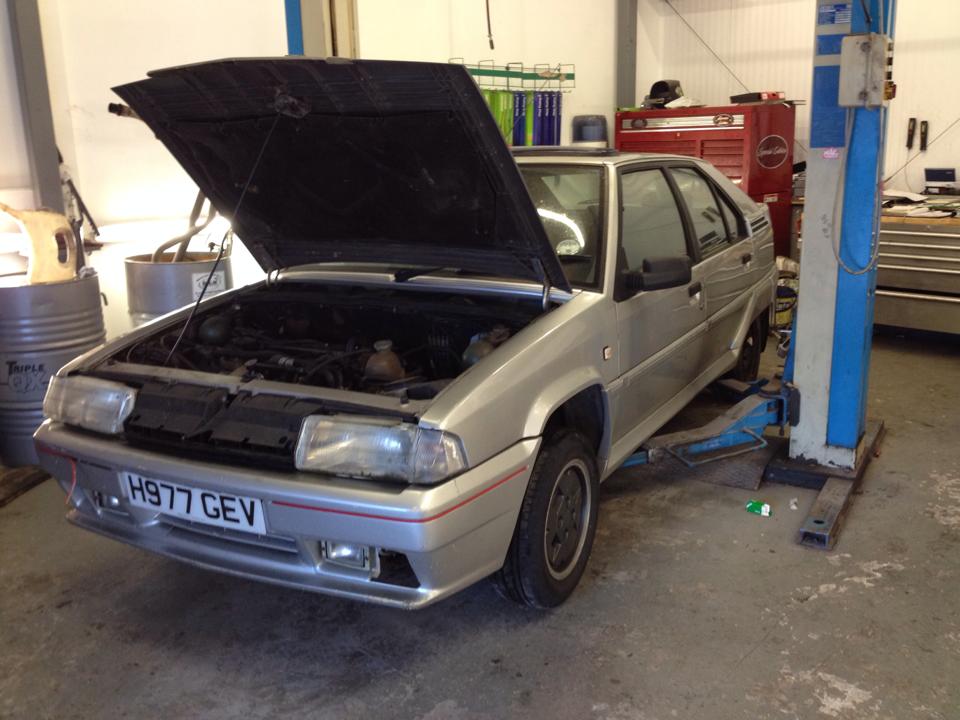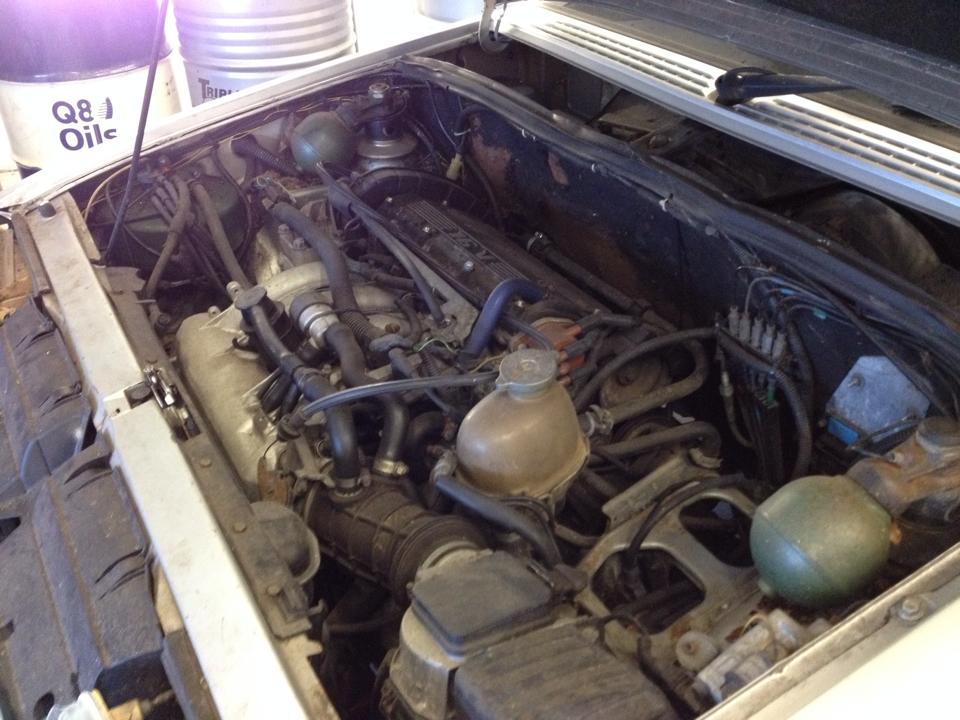 the aim for the end of the year is to get it running and engine bay cleaned up and M.O.T'ed and on the road.
and hopefully get down to rallies and show the gradual progress.