I'm not on here much now but this is a friends car and I thought one of you might like it. I'm n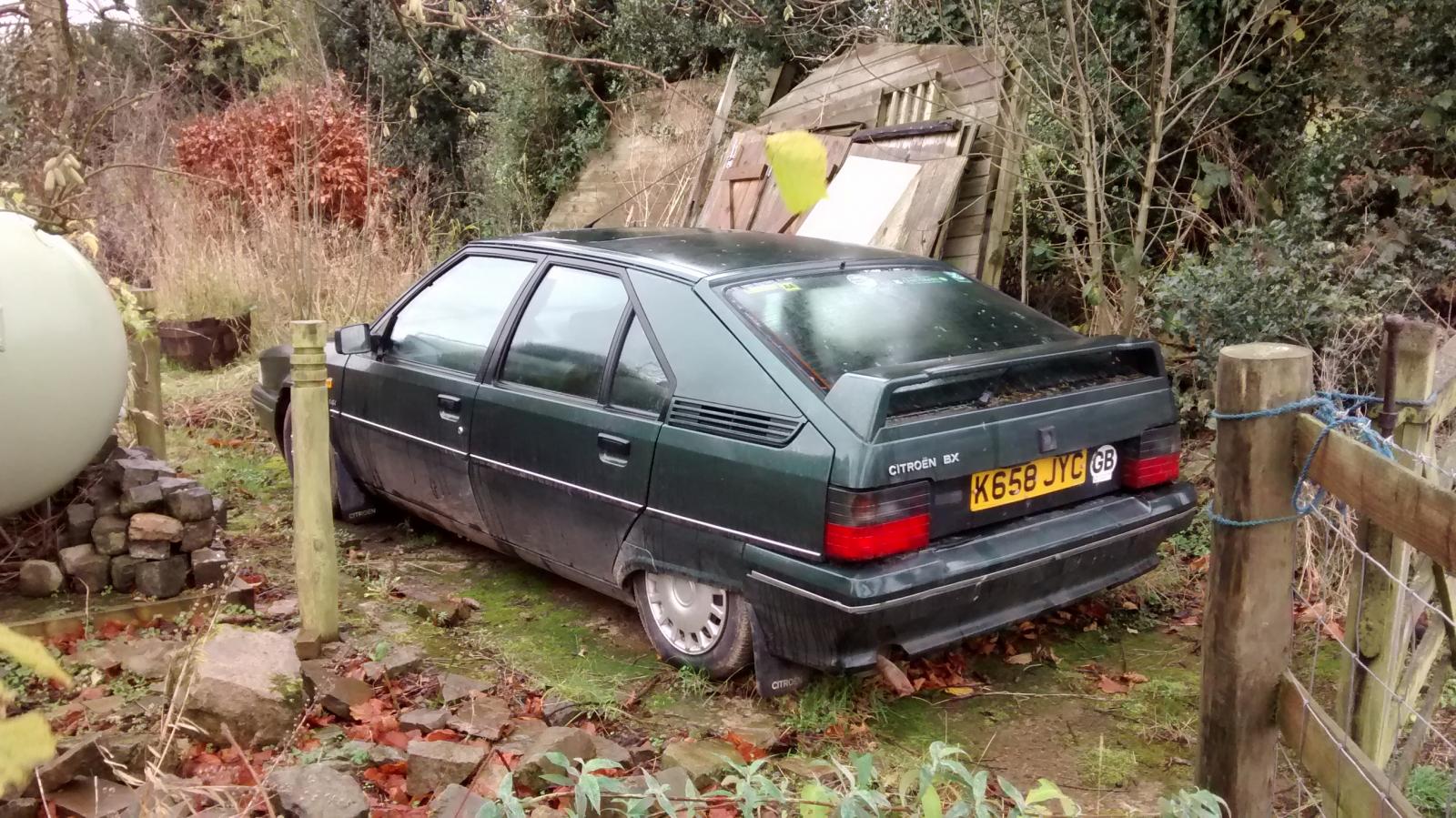 Anybody interested in this?
1.6 Petrol engine and low 40kish mileage. Started and rose straight away when tried for the first time in months. An older chap I know was given it when his very elderly father stopped driving. He used it for 6 months till the tax ran out and it's spent another four in his garden.
It's SORNed and tested till the end of January. He is planning to stick it in the next Leominster car auction so shout and collect quickly if you do want it. I have the wrong phone number for him and he doesn't know the right one but I do see a fair bit of him and I know where he lives ( took the picture when I was trying to find him earlier).
If one of the regulars is coming down and I've got time I'll pick them up from the station and drive them up there. Send me a PM and I'll hopefully get an e-mail or get hold of me on Autoshite.
I've deliberately not asked a price as I've already got 4 ageing cars and a low offer might get me in the doghouse with the missis and neighbours.