My last post on the subject of said vehicle can be found here:
http://www.bxclub.co.uk/forum/viewtopic.php?f=1&t=16951
However, I've just looked at the date on that post and noticed I'm proceeding at a pace similar to the acceleration rate of the vehicle.
It did get pulled out last year to get at some things behind/beside it: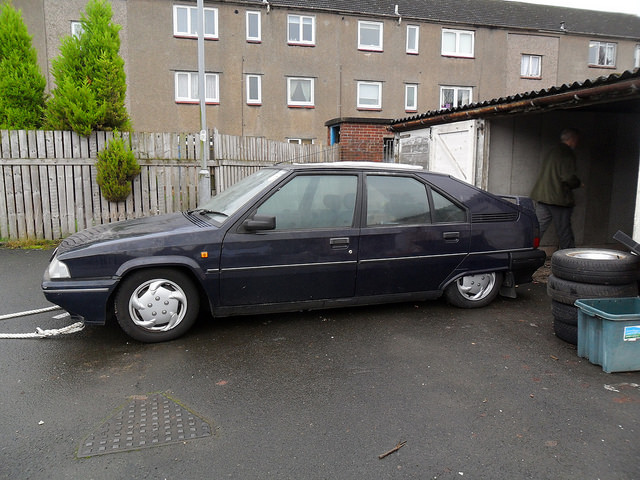 SAM_2446
by
macplaxton
, on Flickr
But due to distance a big bit of water to swim, I haven't got near it until recently. More to come.