I posted on here a while ago to sell my BX as it needed welding,
Anyway I have taken it on myself and it has now been welded up.
To do the welding required removing the back axle and diesel tank. which also meant removing carpet and seats!
So before it goes back together I thought it'd be good to do anything else under there at the same time.
The rubber rugby ball shaped bump stops look to have seen better days - does any one have any I can buy that are in good shape?
Also, while i'm at there's some rubber pieces under the studs that bolt the back axle assembly on to car (a block of ali with two on and a rubber block with one on it on each side of the car)... any one have any of those? It might not be worth doing but thought its worth asking, and would be disapointing if they go shortly after reassembly!
Also in general are there any other less obvious things to replace / check while it's all disassembled that people would recommend?
Also on the list is to repair the exhaust, repaint and seal and change pads and discs.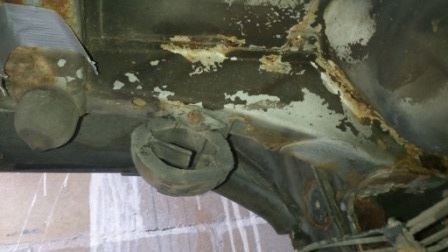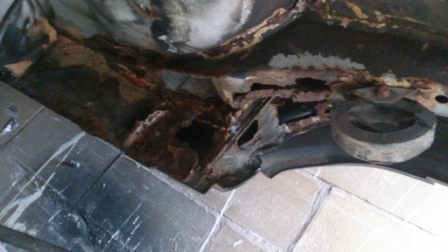 any advice and info much appreciated