i am going to stick these here for public viewing. please note however the main "progress log" thread is here:
http://www.bxclub.co.uk/forum/viewtopic ... 13&t=21328
theres quite a few images in this first post but i hope now i can update it as i go on.
pictures in chronological order from when i first got the car: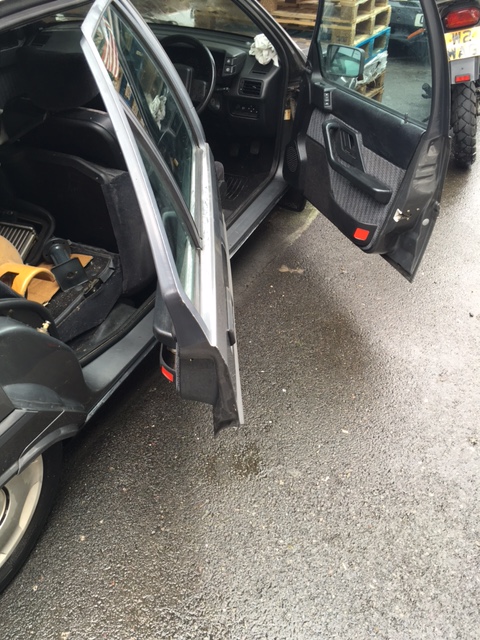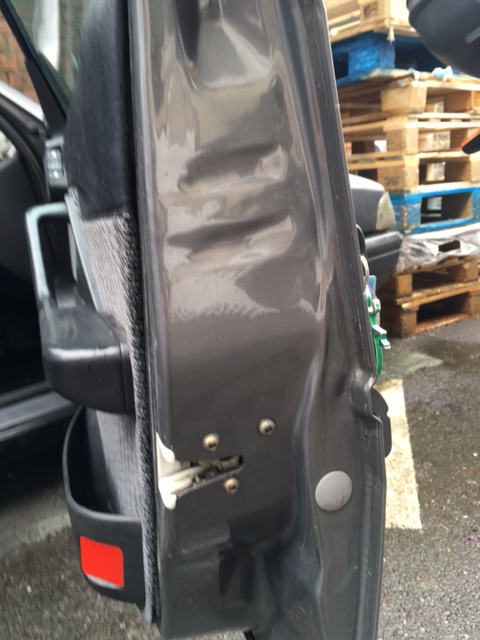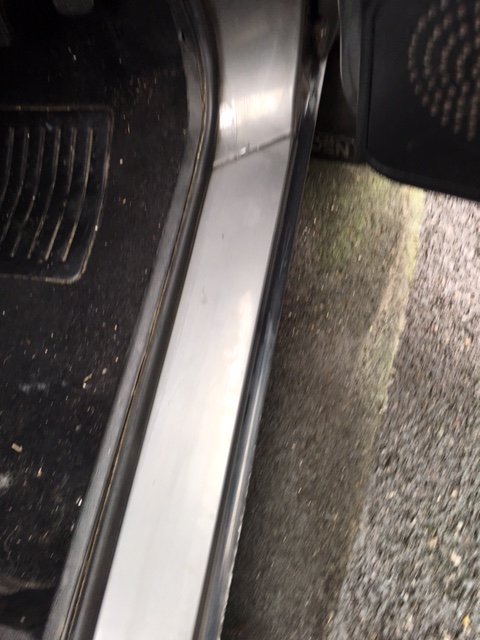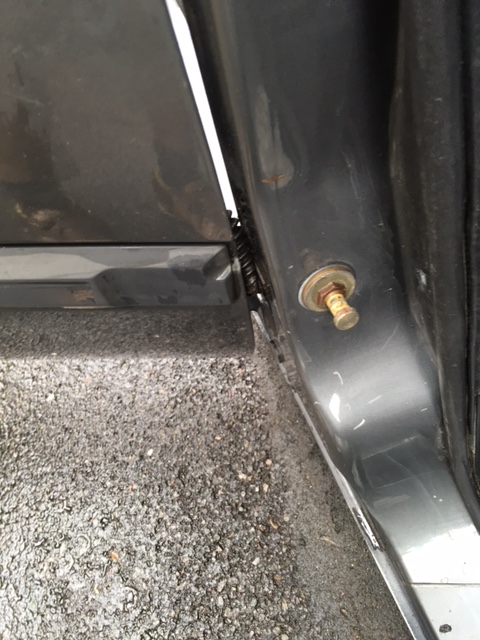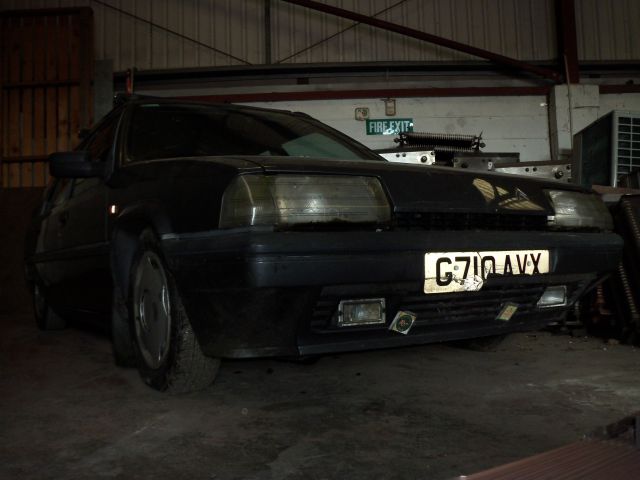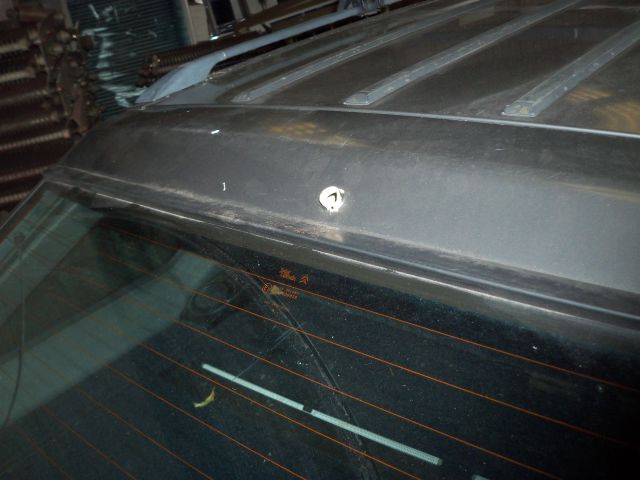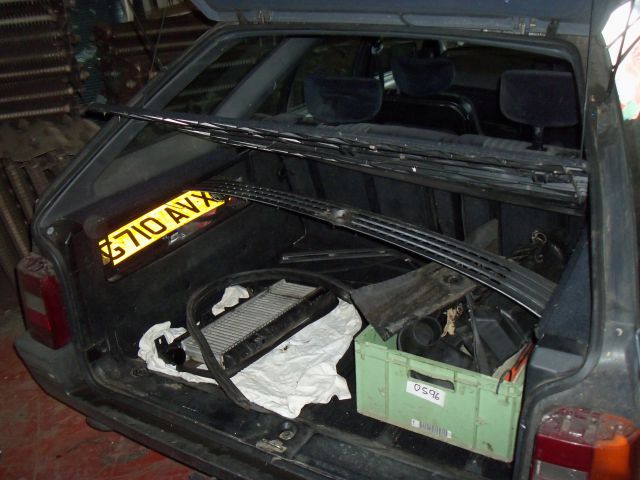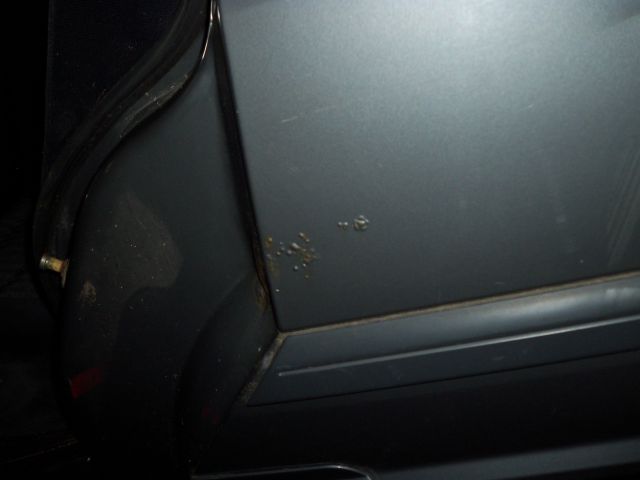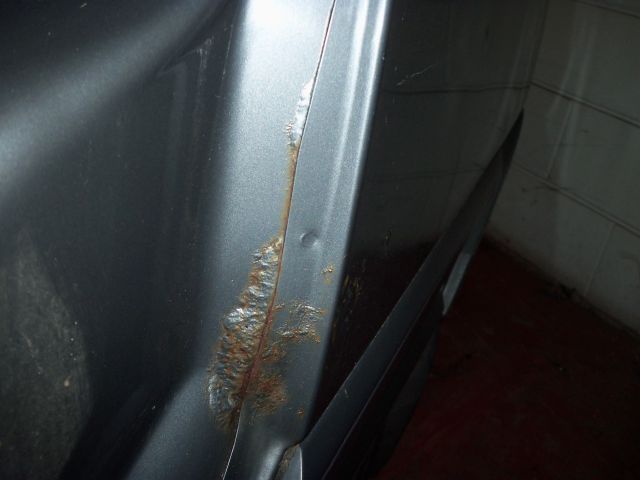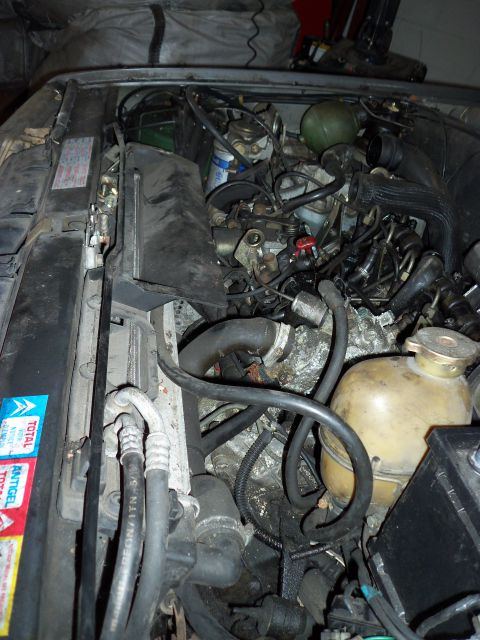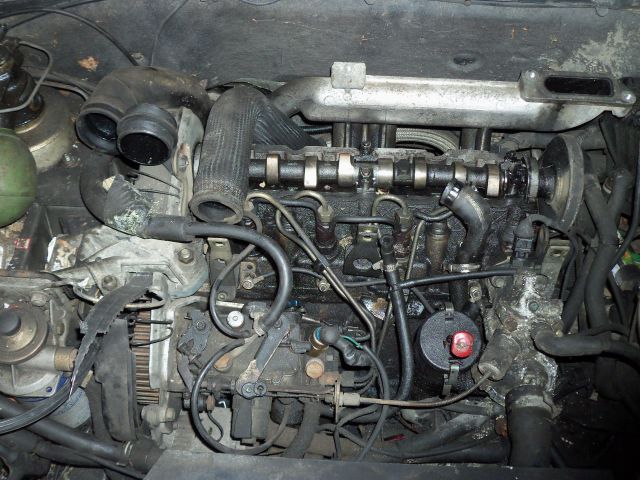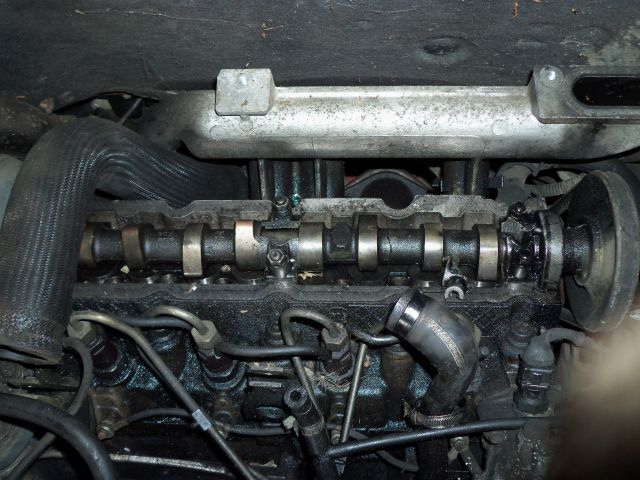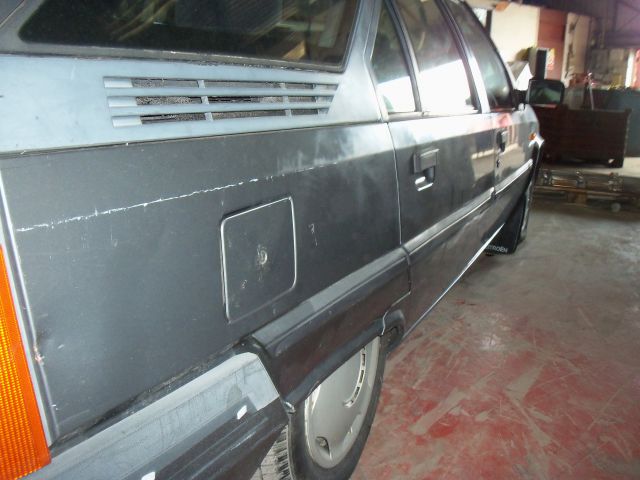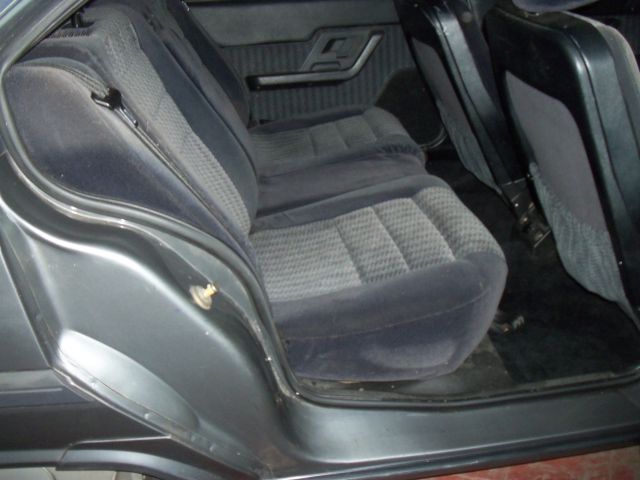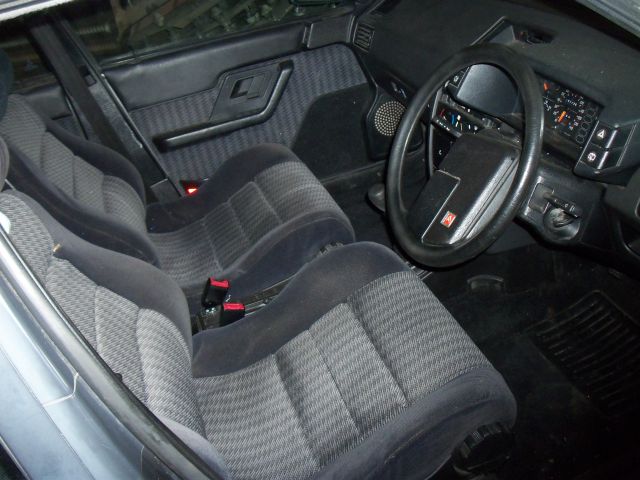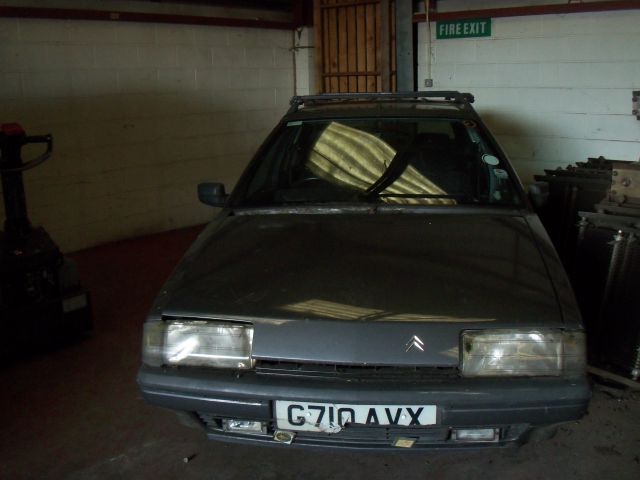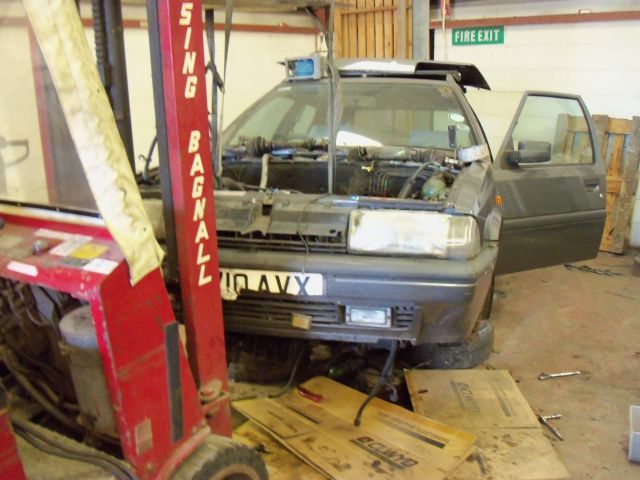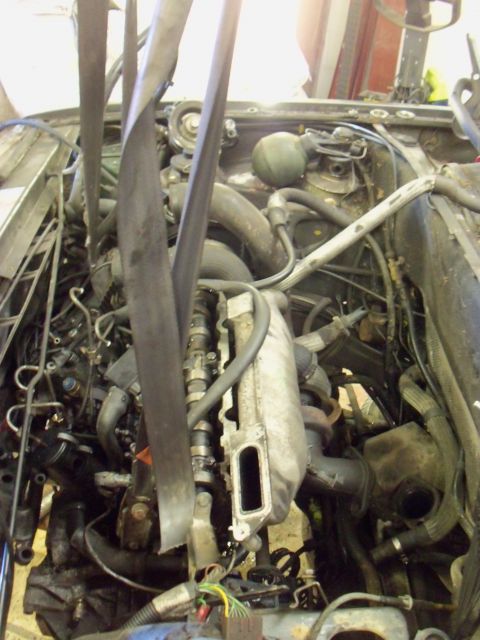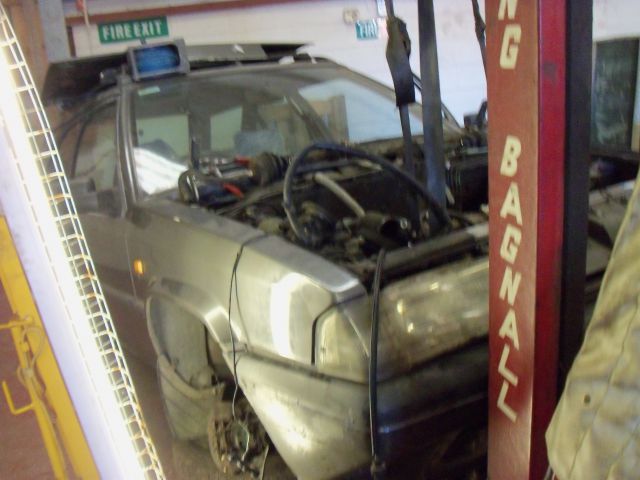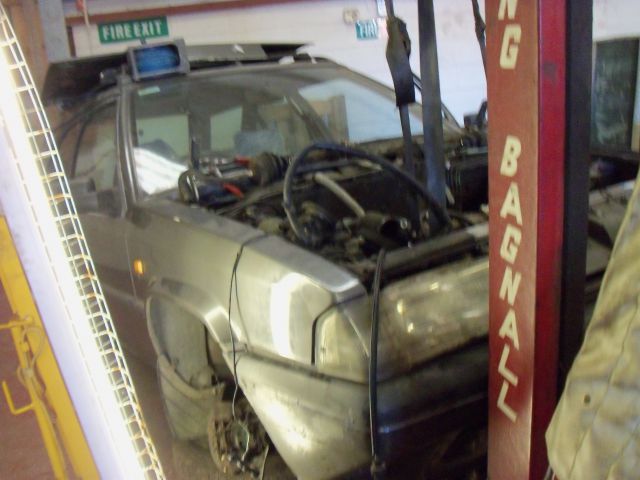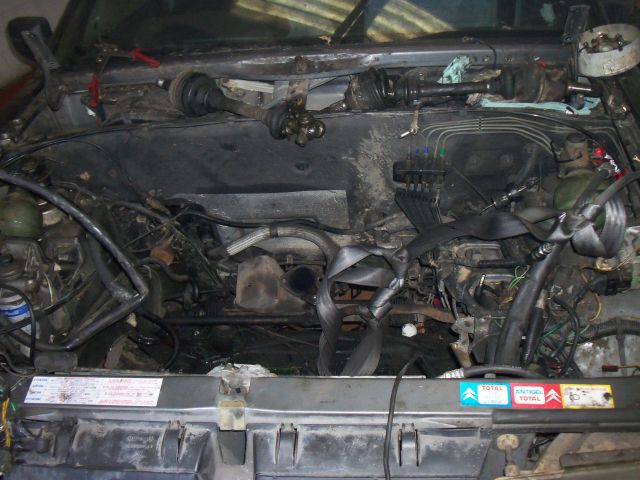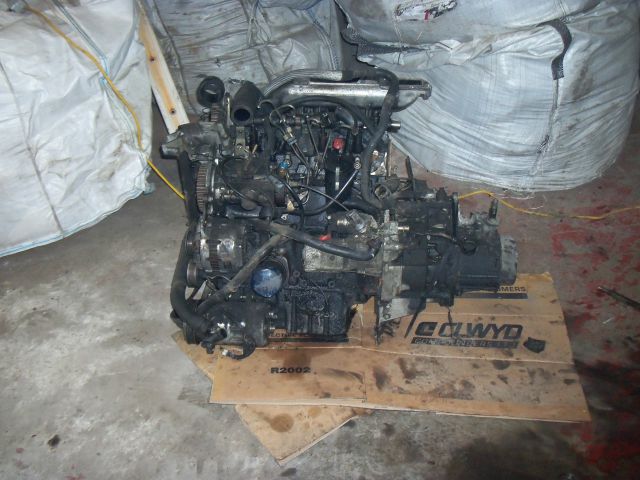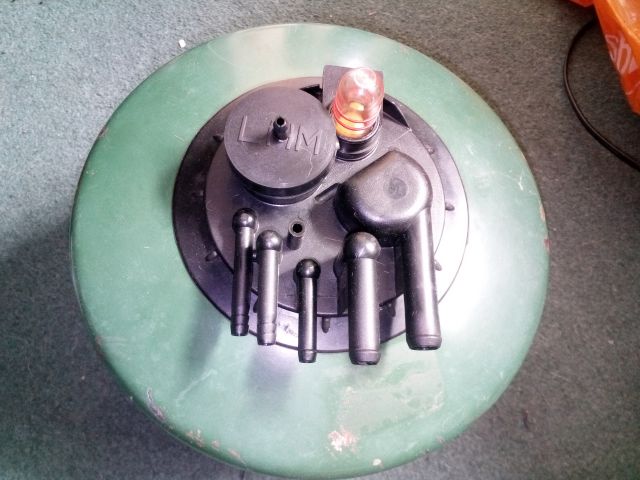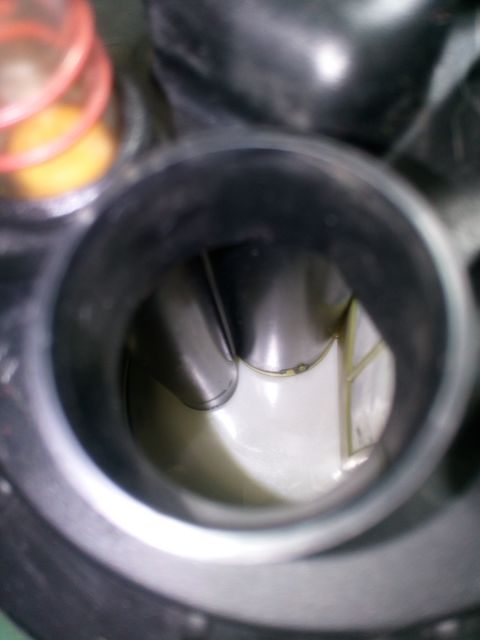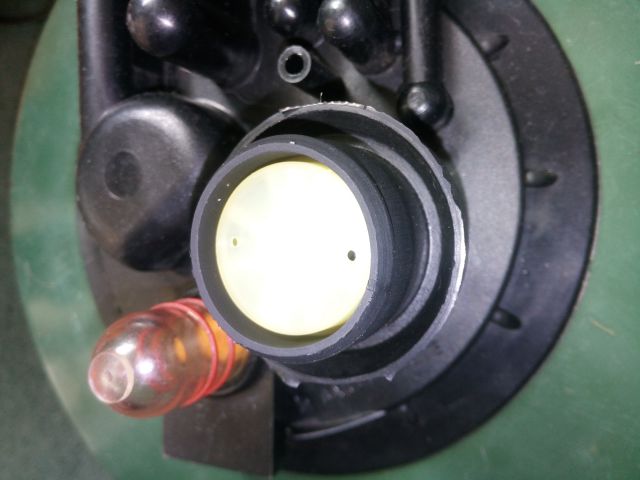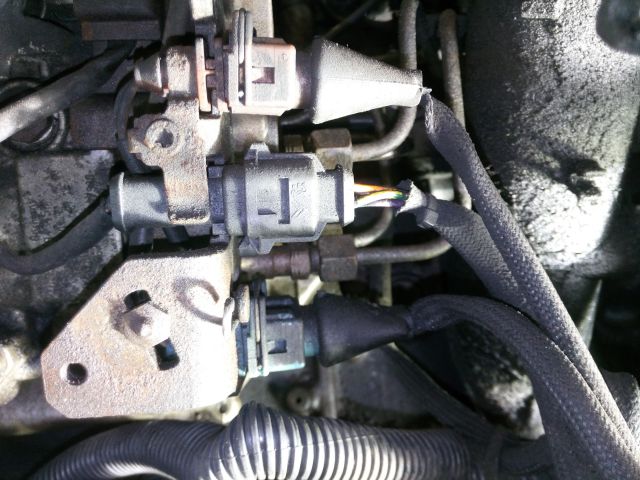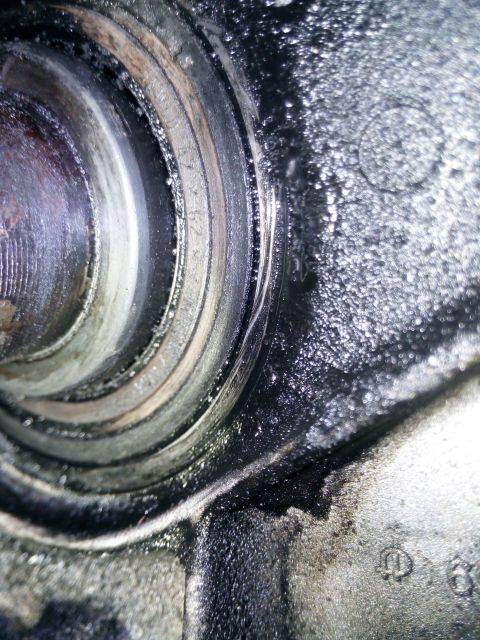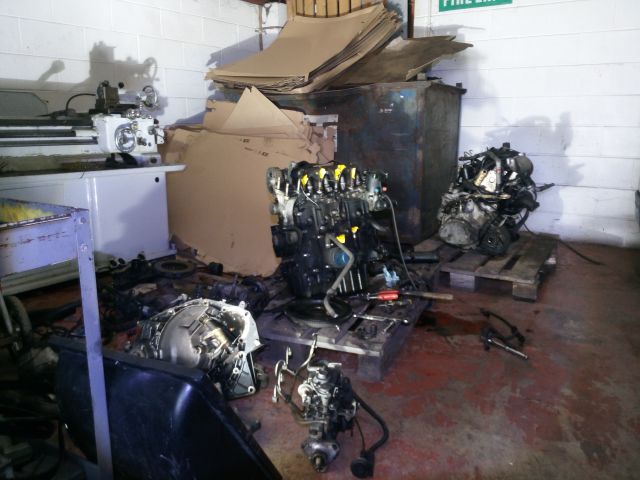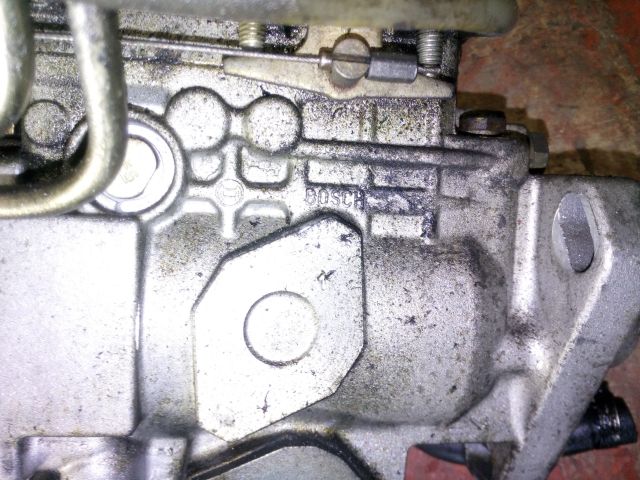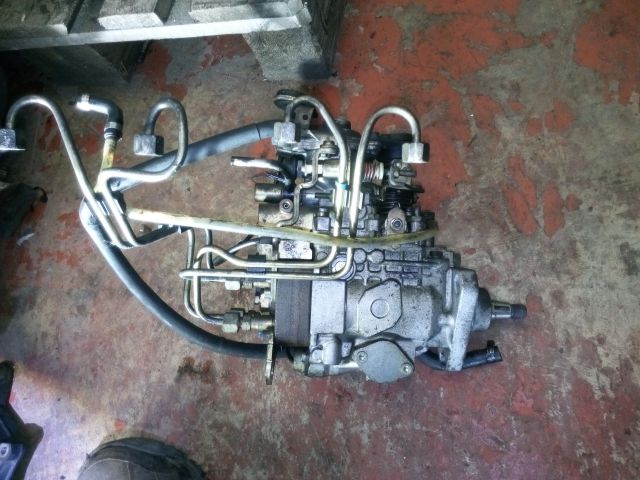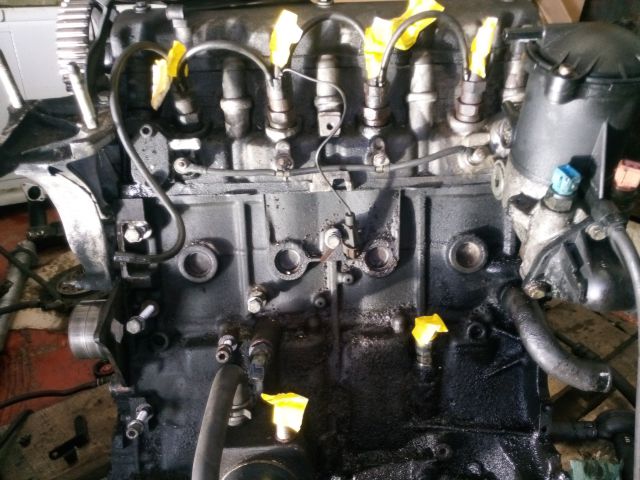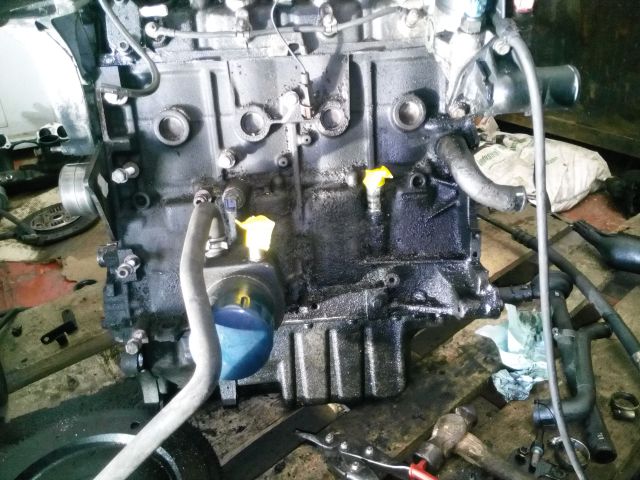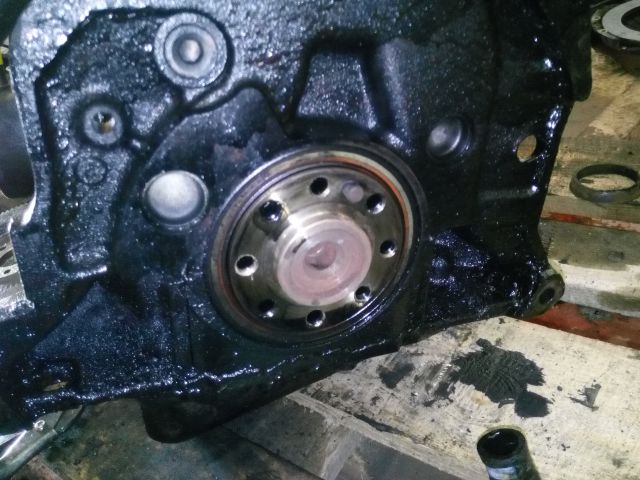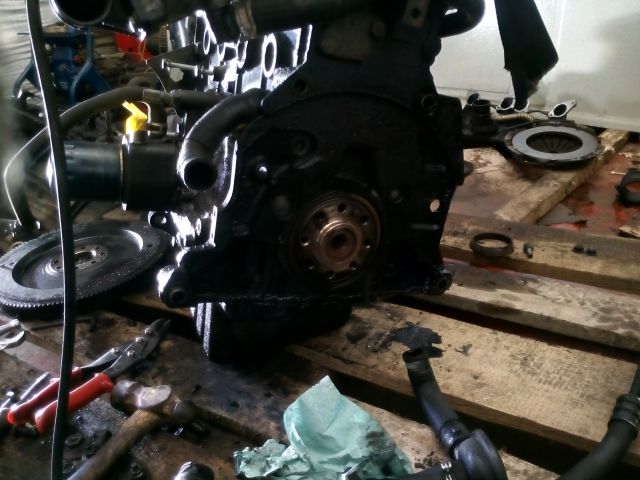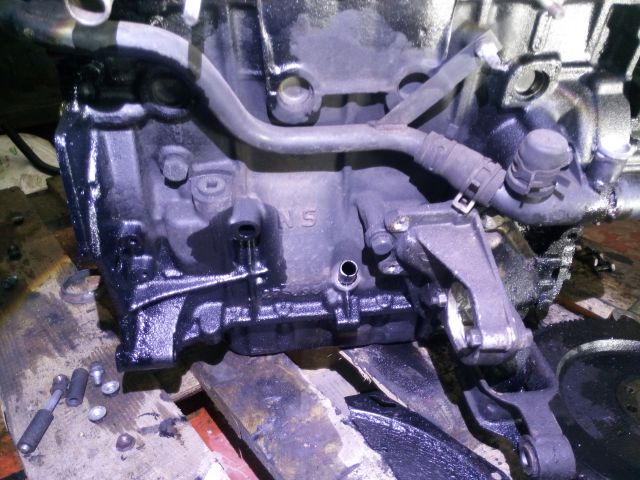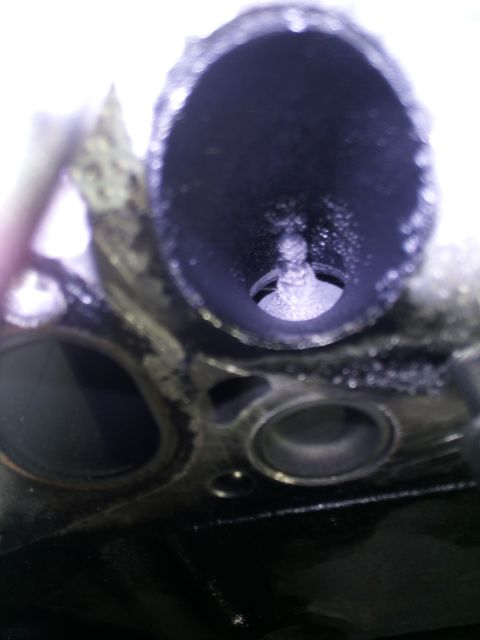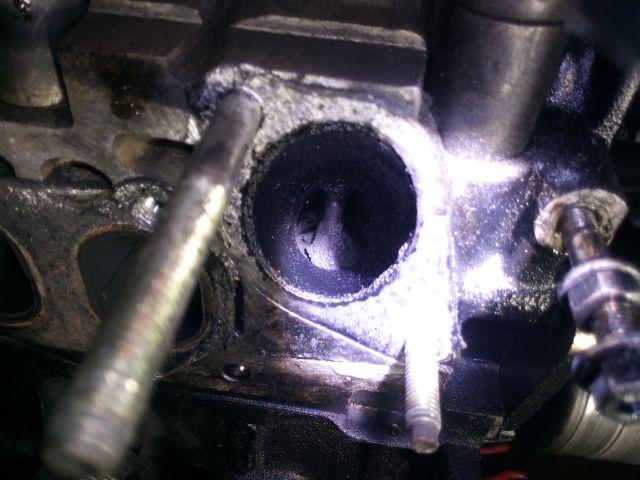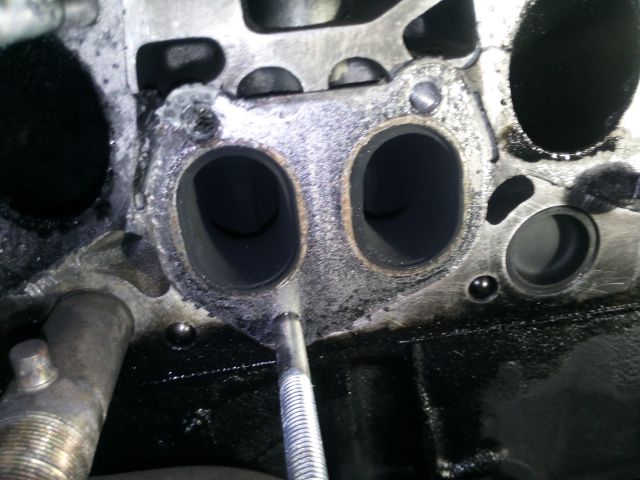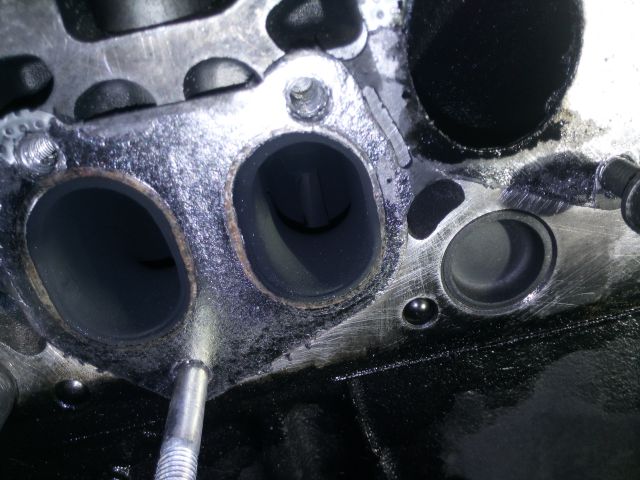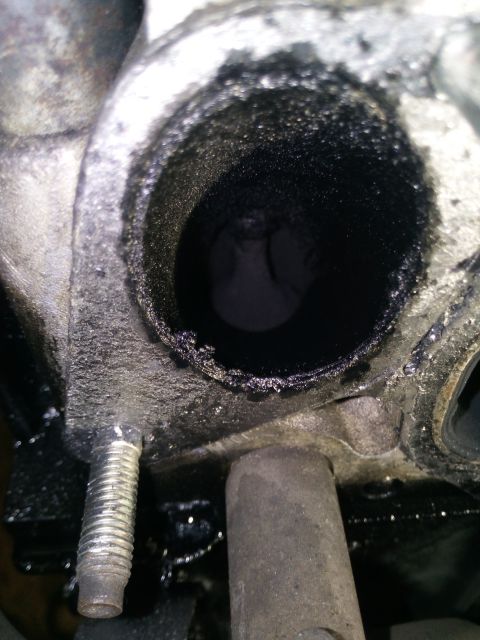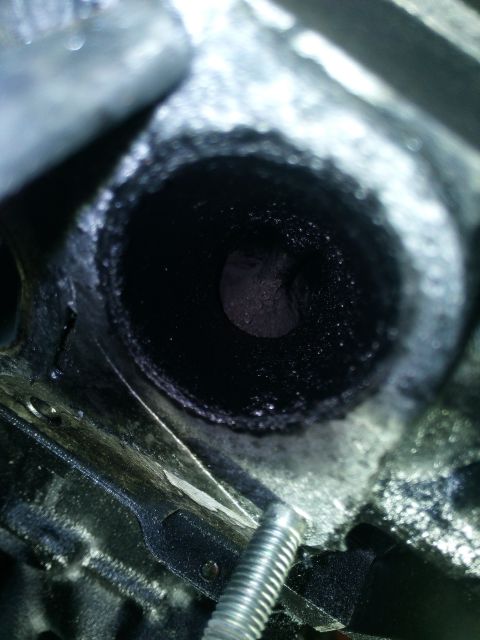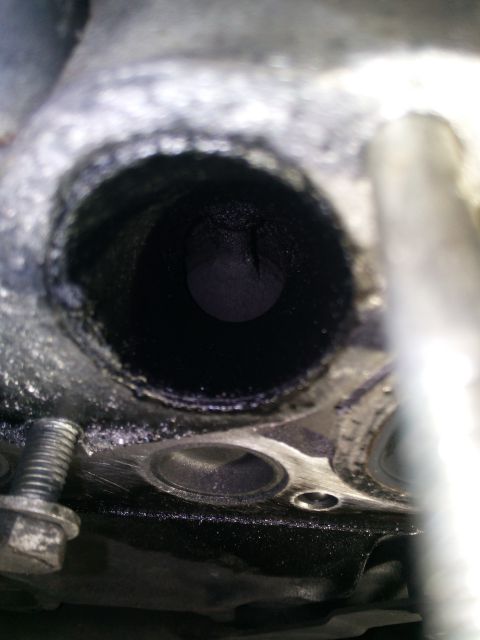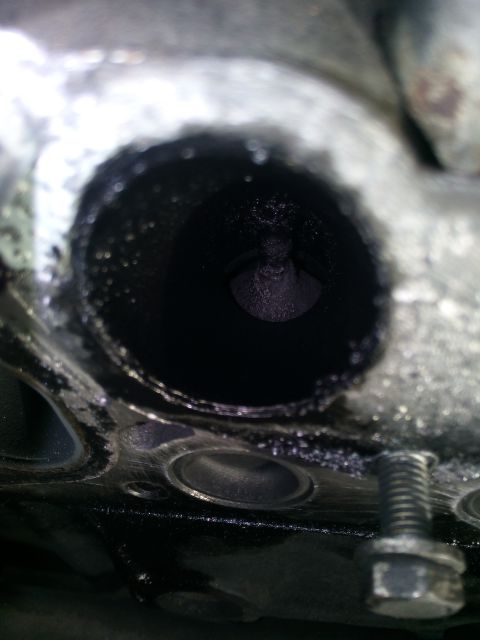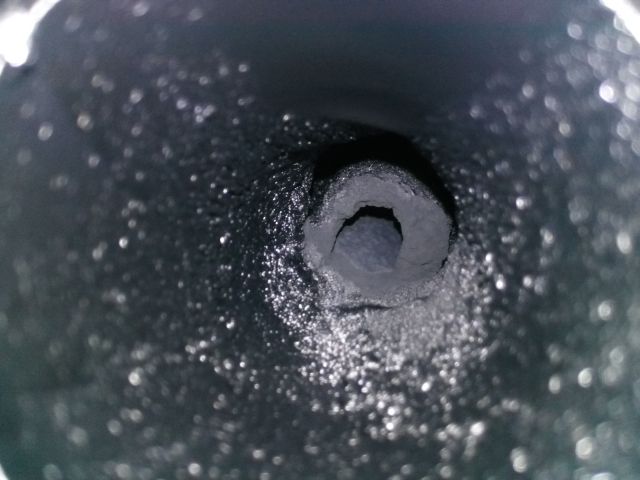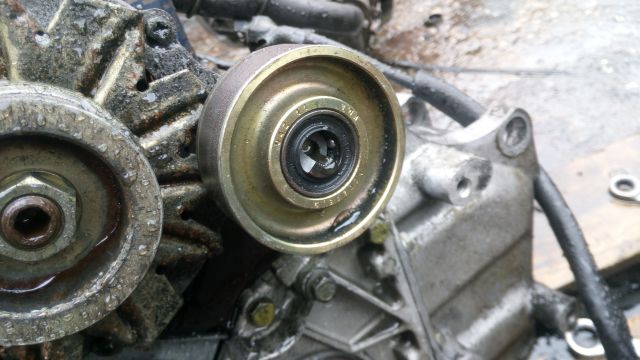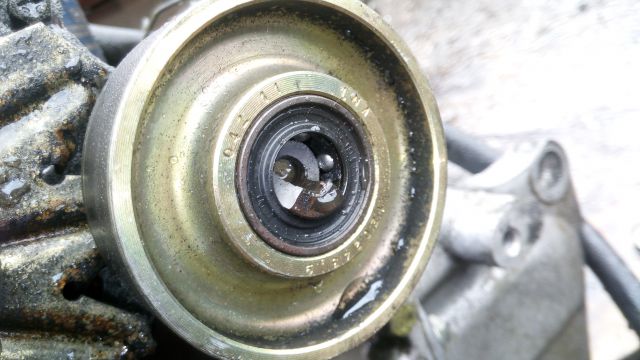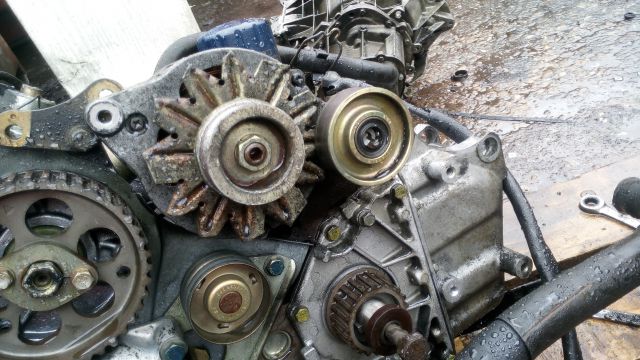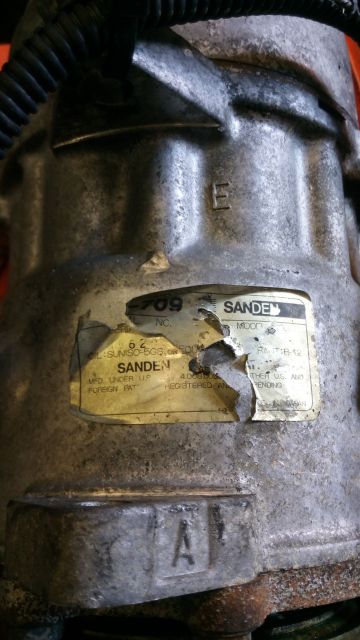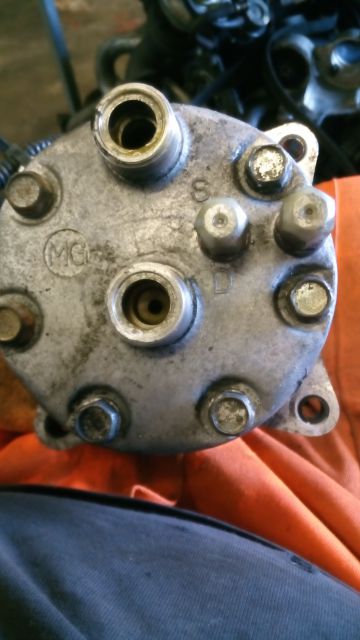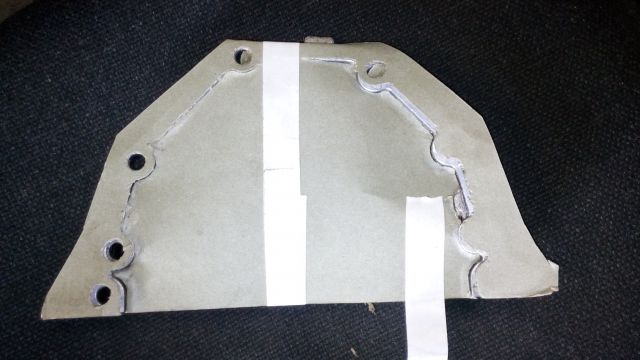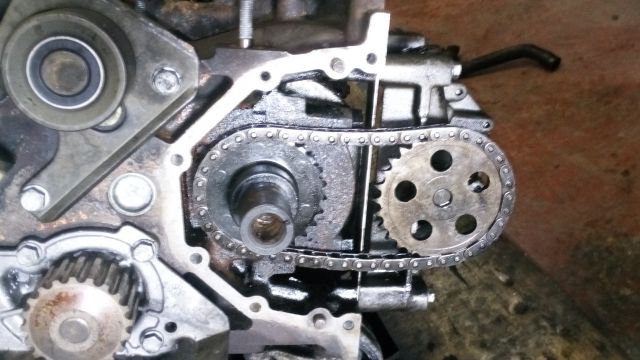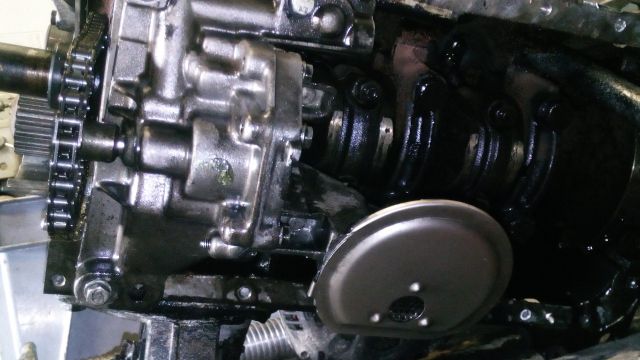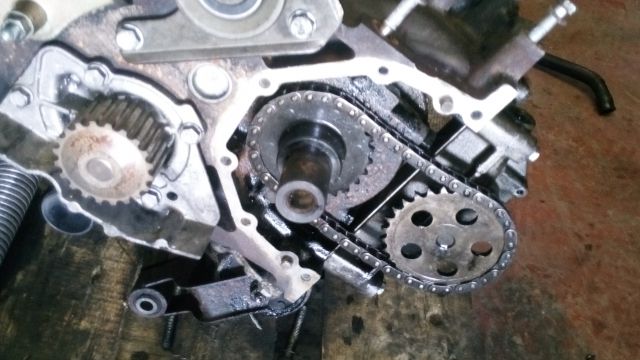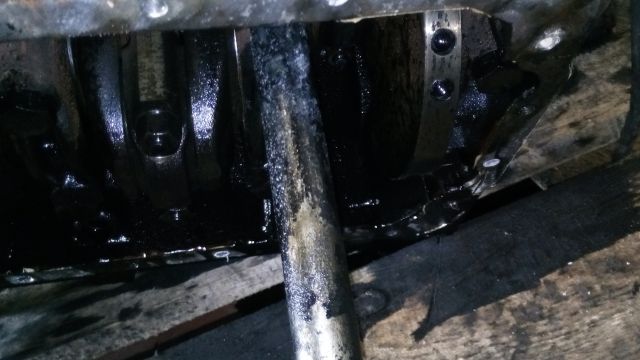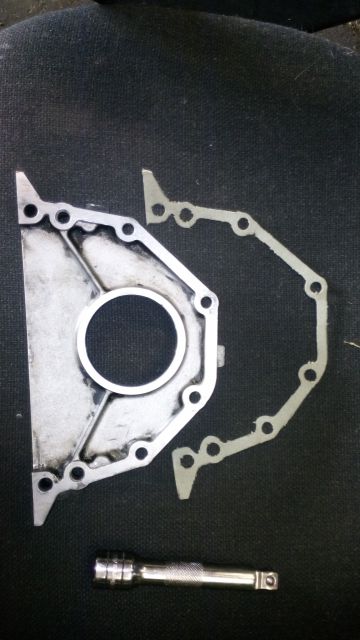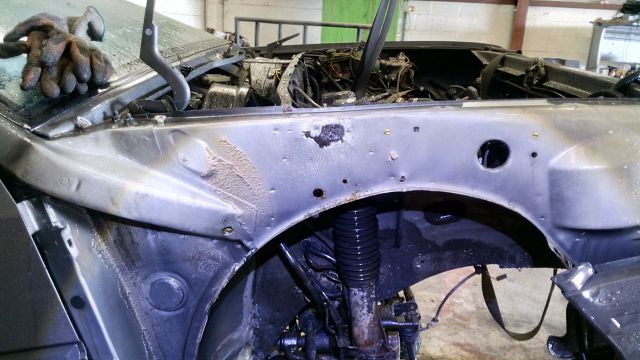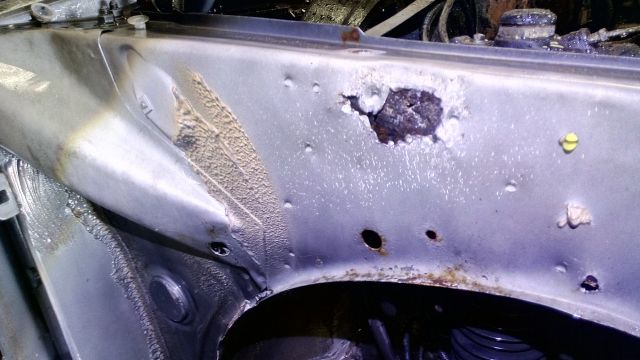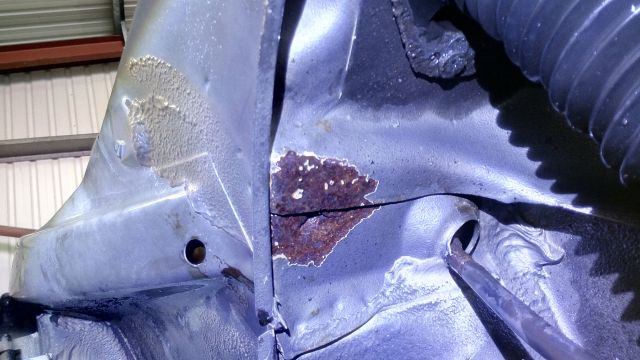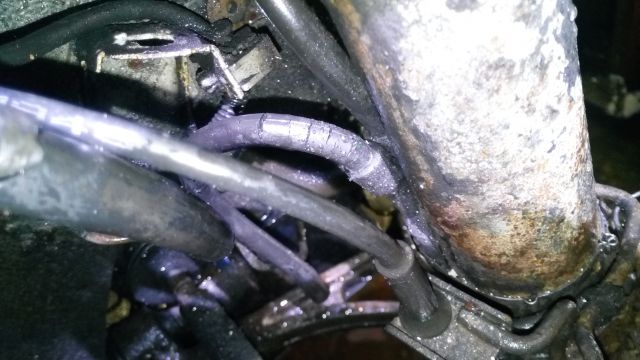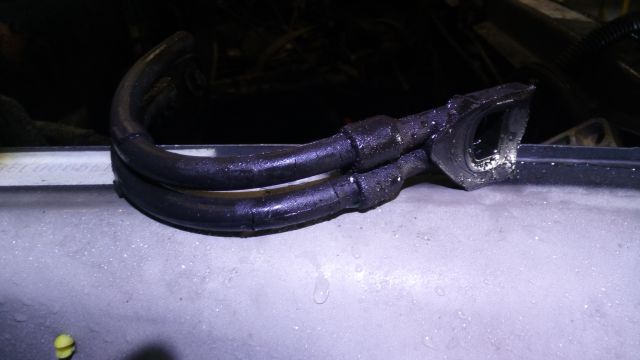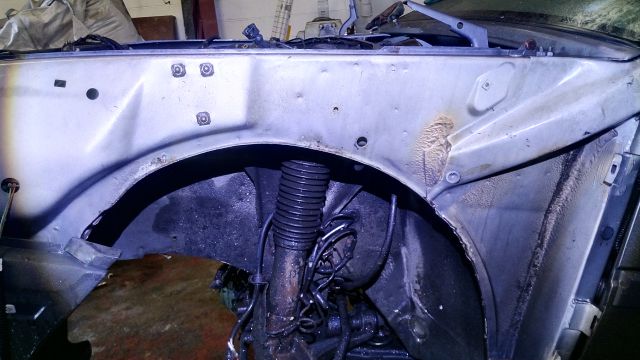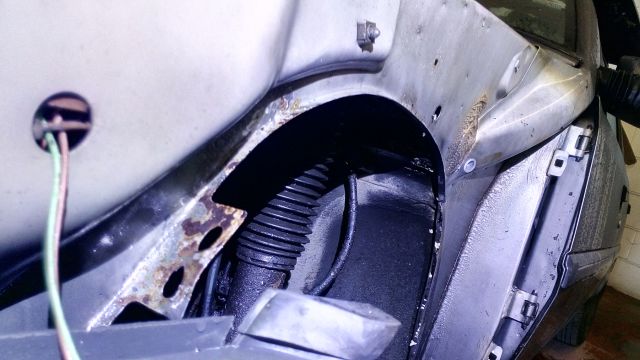 i should have done this sooner but i guess it better late than never!