Hey guys, My BX is almost ready for the road. theres a few issues still, one of which is the glow plug relay wont "do anything" when the ignition comes on. no dash light or even power to the plugs.
i have it all plugged in bar 2 cables as i just cant find where they go. one is a thin brown cable with a eye crimp on it and the other is a blue (i think) with a black spade connector.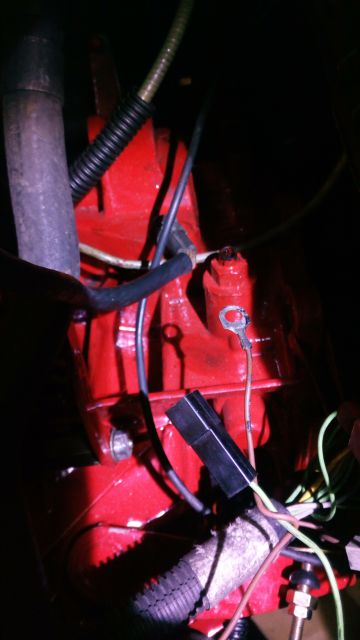 any suggestions guys?
Thanks, John