Last year, I had problems leaking LHM from the pump, it has recently also left a small bar when it is transferred to the parking lot. I had a spare pump in reserve, I put it on it and I used it a few months to a month ago and she started to make the problem can not reach the pressure to lift the BX, it took a minute or two to rise.
I hated to break up the pump that I had taken off to fix it, as it had a good pressure, in the end, I did it because the long wait to rise annoyed me.
A big press can do anything.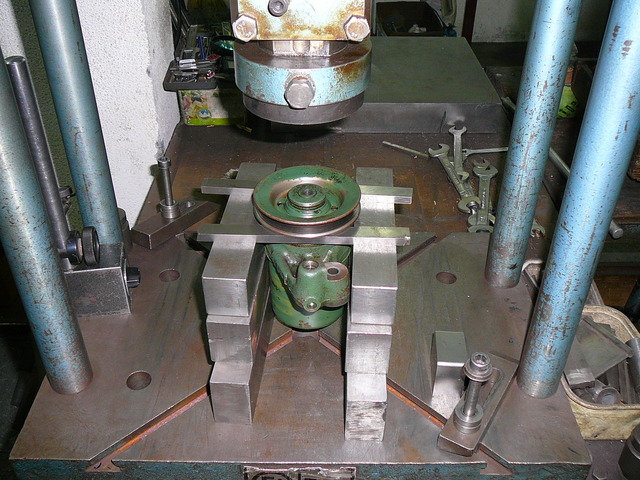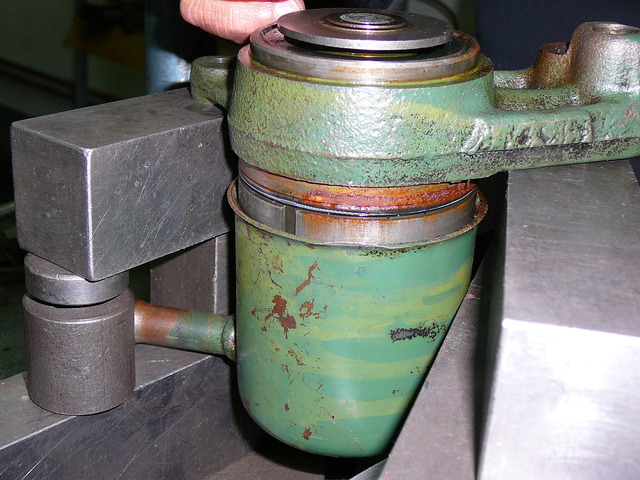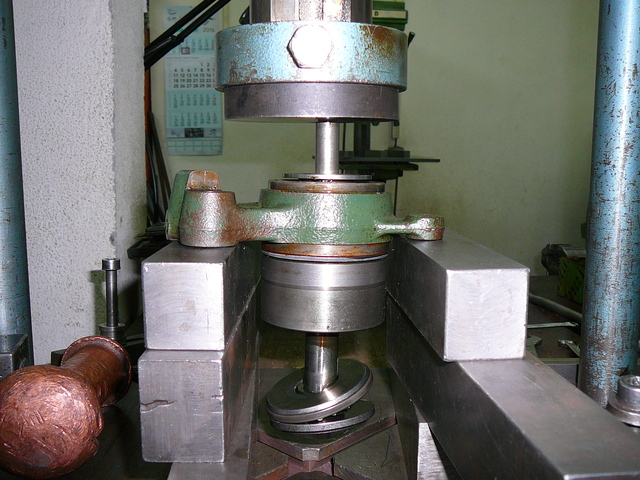 [edited to improve translation]