Hi All
I have just joined this forum but have been a member of both the original and current 16V forum. I have owned 4 BX's, a Black manual GTi, a Silver Auto GTi, a white phase 1 16v and finally this phase 2 which I have had for 23 years. I have just put the car back on the road after many years of dry storage but with the occasional wash, start and general once over. It has just passed the MOT and everything works

I have fitted a new HP belt which has made a massive difference to the steering and hydraulics generally.
I took the car for a drive today and it was just as I remember sailing along a country road, a sunroof is so nice to have on a sunny day

Here are a few pictures you might like, some from the 16V forum. At least another is back on the road for the time being although I do not intend driving it over the winter.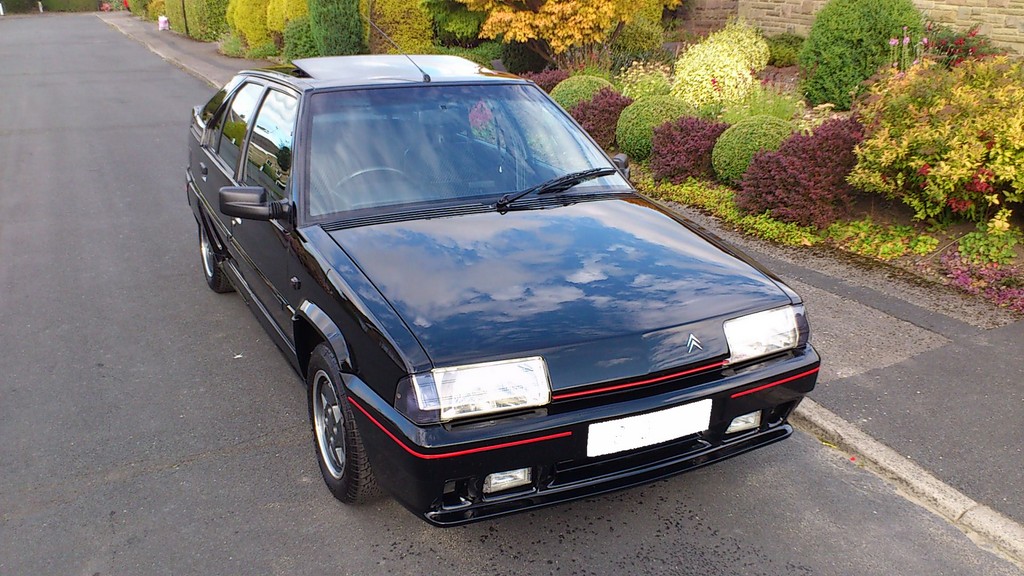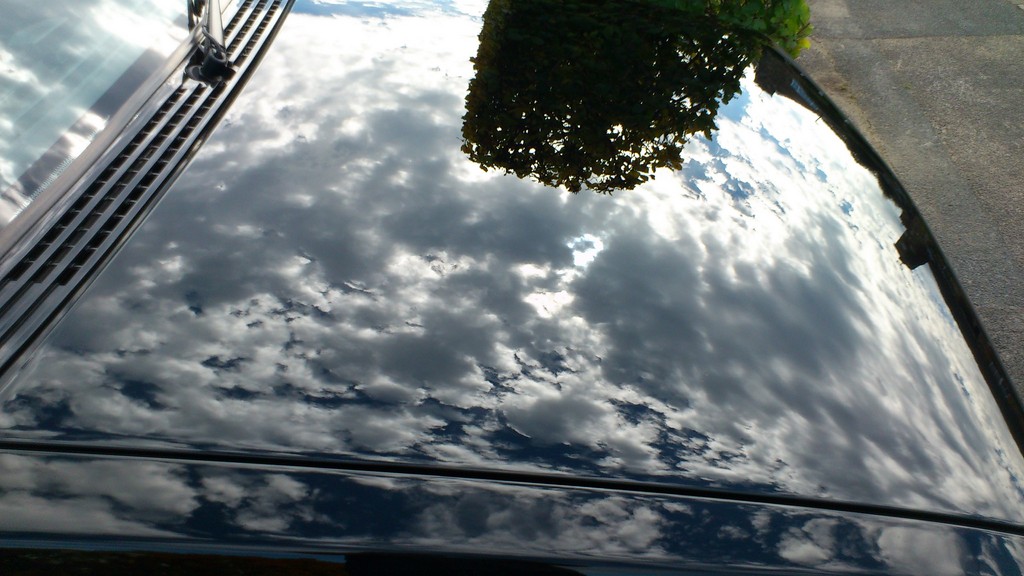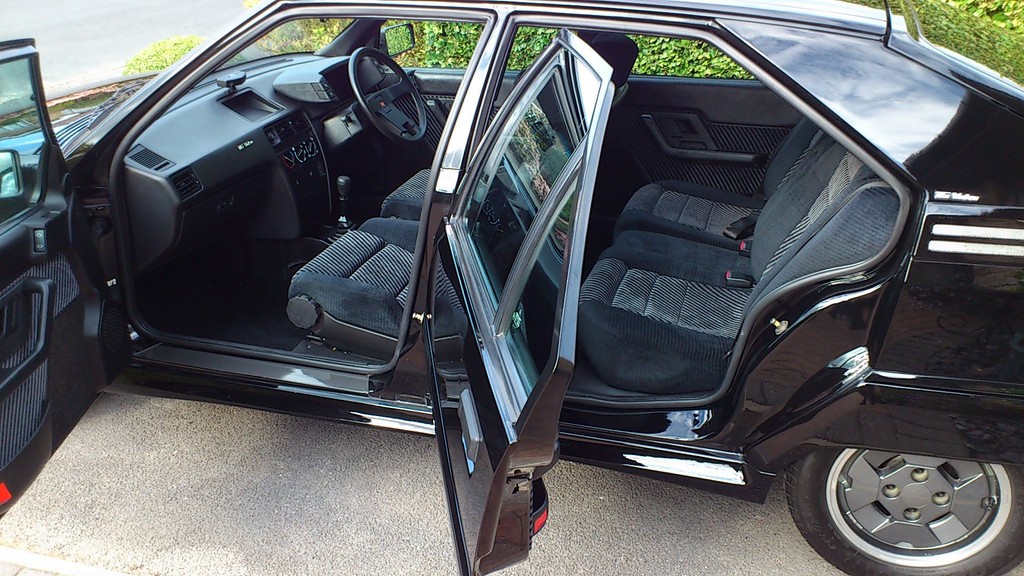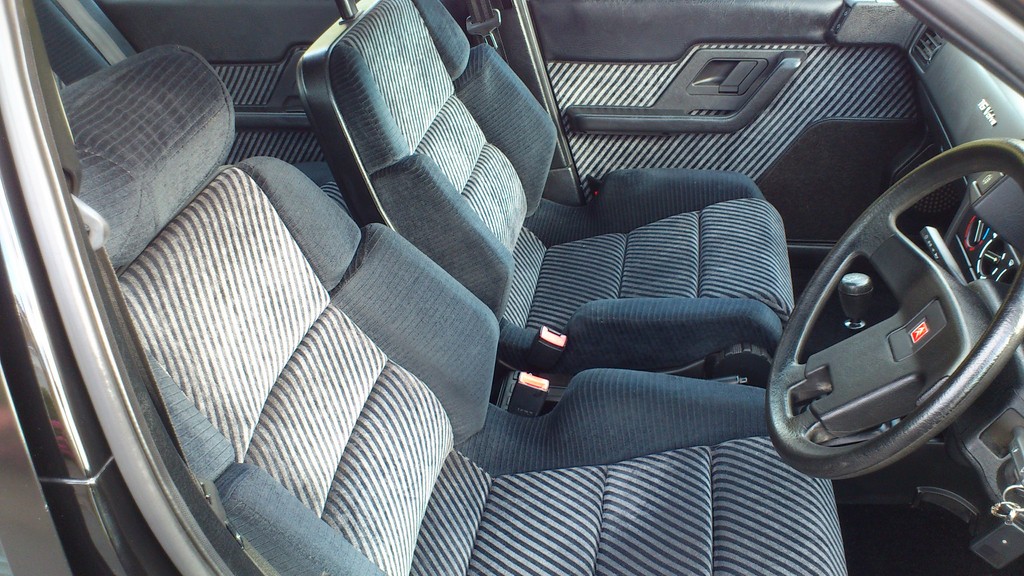 Taken a couple of days later on a run before a storm just after a transmission oil change. It is really running nicely and it got back home dry