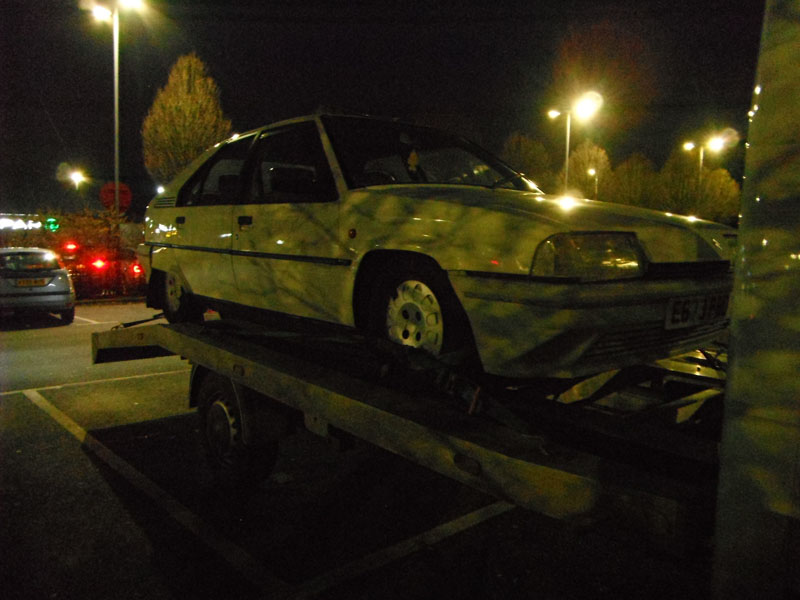 I'm trying to figure out the colours for my wheels and trims so they're both correct for a 17RD.
The silver I've been able to get a reasonable match with generic wheel trim paint after finding the first layer of paint when cleaning the trims. I'm assuming from what I've found out that the oval slots should be silver since my car is a Mk2, but would be black only if it were a Mk1. I'm also trying to figure out what colour the steel wheels should be, since the rim is visible with these trims. Some of the steel wheels are a grey-ish silver with minimal flake like my old estate, while some are quite a bright silver like the trims. Some pictures make it look like just the rim was painted silver with the rest of the wheel in black.
Any input on this welcome. I'm wanting to keep it on the original trims and steel wheels, I don't need to put alloys on.