Evening fellow BX enthusiasts, I'm in the process of preparing for doing a restoration on my valver, and was looking for any suppliers of off the shelf replacement sections like sills, floor pans, roof skins etc and I have found what I think might be the holy grail of BX parts, save for the fact they are abroad so shippping will be pricey

But this place has has all kinds of goodies. Excuse the pictures galore, but this is just a few screen grabs showing parts from their catalogue. Like I said shipping to the UK might be the killer, but I have communicated with them and they will send parts here, at my expense. I'm thinking this could be a good place to do a group buy of bits to help take the sting out of the shipping?
Link:
https://catalogs.ssg.asia/citroen/?lang ... I9PQ%3D%3D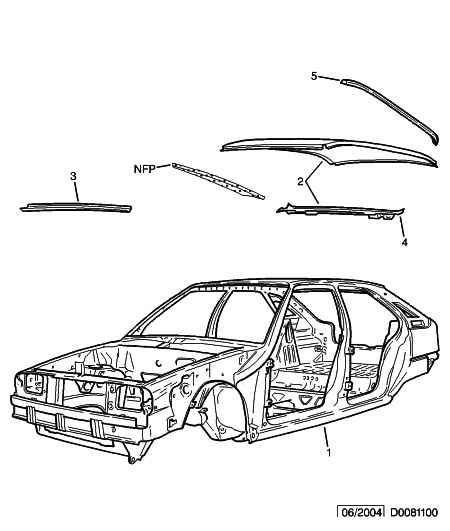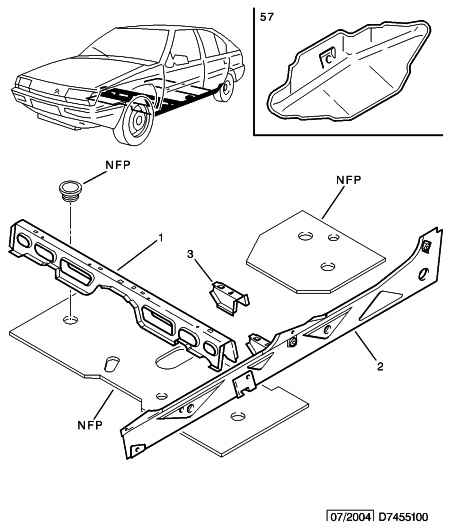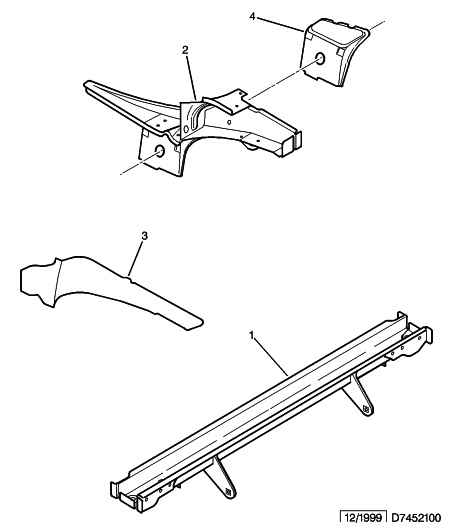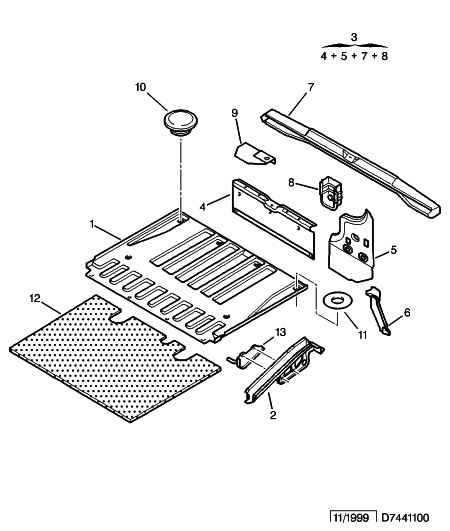 And for $2 334.02 USD plus shipping, you can buy a new bare shell

- That I would love to do, but missus x-ray might actually kill me.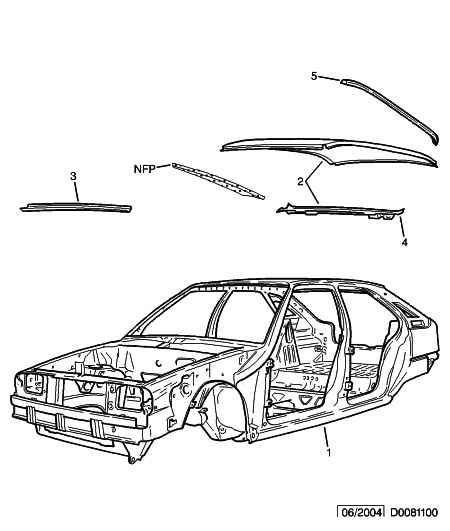 https://www.ssg.asia/search.html?articl ... =0&smode=A