Hi all, I want to try and push out a dent on one of my rear panels but it is in an awkward place.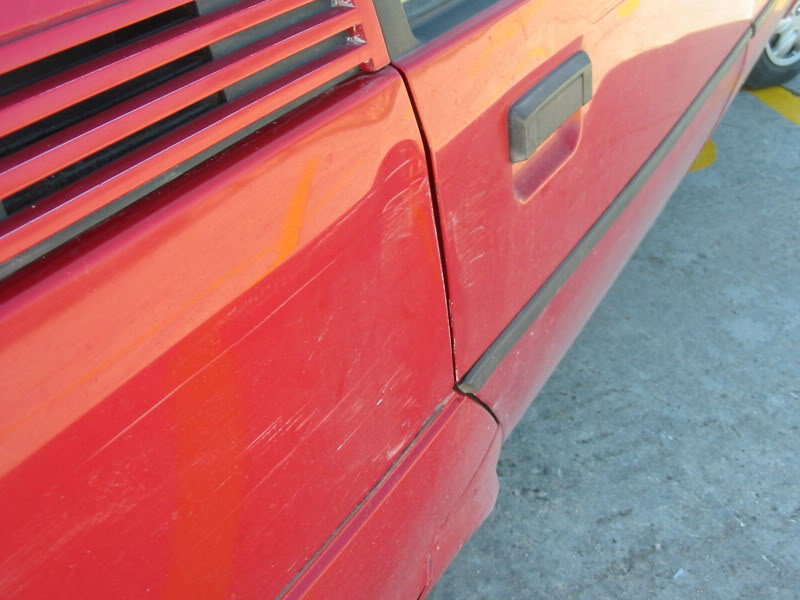 I just want to make it as straight as possible without filler.
Is there anyway to access it and if so what is the best way to push it out, I've never tried it before so I want to be as careful as possible so as not to ruin the panel.