The most current aquisition was very kindly offered free by Colin Dibley who he and his brother have owned the car since 1993. Supplied new by "CARMO" citroen in cardiff to a company in hampshire as a fleet car she covered 115000 miles in just 3 years! but was serviced on time as the history shows by Bristol Street in Nottingham. Since that time she has been very well maintained by its previous owner and is in mechanically fine fettle despite now showing 246000 miles, admittidly the original engine was replaced at some 160000 miles for a good used unit.
Considering the HUGE mileage the car runs very well and the interior belies is age but needed a damn good clean and a few small jobs (speedo and cable, parcel shel, speakers etc) but is in need of a new exhaust manifold at present, the bodywork as you would expect is starting to show its age, so far I have exchanged the bonnet and nsf wing from a identical car in better condition that was being broken (thanks andy) and fitted a correct set of wheeltrims

and few bits of interior trim. The car passed its MOT with a small weld patch, a wiper blade and a fuel cap locking ring. costing about £25.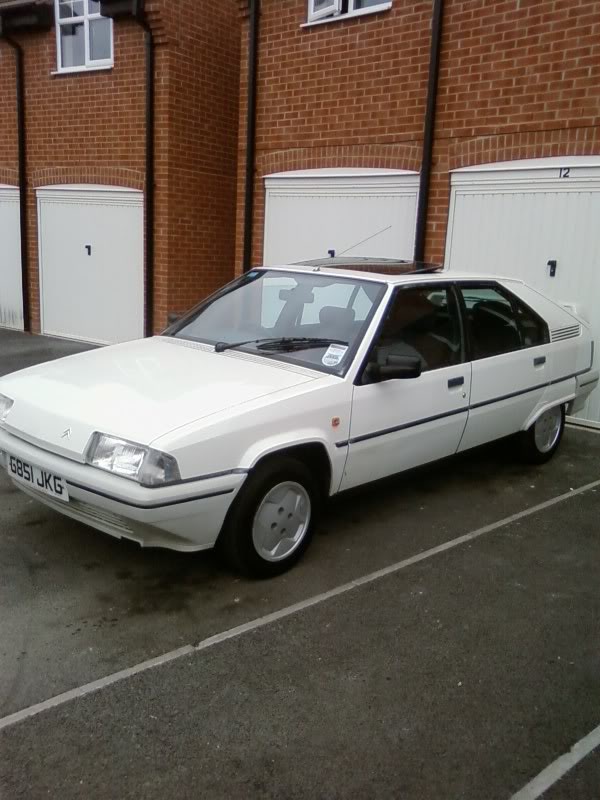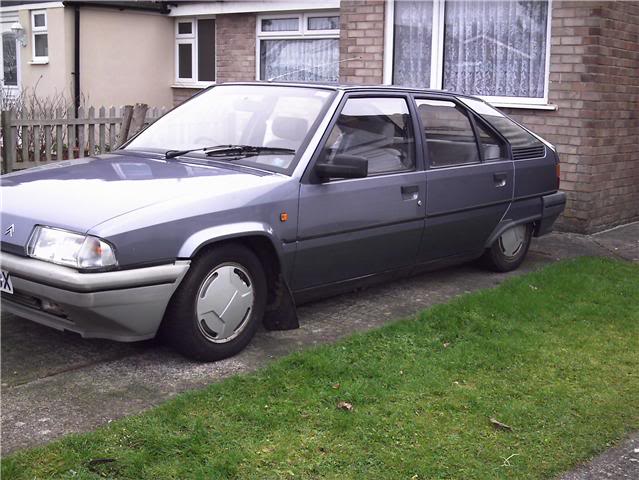 Plans for the future?, new front spheres, fix the sunroof and that manifold and try to tidy up the bodywork where funds allow.