I recently acquired this lovely 16RS for the best fee of all.......zero. The cambelt had snapped on it previously, and with a new belt on it just about runs.
I got the car from Gazpacho Andulus (sp?) and many thanks to him for it. It is relatively low milage (90k) and in very good order. Only a little bit of tin worm at the bottom of the doors lets it down.....everywhere else is solid and shiney!
It drives well and I hope to make a very nice car of it. I've already sourced a 50k mile head complete to replace the current one. It'll be at the CCC National, with luck!
I've never seen the colour before, but I believe it's called Fox Grey.
Here it is, complete with GS spec blue interior!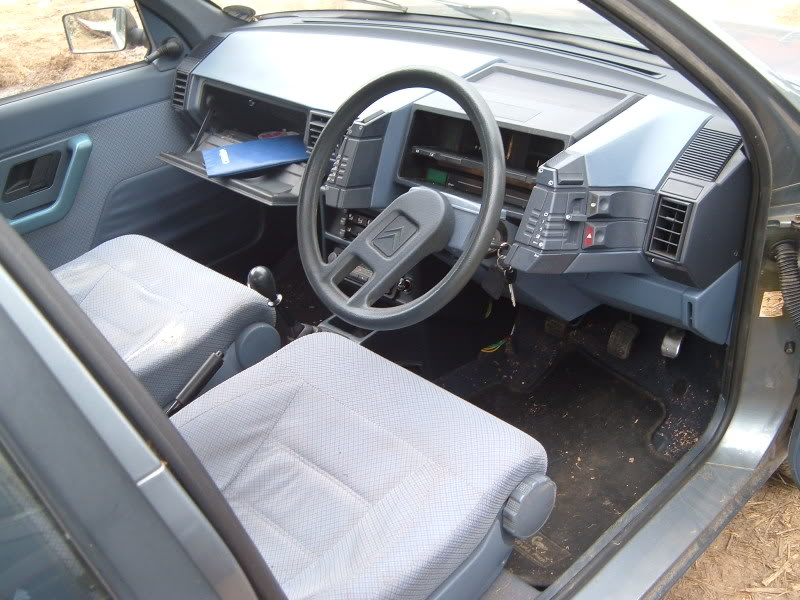 Many thanks to Chris (both of them!)