Decided I needed a break and headed off to France for the day with my other half. Recharge the batteries, get some good food in, do a bit of sightseeing, speak some French and buy some cheap booze - marvellous.
Ferry crossing - over Tuesday evening and back Wednesday evening - £35
Hotel - double room for Tuesday night - £25
Getting away from work in the busy season for a while - priceless
Here are a couple of choice BX-related photos - the rest are at
my Flickr site
if you're interested.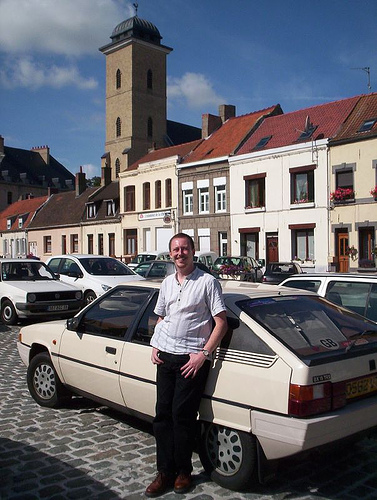 Place de l'Eglise, Gravelines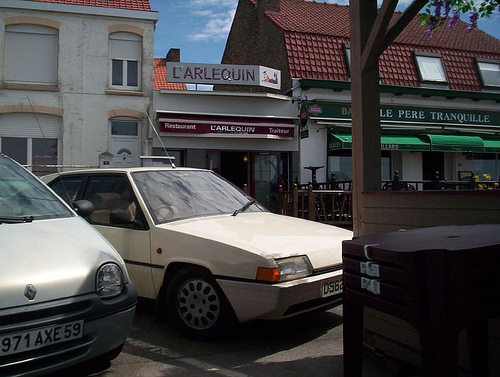 Outside L'Arlequin, where we had an absolutely excellent lunch.