G'Day all,
Following on from the thread "Who have you met so far?" I haven't met nor seen anyone!
I'm an avid BX fan and unfortunately there are hardly any fans here in Australia (Ok, there is two or three...and G'Day to them!).
I'd like to put faces to the names so how about photos of you with your BX?
I know that some of you may be shy and some would rather not, but it's in the spirit of this club for all to contribute so how about it?
I'll start mine off with me washing my TZI.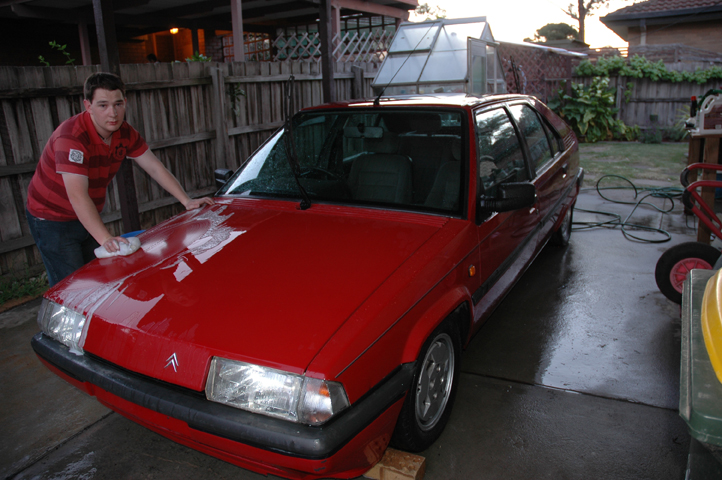 Come on....Get in the spirit!!!!
I'll get out today and take a pic of me next to my beloved GTI.
And thanks in advance to all who participate....it's not just for me but for others too.