As it was a lovely afternoon here I went down to the barn to change the summer wheels for their winter counterparts ( 1st Nov is the 'legal' date).
The winter wheels were on the T#RD which has languished in the barn all summer long and got a bit dusty. I wanted to replace these wheels with some newly aquired Metric alloys but realised I need new, longer bolts. Can anyone tell me what length I'm after?
Anyway, looking at the plastic centre pieces for the alloys I saw they were made by a company called 'Sodem' - hence the title of the thread. Ever heard of them ? Was there a limited edition Sod'em BX?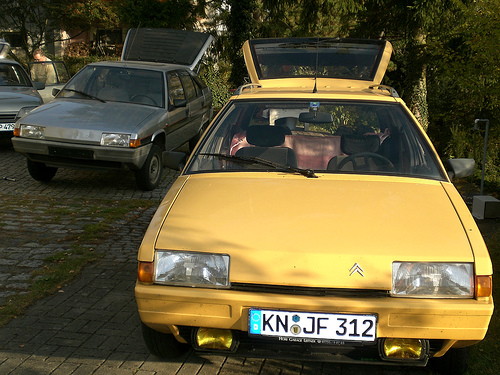 Bitchin' ride about to shed its alloys for the winter -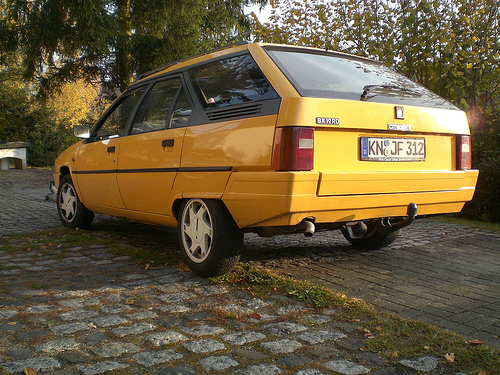 Sunset view while cycling home