Hi everbody, greetings from Malta.
I haven't been on here in a while so I decided to post to let everyone know that my car is running perfectly! It hasn't had any major issues in the past few months and currently everything is working fine except for a couple of small things such as the speedo cable and heater.
What its had done so far:
New water pump
New fuel pump
New Radiator
New front tires
Rear arm bearings
Front exhaust pipe repair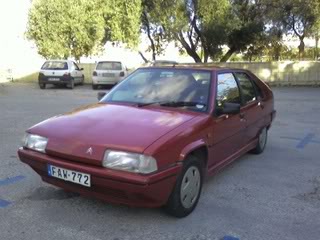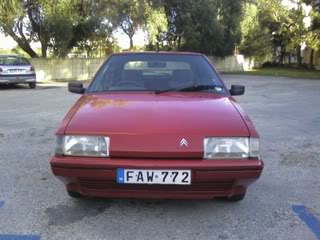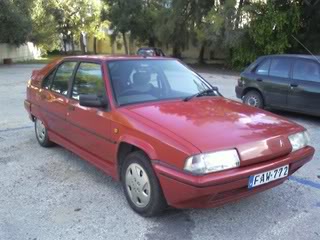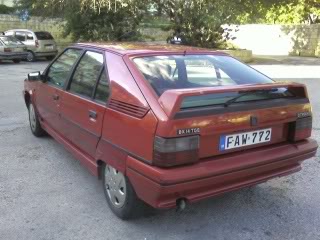 These were taken in a University park with a camera phone so I'm sorry about the quality.