Hey, first post.
I've been browsing the forum for a while and had a problem or Two signing up but thanks to Jon for helping me out.
Anyway, we own Two BX's, both diesels, One a J Reg'd TZD Hurricane and the other a K Reg'd 19 TXD, both are in Green. Not to sure if it's the same shade of Green though. Both are road legal, mot'd, taxed and insured and we use them both every day and give em good drives at weekends.
We love BX's and these are our latest in a long line of many, heres a few pics;
Driveway;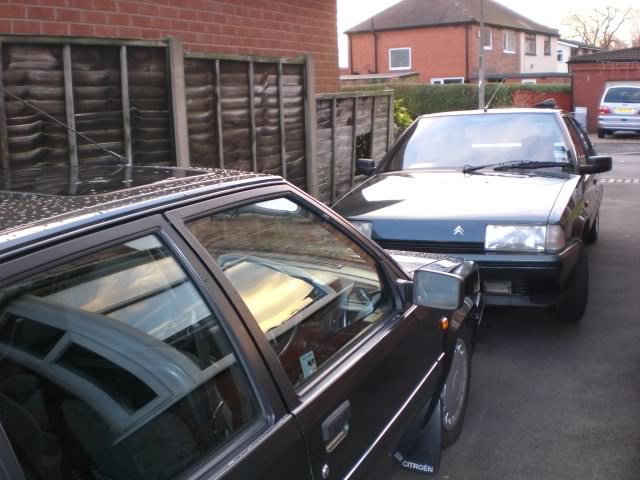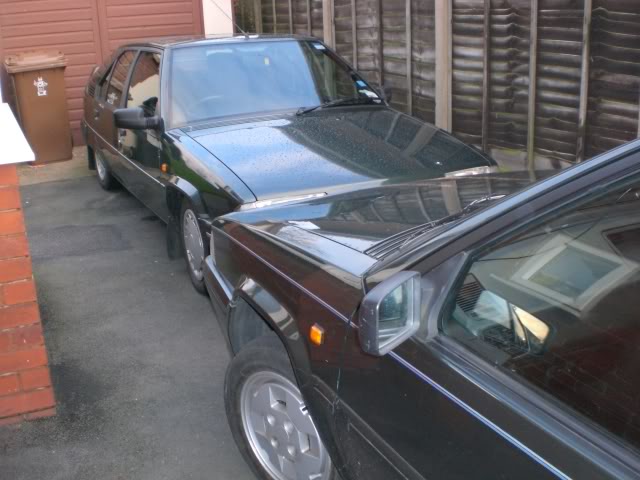 The TZD;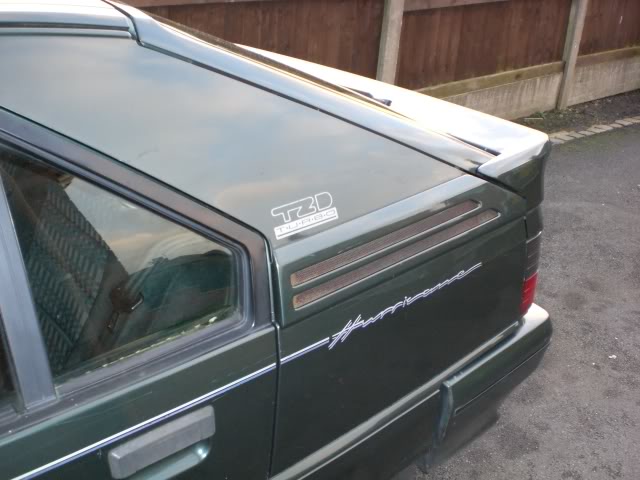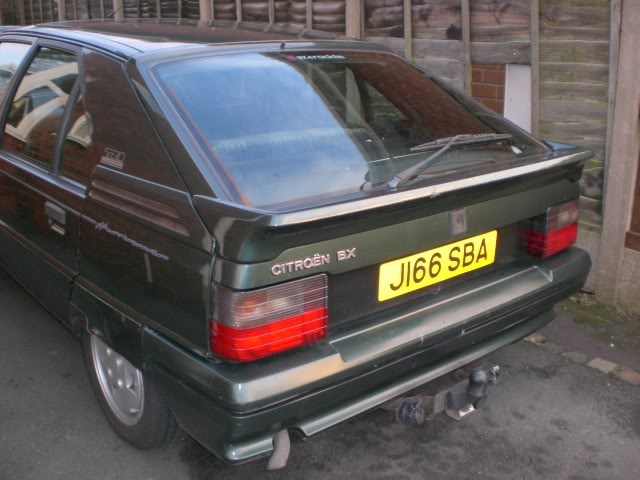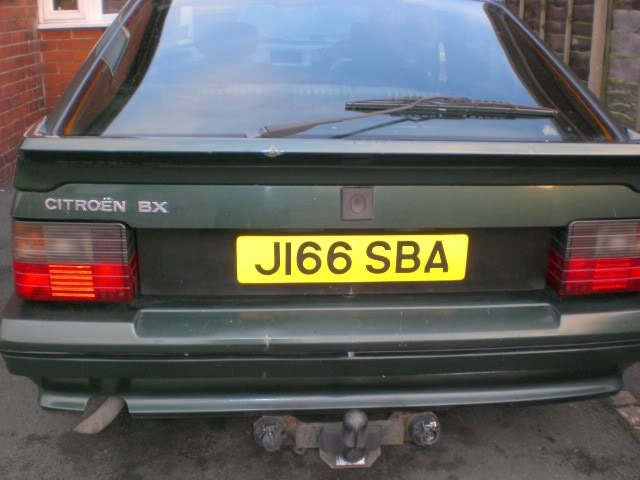 Looking lovely on Blackpool front;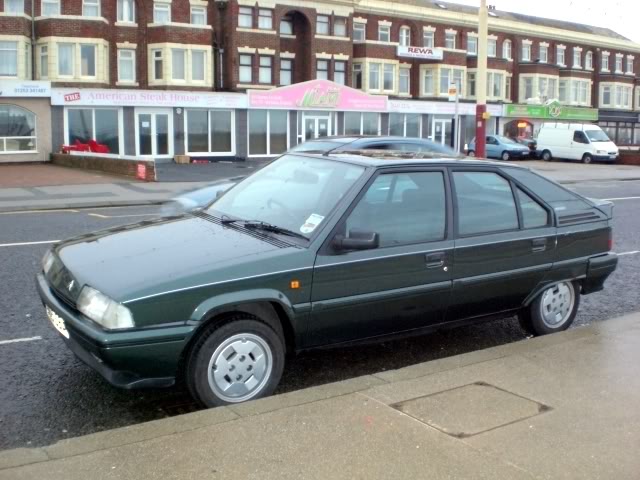 And the TXD looking lovely on Southport front;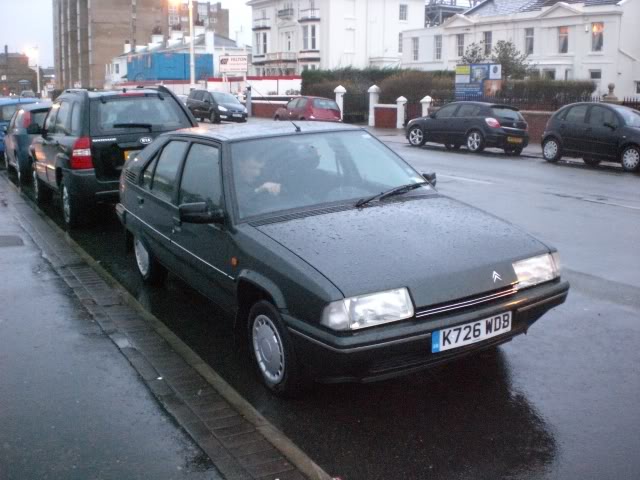 A few scrathes and marks on each car, but the interior on both is imaculate, and they're very well looked after. We're looking to be spending more time and money on them this year to get them to mint condition.
Any questions about the cars I'll be happy to answer.

Martyn.