Finally managed to get round to attacking the rust! After grinding back to good metal it was clear that a couple of other spots needed attention with the welder, as they were badly pitted and I could see if I ground out the pits there would be very little strength left.
After grinding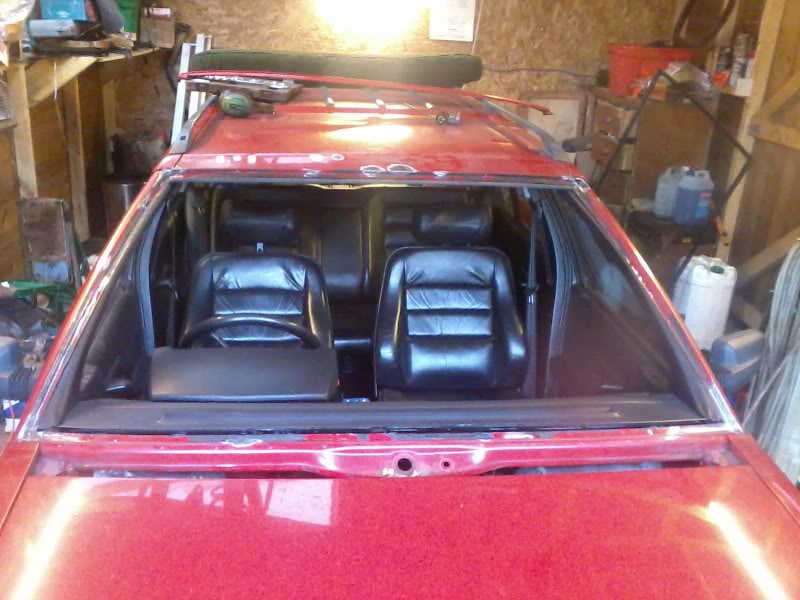 After drilling out a few pits and a quick blob of weld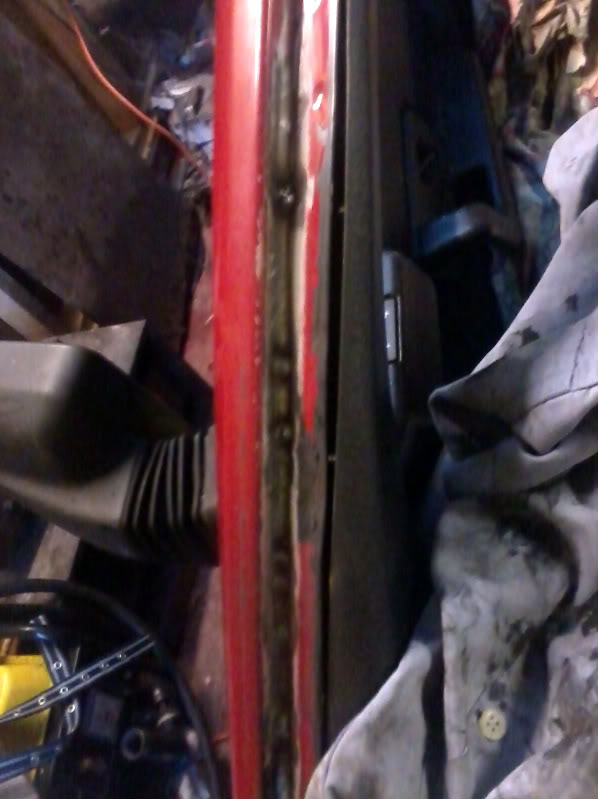 Another blob was needed here
Worst area cut back to unrusted metal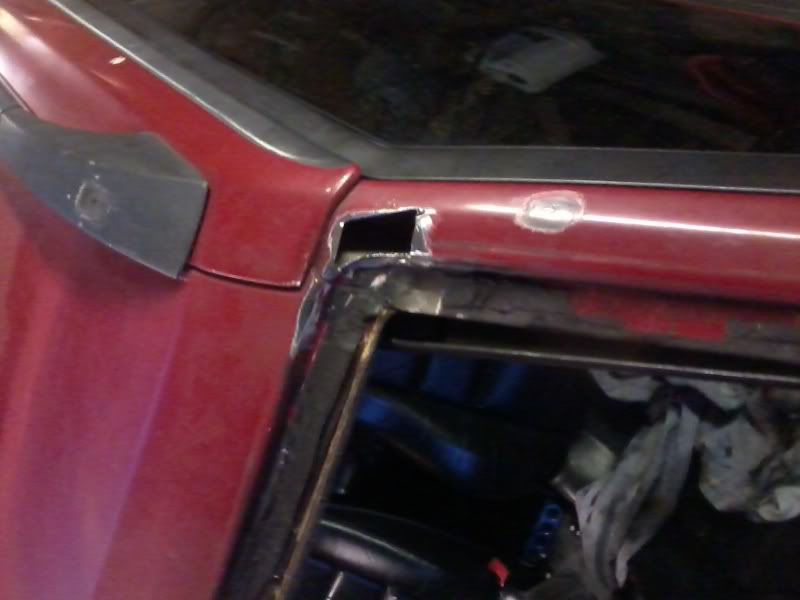 Patch cut to size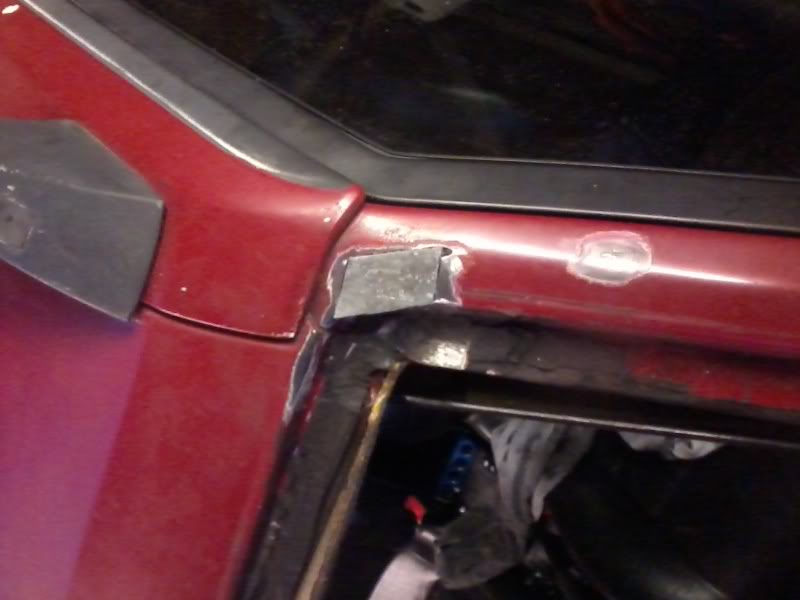 I did the patch in two sections to try and get the curve looking acceptable - top section in and almost ground flush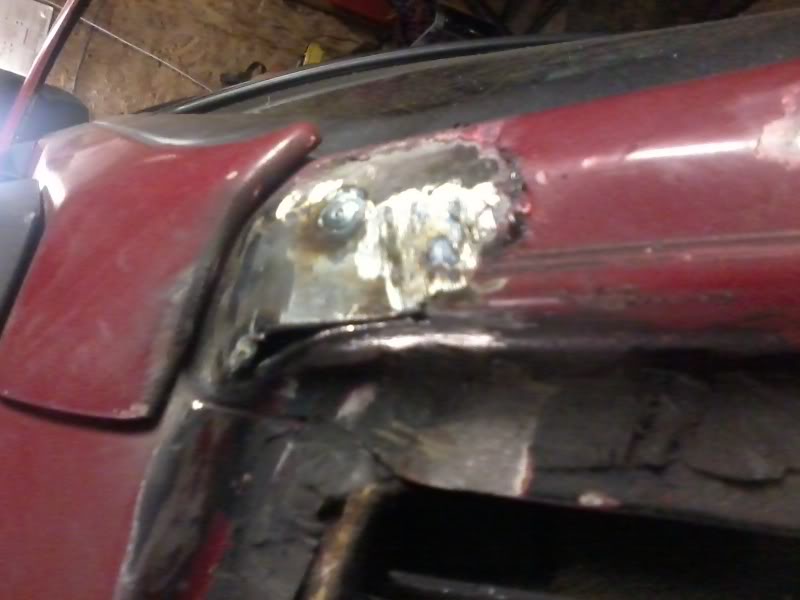 All welded and ground back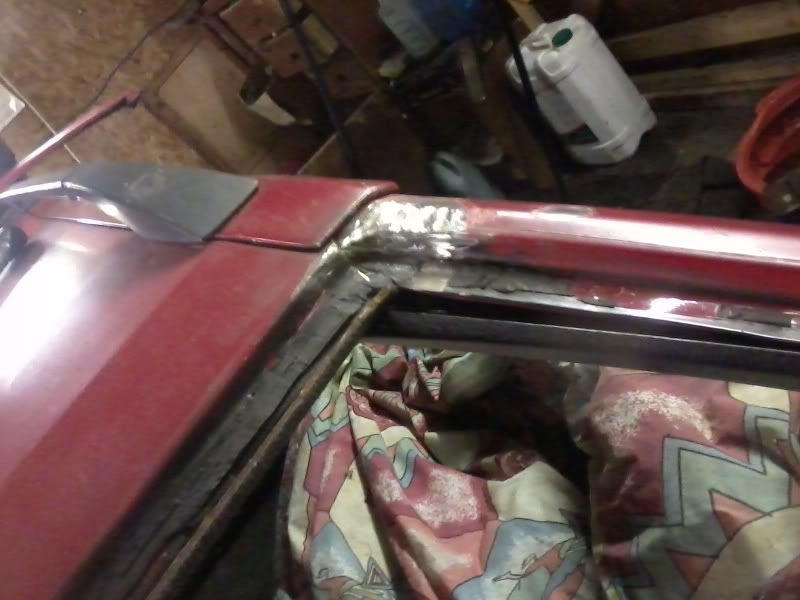 Painted with Zinga, just needs a sand smooth and a top coat now!