jonkw wrote:Ground needs more levelling IMHO
Worry not, the area I plan to put the tents on is nice and level. Although did look like this earlier on in the year! I wonder which Levellers album we should play?
For those who aren't fans it would be this one.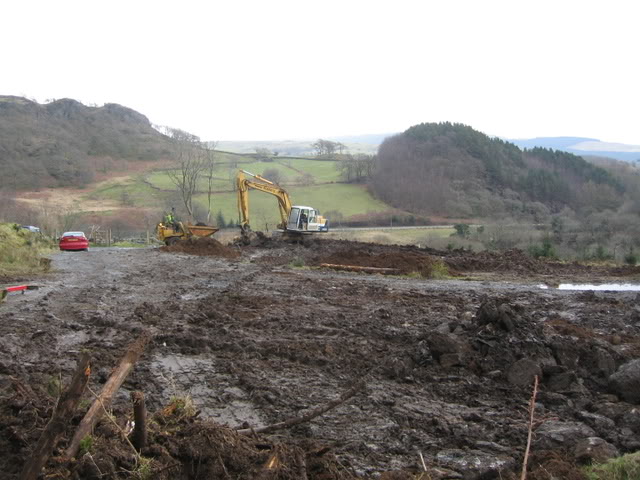 Are people still up for the idea? It will have to be October time now, a little bit colder and wetter but just need more booze...
Thing is, I don't really want it to be a completely open invite on a forum viewable by all, I'd rather ask people to PM me if they are interested