I always have a look to see the latest BX photos that have been posted on Flickr. Here's a few interesting things from various times and places.
Motorfair '87 at Earls Court.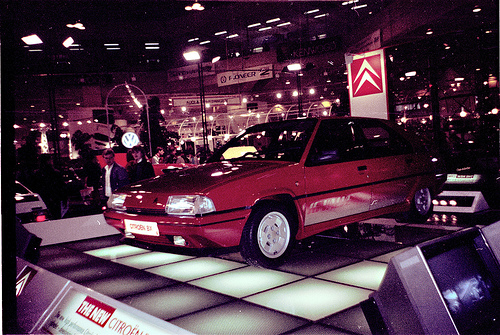 What can I say? Says it's pictured in Italy in 2006. Wonder if it's still out there?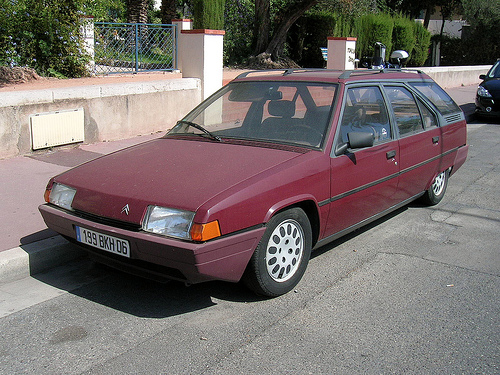 Australian valvers pictured at '2005 French Car Day, Silverwater Park, 17 Jul 2005 ' And one from Japan pictured at the "French French 2008" held in Yokohama - I think the Peugeot racer is part of the styling!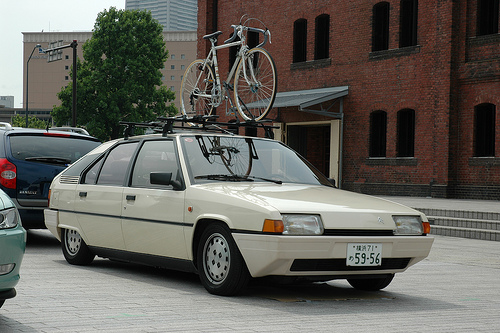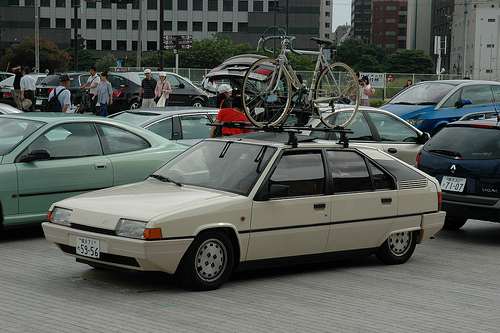 And a valver from Chile!