I used to have a couple of nice BXs, but then I started using them and they wore out! Here are a few pictures of them from a few years back...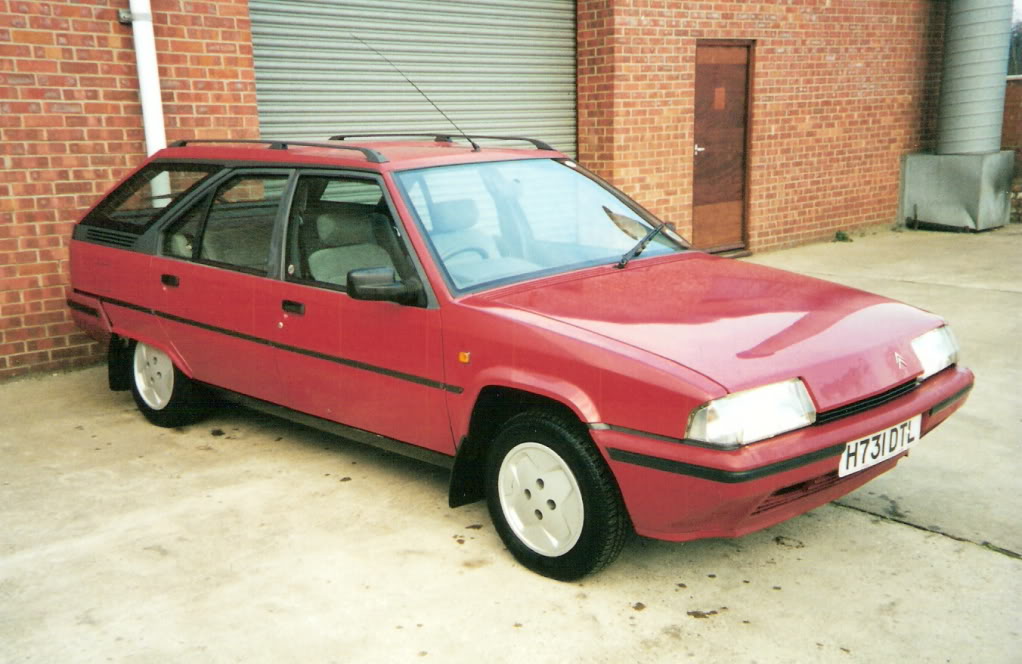 My 19TGD estate when I got it back in about 1999 and it was still shiny!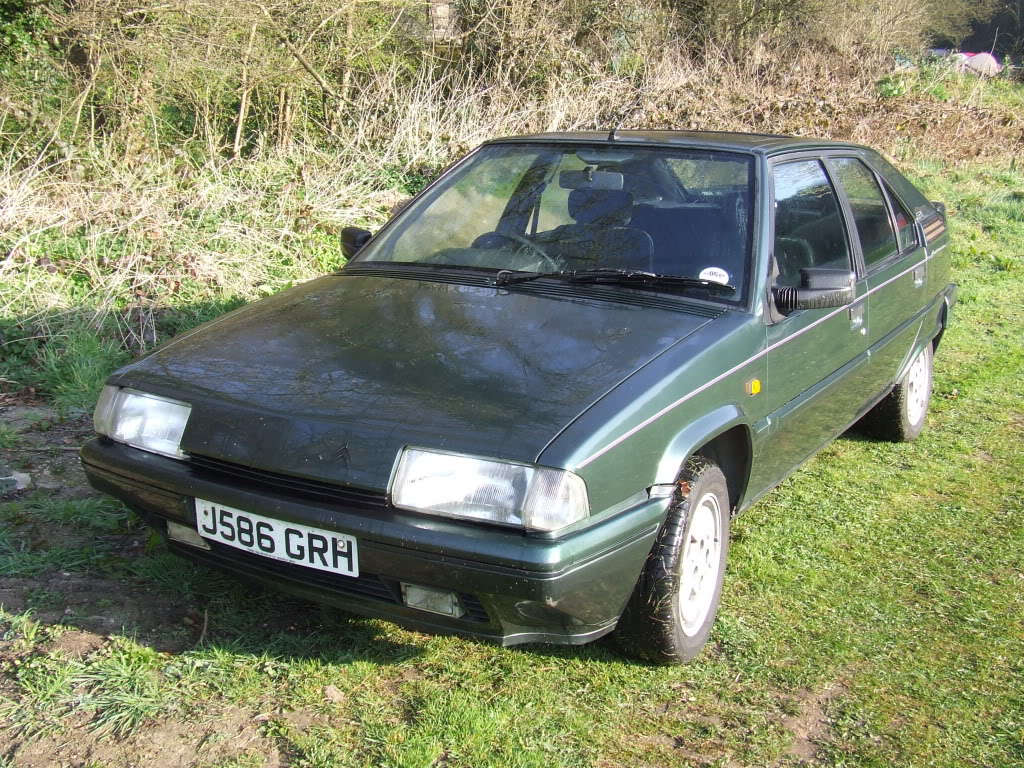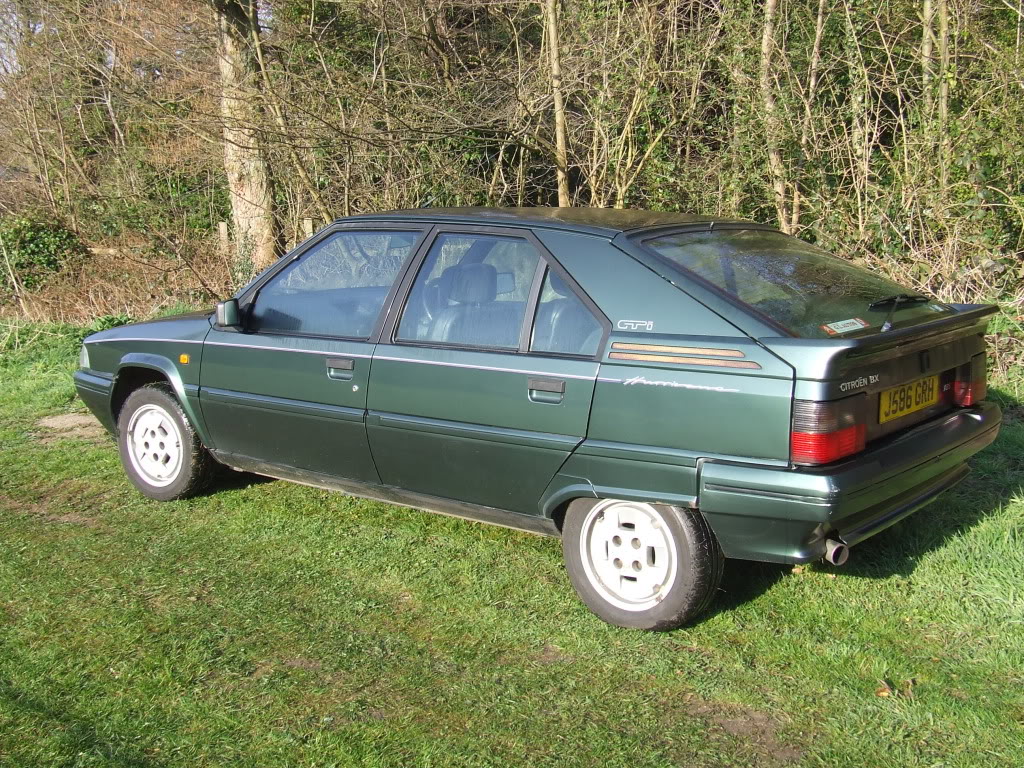 The Hurricane from 2007. Must get it sorted and back on the road...