I have found today when loading logs into my van its possible to load it so much the suspension does not rise properly! I have never managed to do this to a Citroen hydraulic suspended car before… But it still drove fine without any problems…

Loaded with logs as below.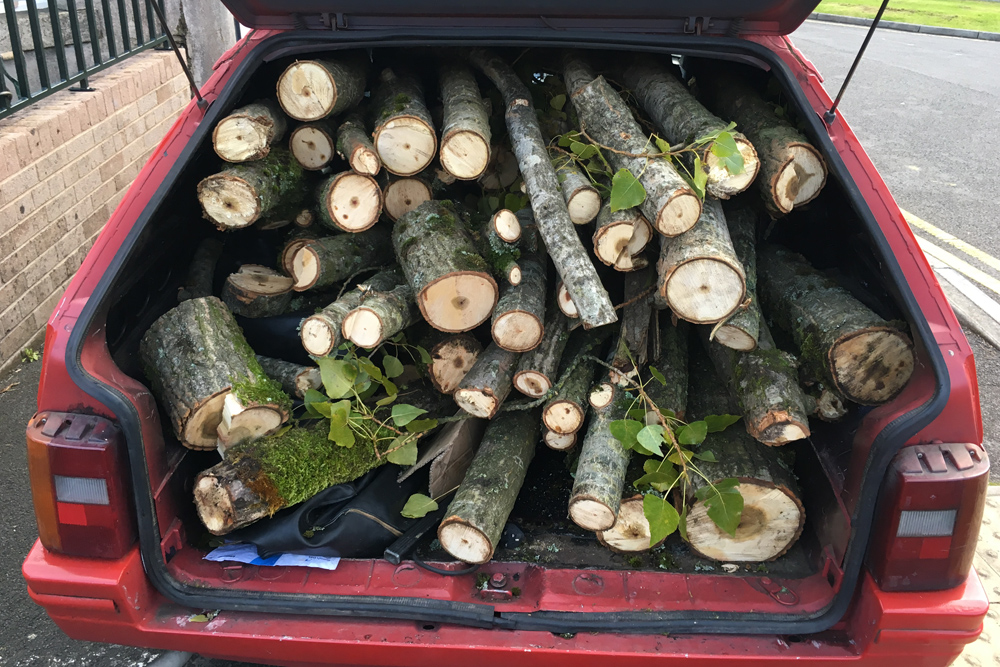 Removed a few and it went up OK.