Hello from Finland. I am a new member here and some kind lunatic with Bx's. I have owned all my driving licence age one or two Bx. For example two phase 2 16 valves. A Couple years ago I decided to build the last Bx for me and here it is.
I think you won't meet another same kind of car?? I know there is almost same kind of builded in Czech, but it's look very different and I have done some changes. My Bx has built from normal Gti 4wd and the engine and phase 2 body kit has taken another car, (actually it is from Sweden) because we don't have Phase 2 Bx 16 valves many. I have also changed the transfer gear box and it is from Peugeot 405 Mi16x4. Bx is must funnier to drive with this gear box because of the visco clutch system. And because we have in Finland some good work shop's who can make these weak points in the gear box stronger there is now new axels. Still there is some nasty noises in drive train so I think I have to open or change the rear in behind.
And here is starting point. I founded it from local yard of Citroen work shop. The axels in the original TF box had been wrecked and the rear axel had been collapsed and maybe colour had little bit discoloured?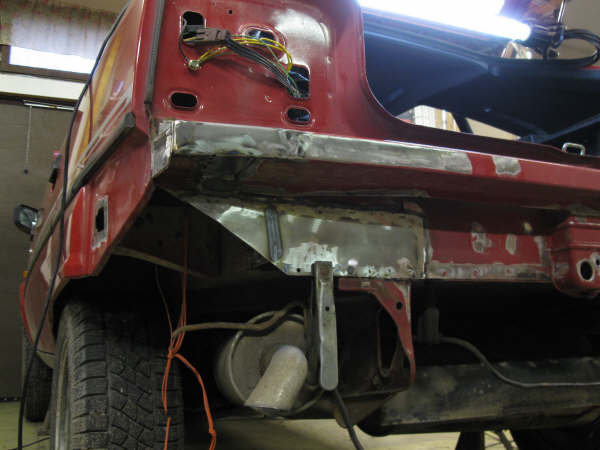 Before painting there is some rost which is so usually here in Finland. The condition is almost quite bad as Jeth's BX

Let's put the engine and the gear boxes together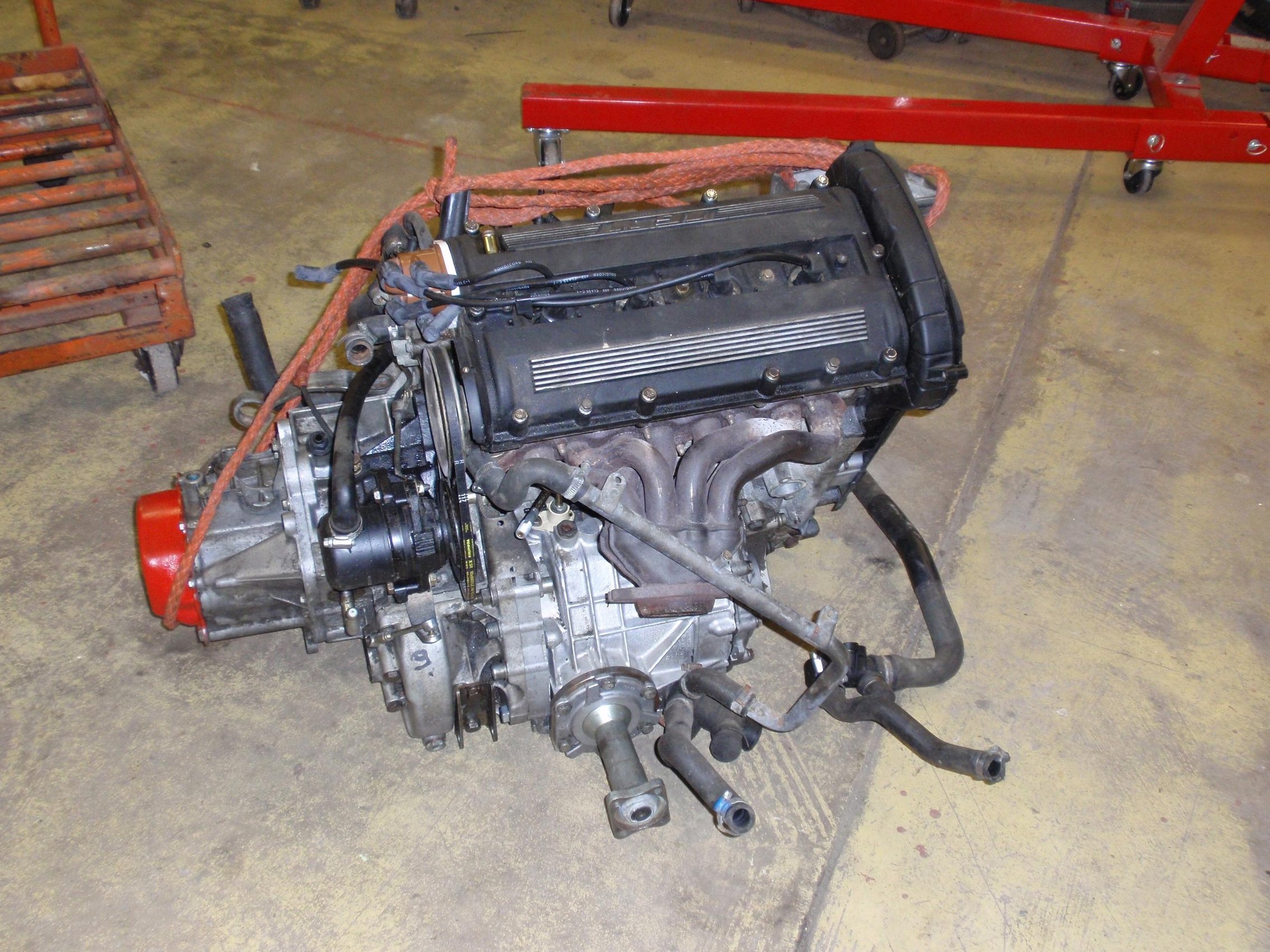 Some painting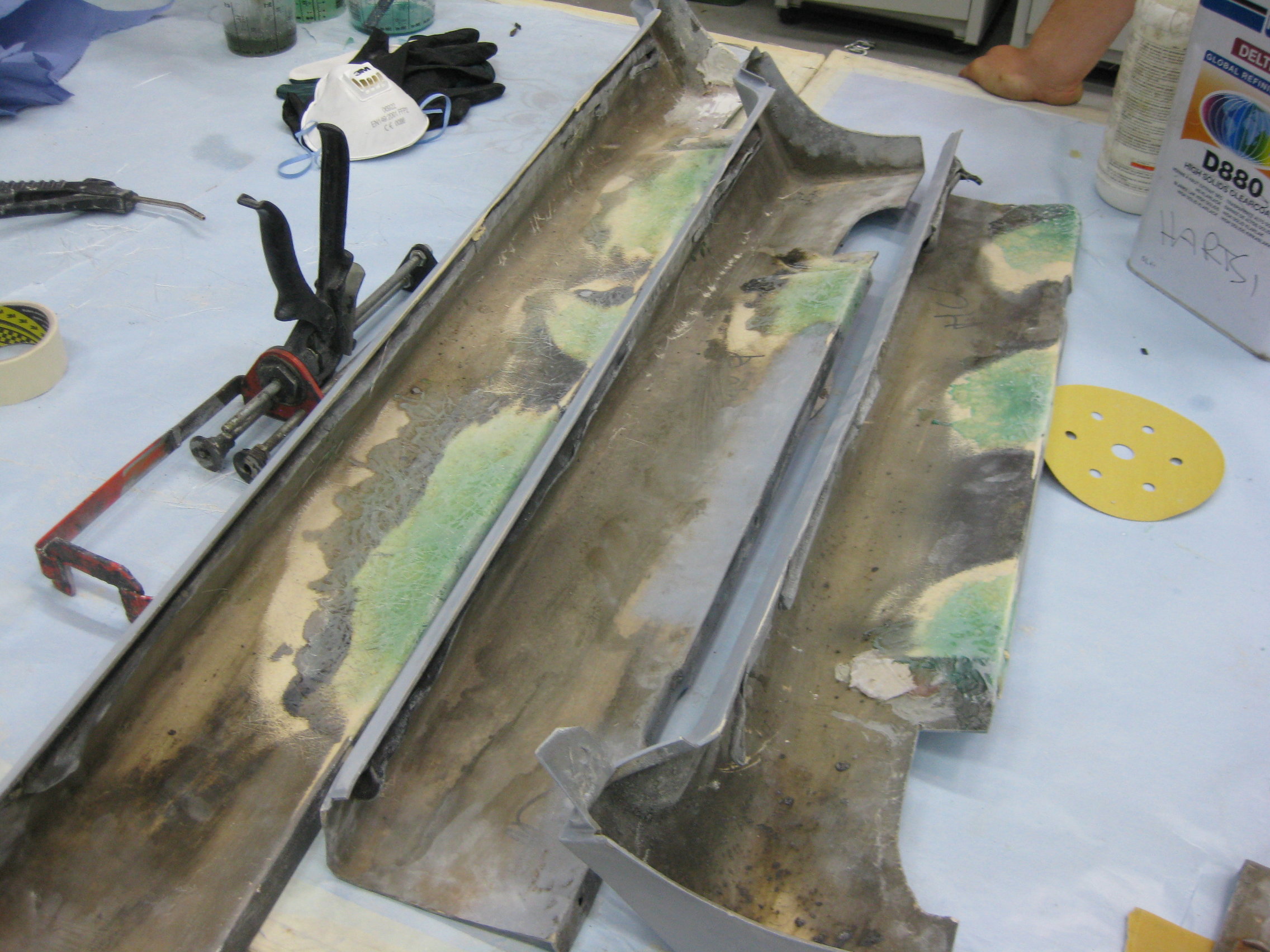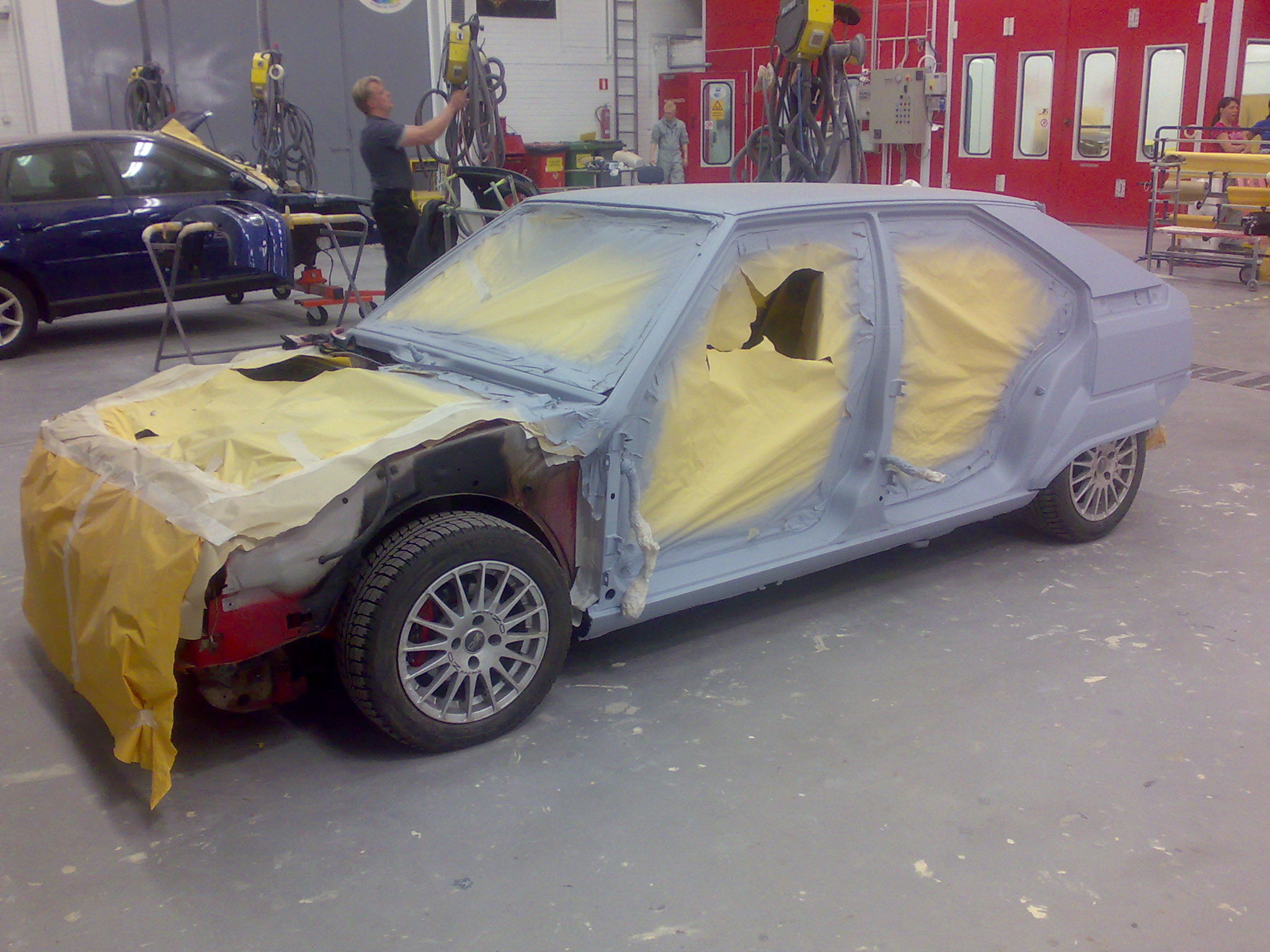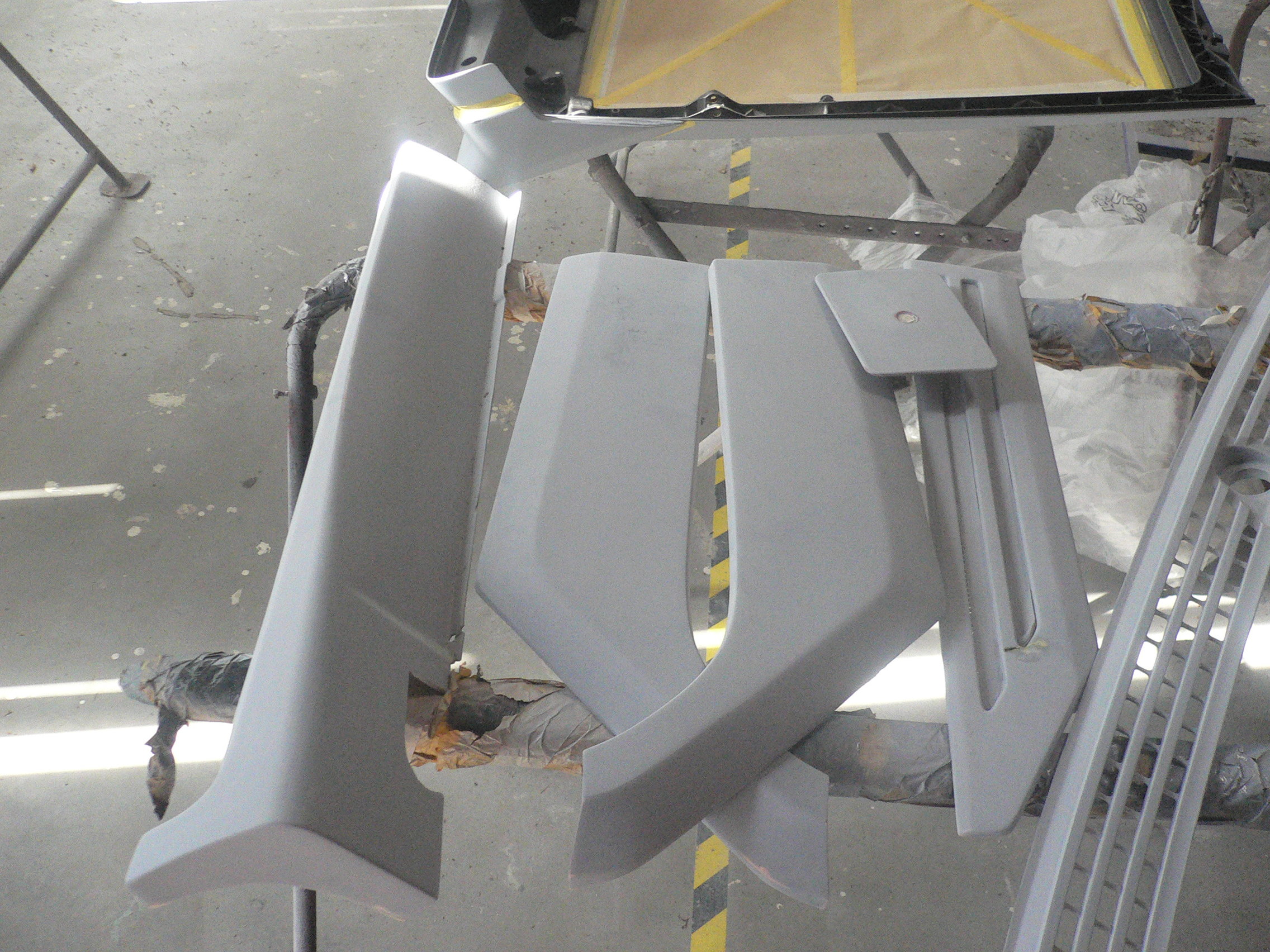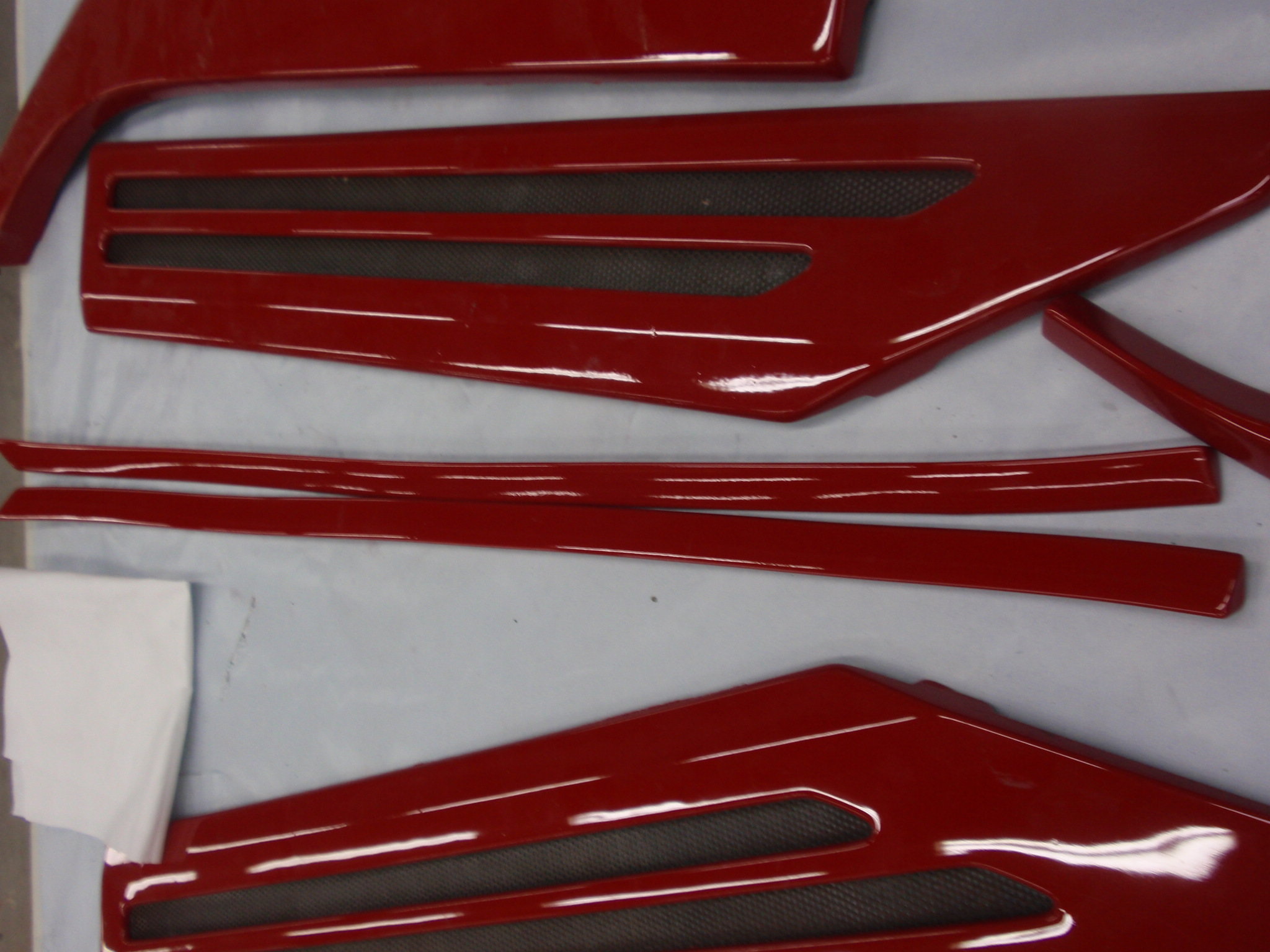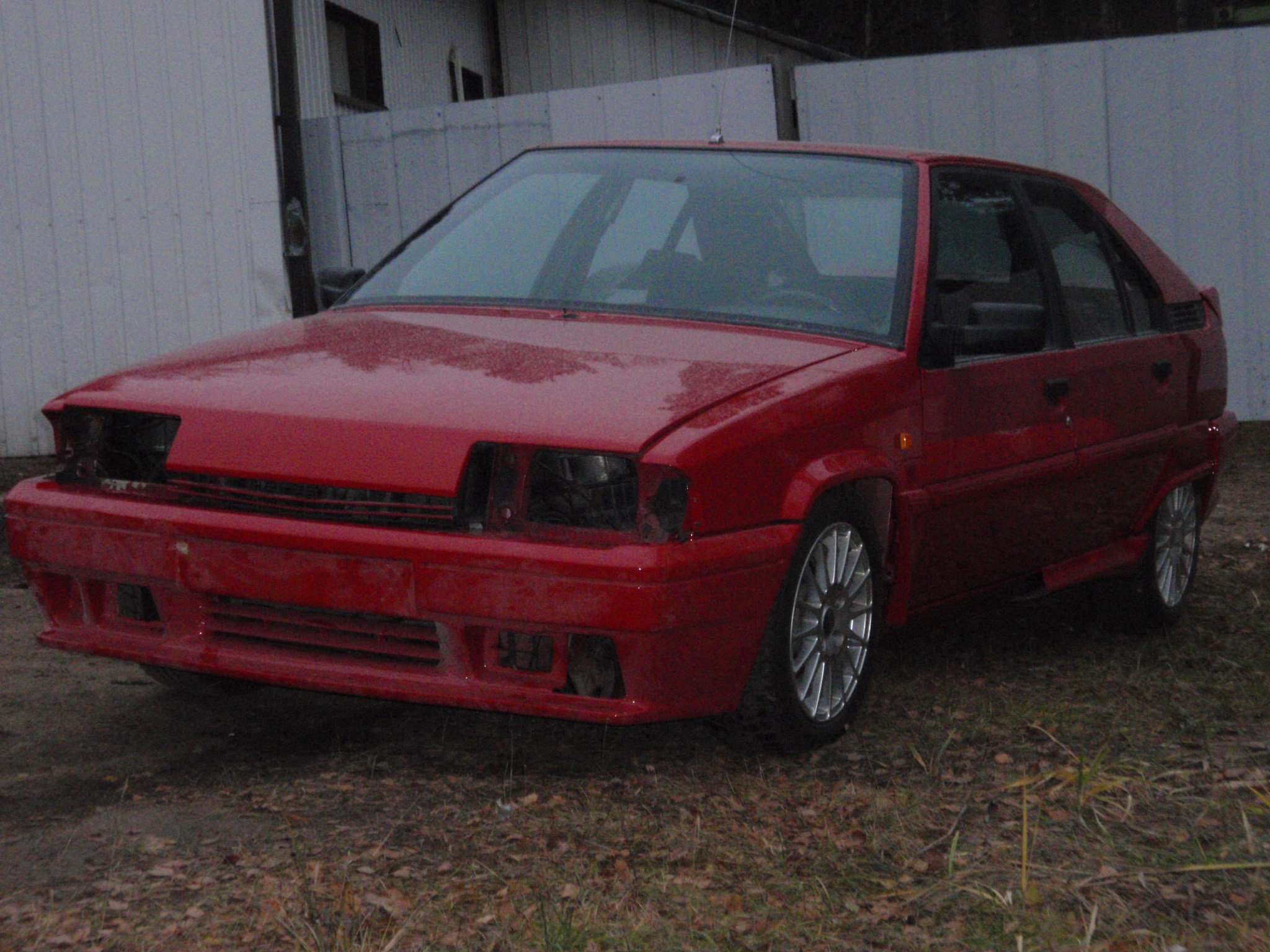 And now it is ready from outside and driveable.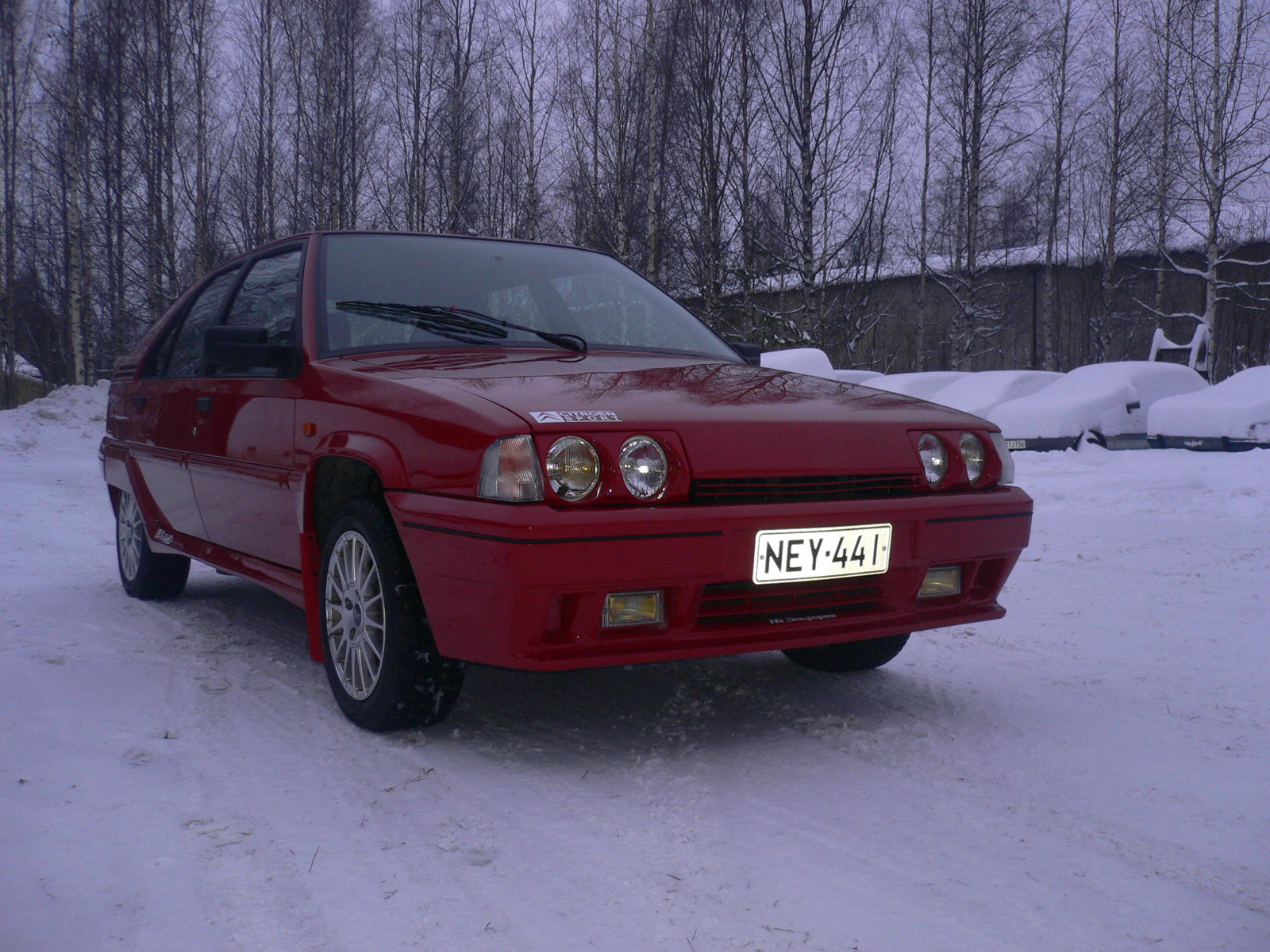 Some work to do with the interior which will be changed to Monza black/grey and checking the engine and poor idle running. We have here in the southern Finland almost 30 cm snow and very slippery