Here we are, she is a really early GTI, 87 to be exact. Got her for a song, but she has a bad miss on no.2 cylinder.No shit on the plug, and the injector doesnt fire, so we are thinking its a faulty wire/ecu, TBC.
Also, knackered spheres,tyres and sunroof. Will all be remedied!
Idea is to tidy up, sell onto enthusiast
So her she is after a quick clean, as i got her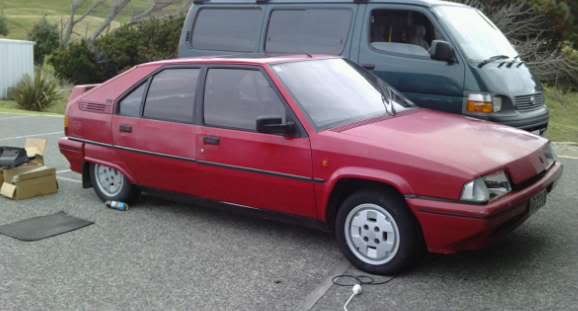 And here is what i want her to look like, once i am done, all specced up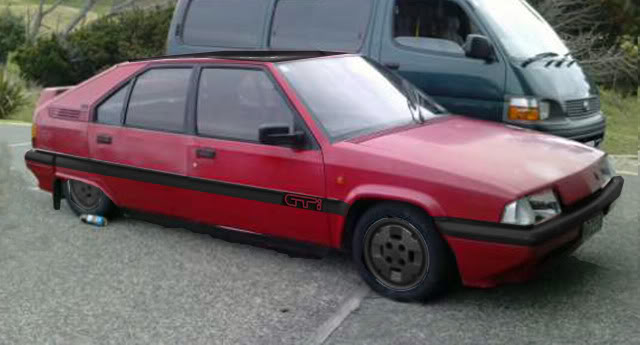 Just a good cut and polish, bit of rust repair, sanding and boggin, and some nice gloss black.