Right! Hello folks

May I introduce myself and my new toy (although a few of you will be thinking "not 'im again" because of my 20 year love affair with a certain 2cv Dolly and being active on the 2CVGB forum

)
Anyway! My name is Rich and I live in Northamptonshire and I have just taken the leap into BX ownership.
I bought this a couple of weeks ago off ebay and am pretty chuffed: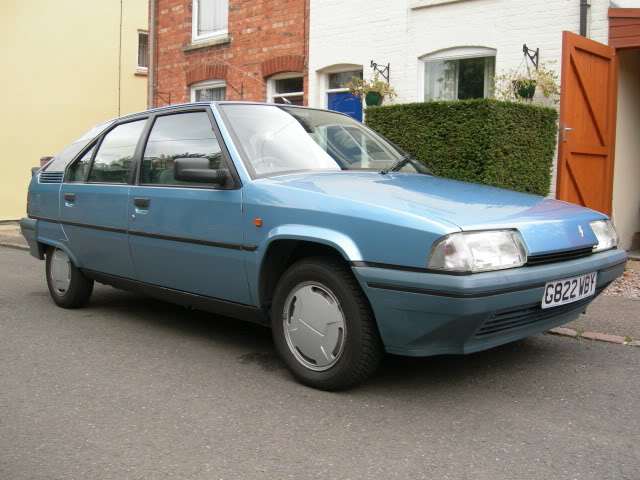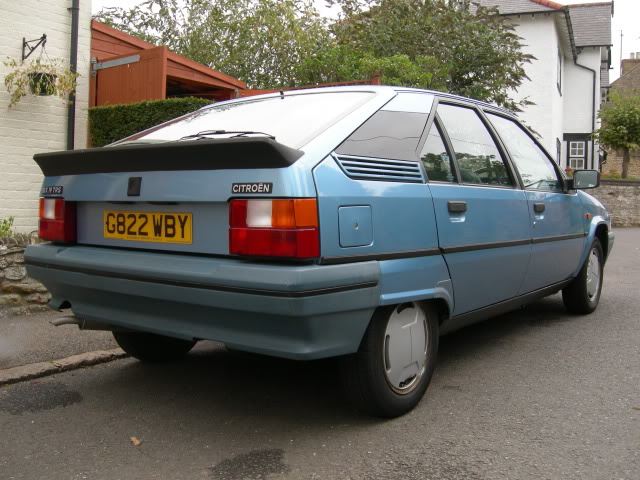 It's done 34000miles from new and comes with history and has been fairly well looked after it's whole life.