I managed to get home yesterday with a bit of daylight left! so here are a couple of snaps: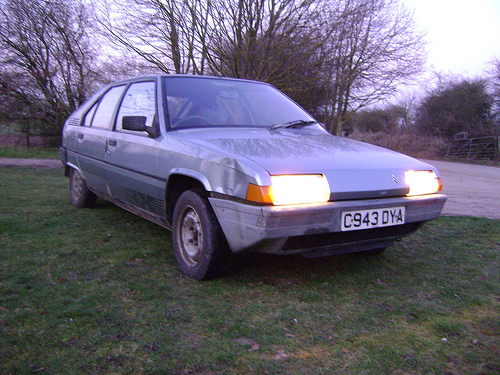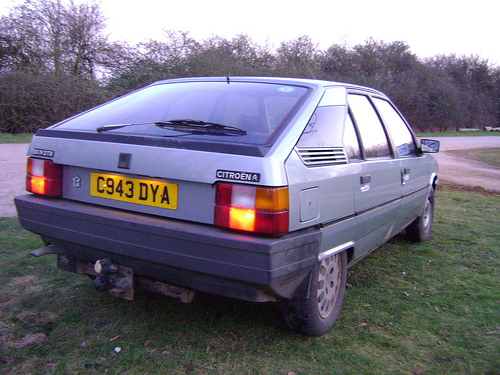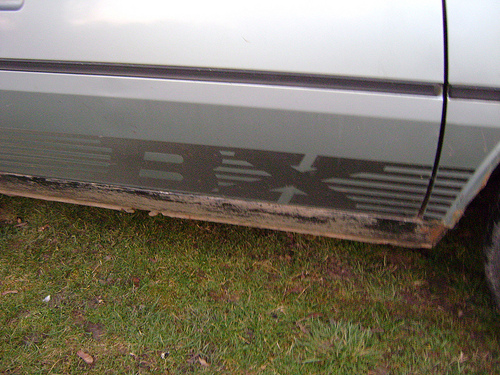 I'm currently doing a few repairs. That O/S front wing has been straighten out a little, while I wait on a replacement. Put some dash bulbs in too, so I can see whats going on at night!
Still needs cleaning though!

Dom