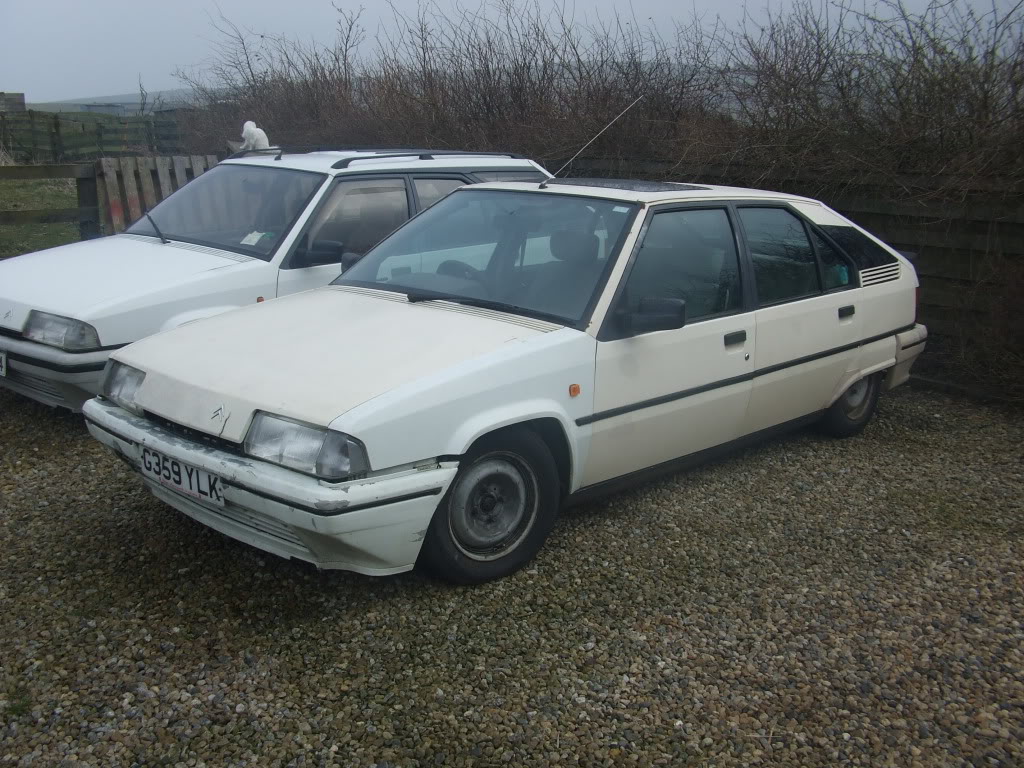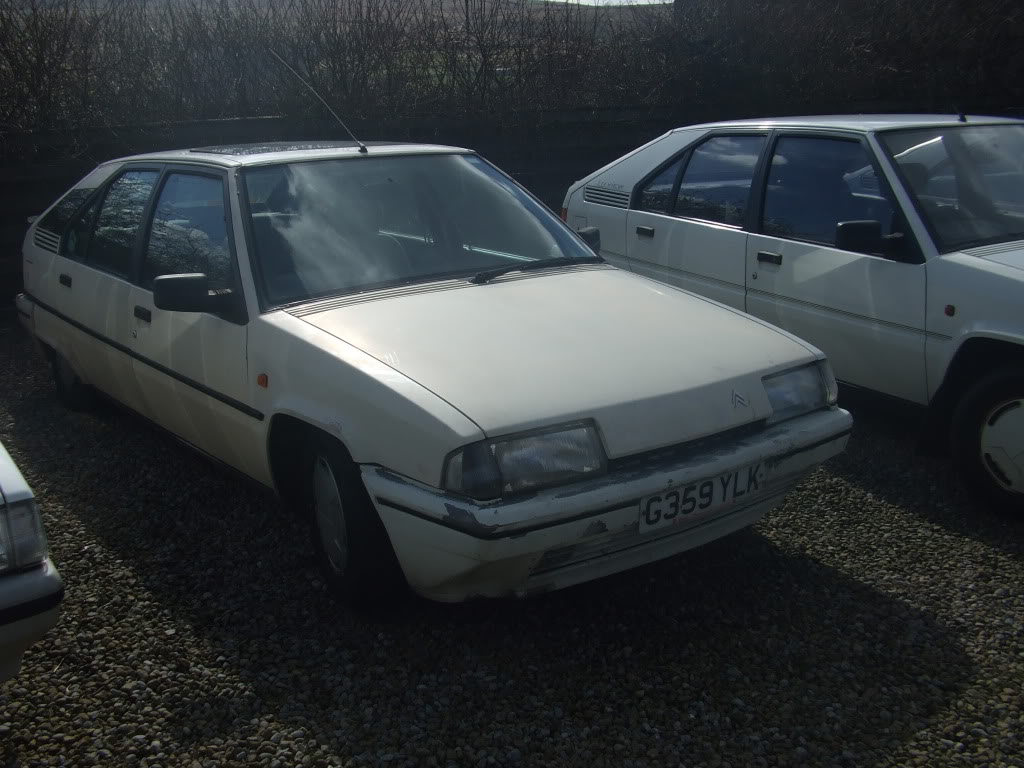 Rescued from Medway Citroen at long last. Ive been trying to get her picked up for months and Remy has been very understanding.
Was mot,d until earlier this year but now has blown rear pipe and a few bits of trim missing. Very low mileage though.
Still got to make a decision as to her future?
Richard.