If you're like me you'll often forget about pics you've uploaded to various sites over the years.
Here are a few I though stood re-issuing

The first pic I ever posted on this forum: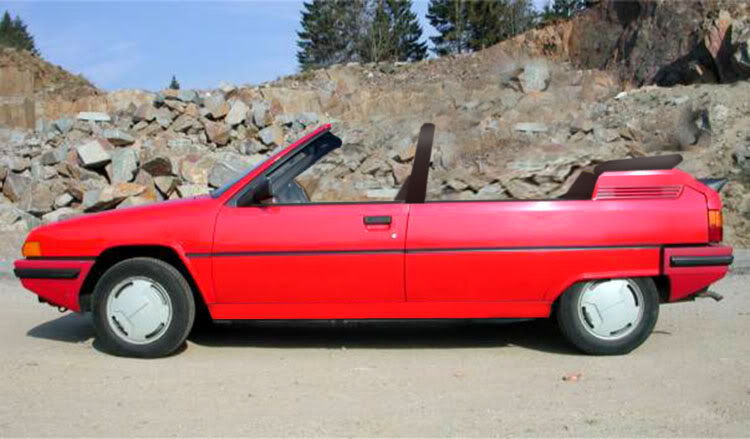 ELF in it's heyday (well in my ownership that is

)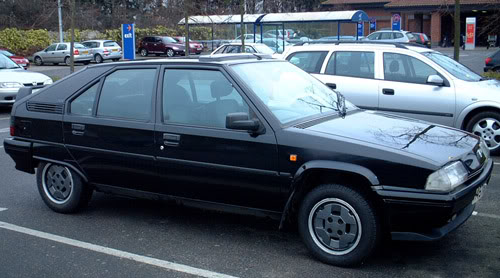 Still wouldn't mind doing this one day:
Like Sports....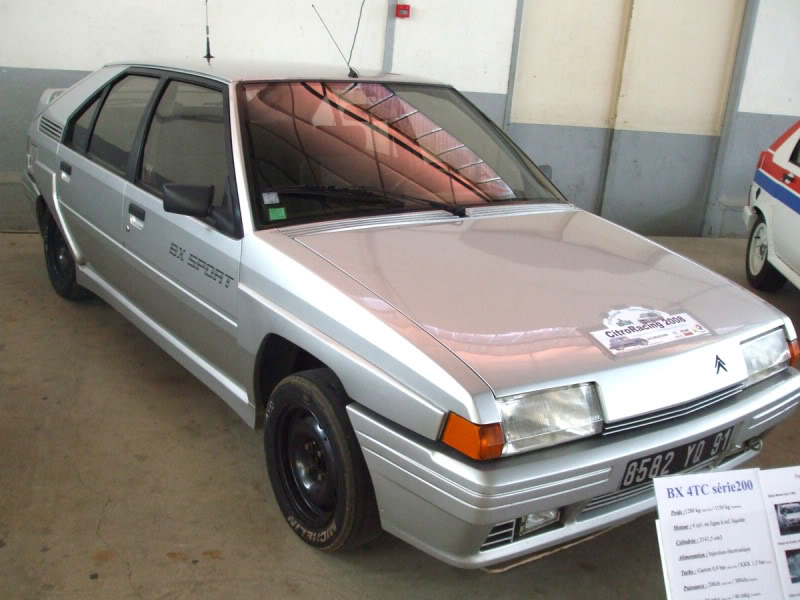 And like Visas too: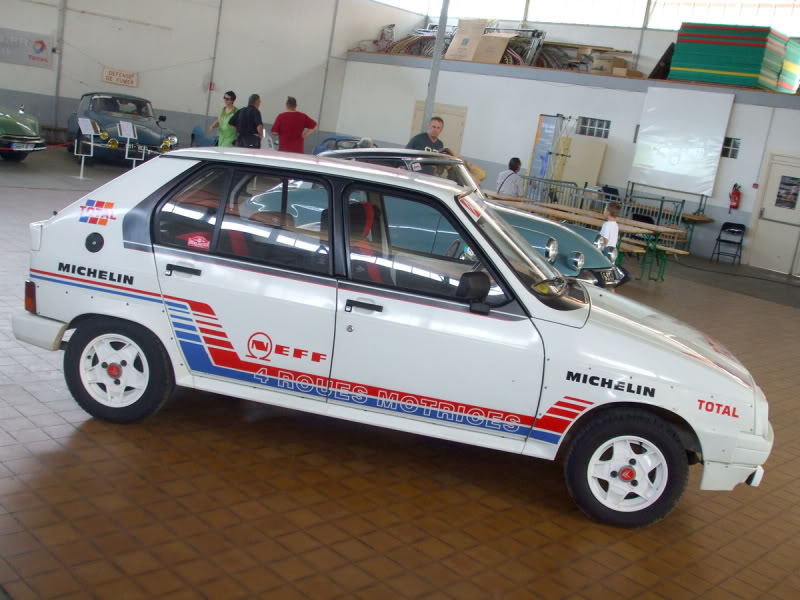 A fetching pair: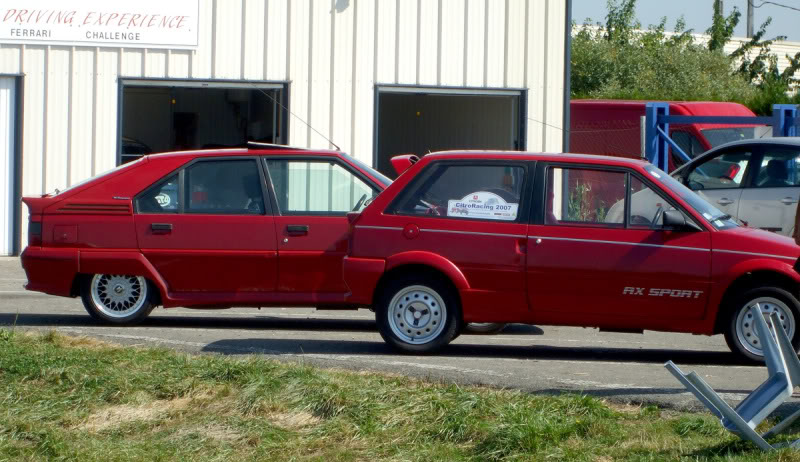 The Green Hornet on the BXagon 2009: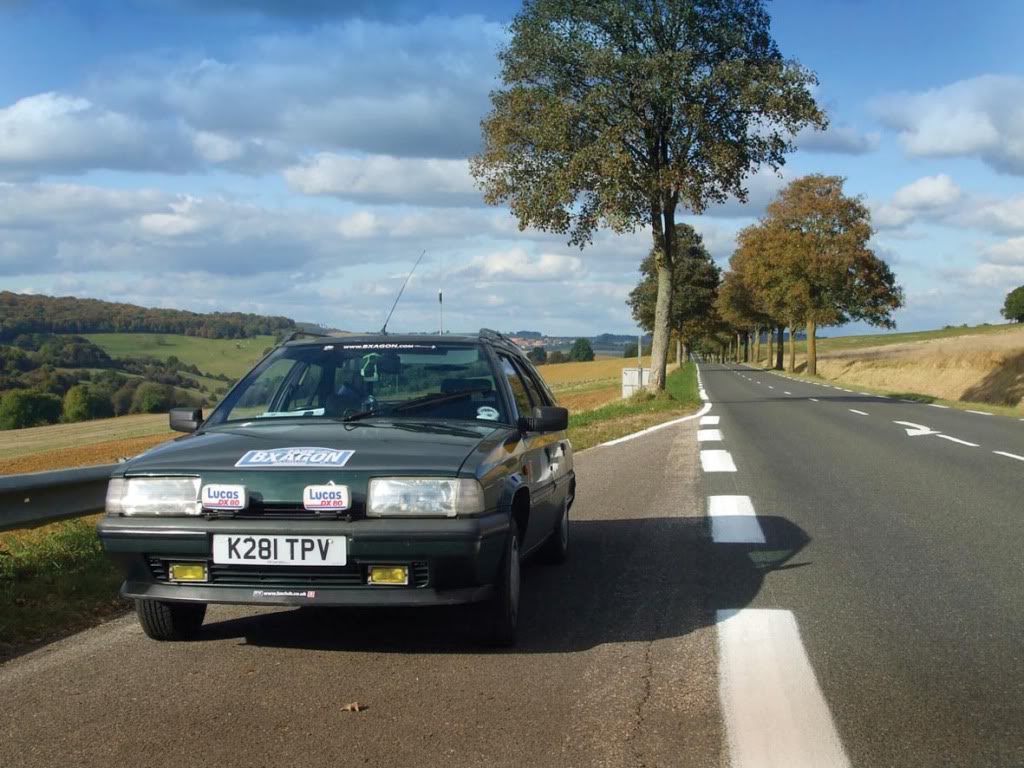 Rat look Calanque: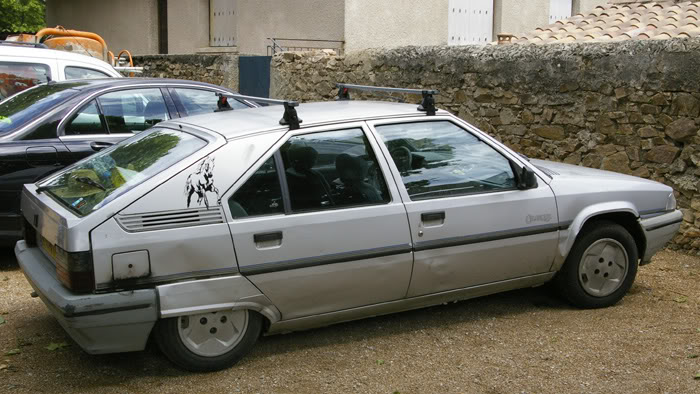 Quite a turn out!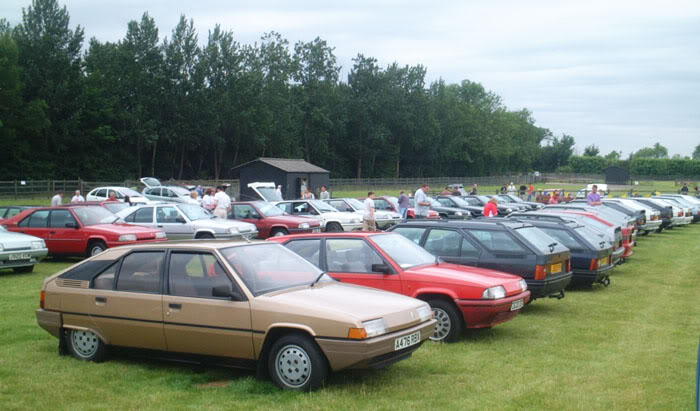 Beauty is in the eye of the beholder I s'pose...