before I go spending on Ebay do's anyone have a set of wind deflectors like the ones adorning this beauty that they would like to sell ?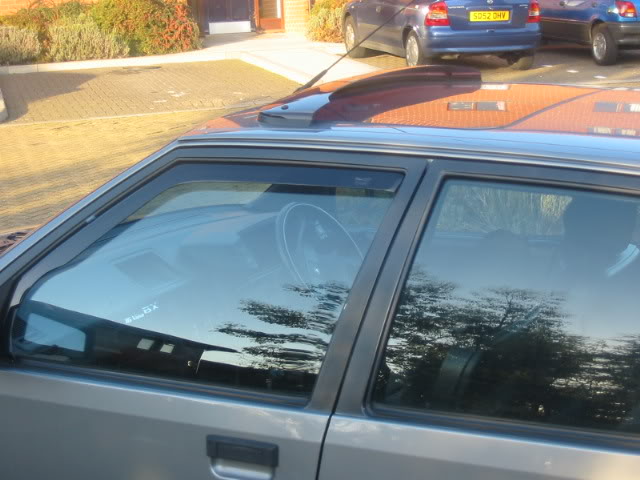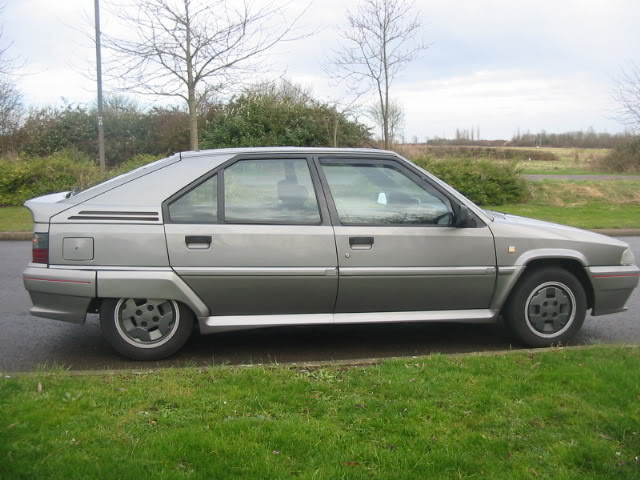 I would also like some headlight protectors if anyone has some
( I know I just missed out on the pair Mike P had )
I have already dug out my haynes book of lies for the BX and have been given a sun roof wind deflector in good condition.
havent even got the car yet.