Managed to upload Thursday's pics at last!
Started with an easy one - finishing off the C post!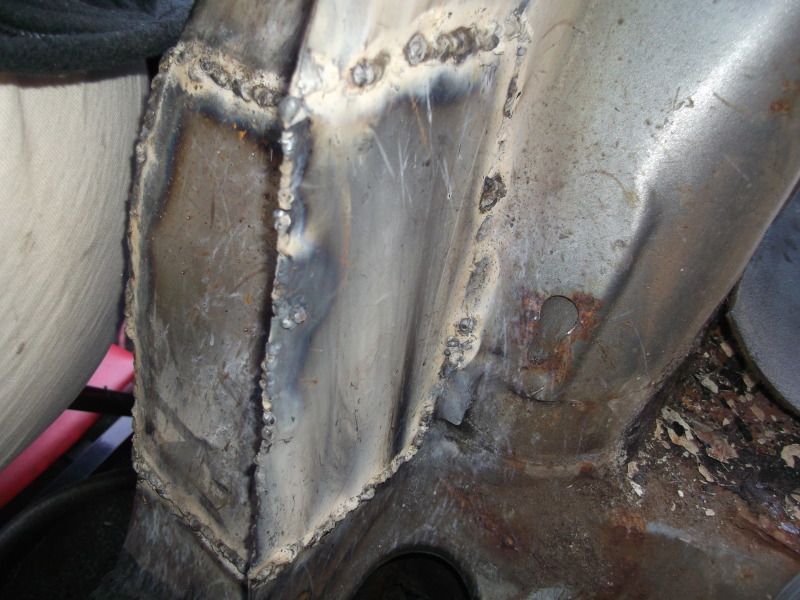 Then came the tricky bit - the metal surrounding the subframe mount was rotten, but I didn't have time to drop the subframe: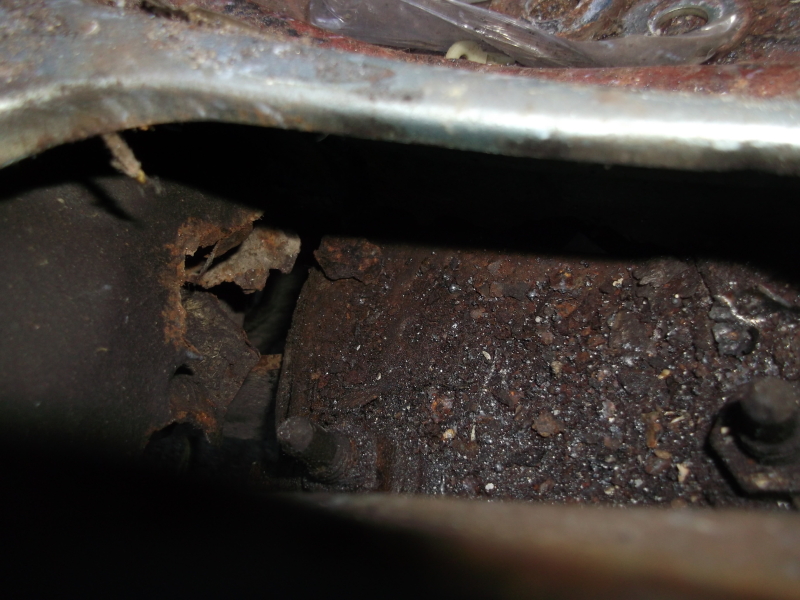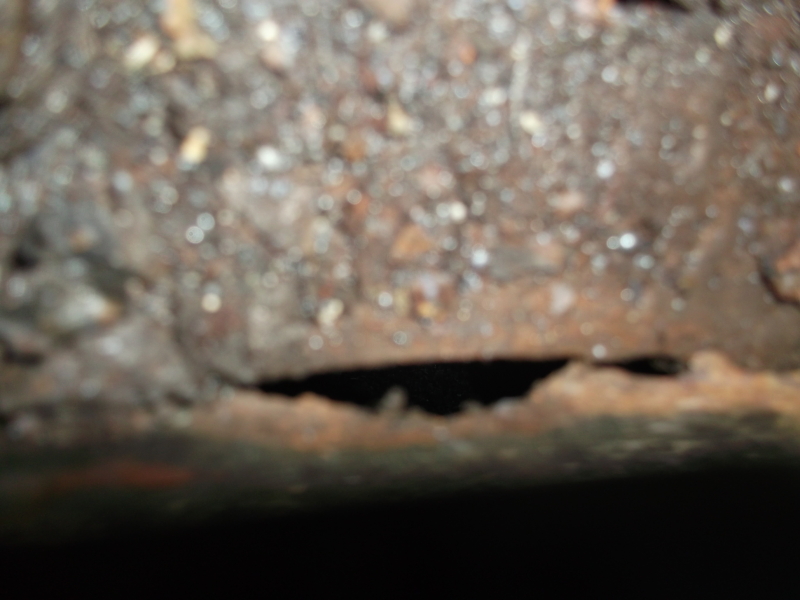 What I've ended up doing is what amounts to a semi temporary repair that should last until I take her off the road for some major work once I have the bodywork completed on the GS (hopefully early spring). First I slipped in an angled repair piece for the inner most face and 'keyhole welded it' from the access hole above and from inside the arch: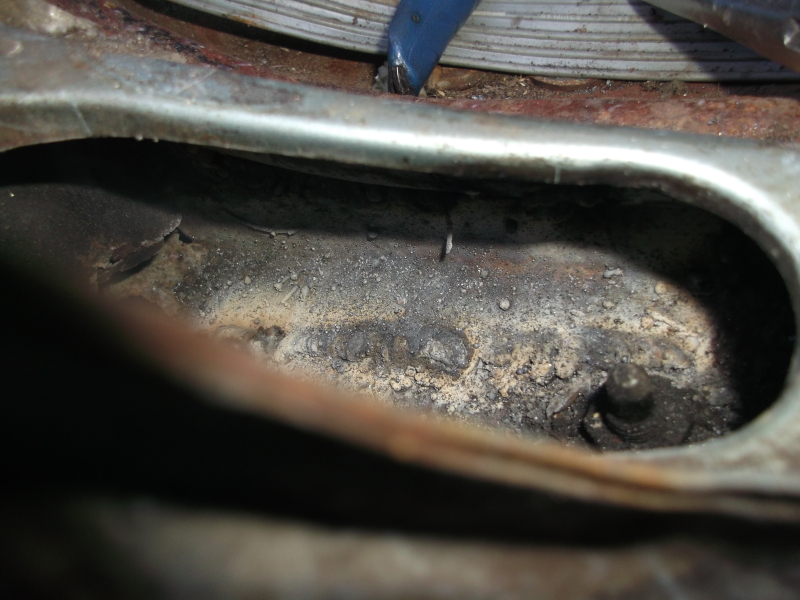 I then slid in and welded up a patch on the underside of the 'chassis rail'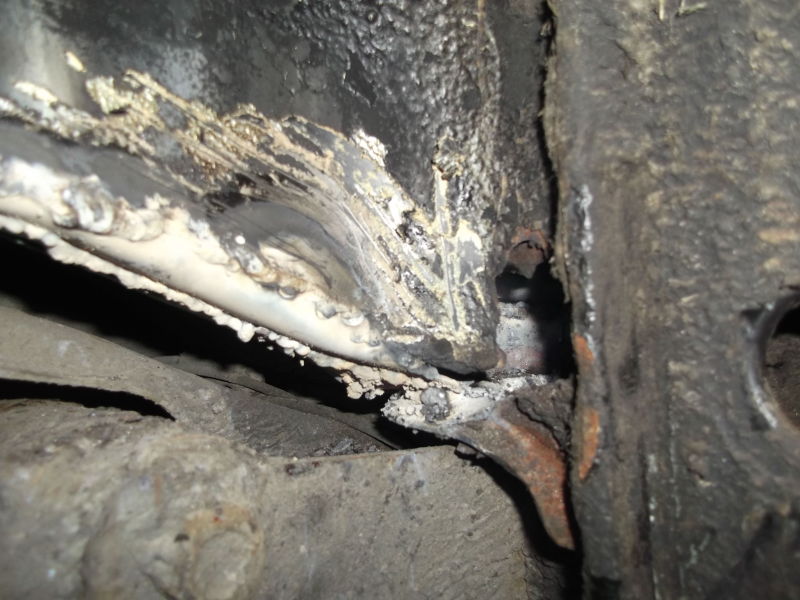 Before closing off the inner wing area:
Because of the restricted access, I couldn't remove all the rusty metal, so this comes under the heading 'MOT bodge' I'm afraid, but it should last as long as I need it to, after which it will all be cut out and done again properly.
Next came repairs to the double skinned part of the inner wing, which I cut back to good metal: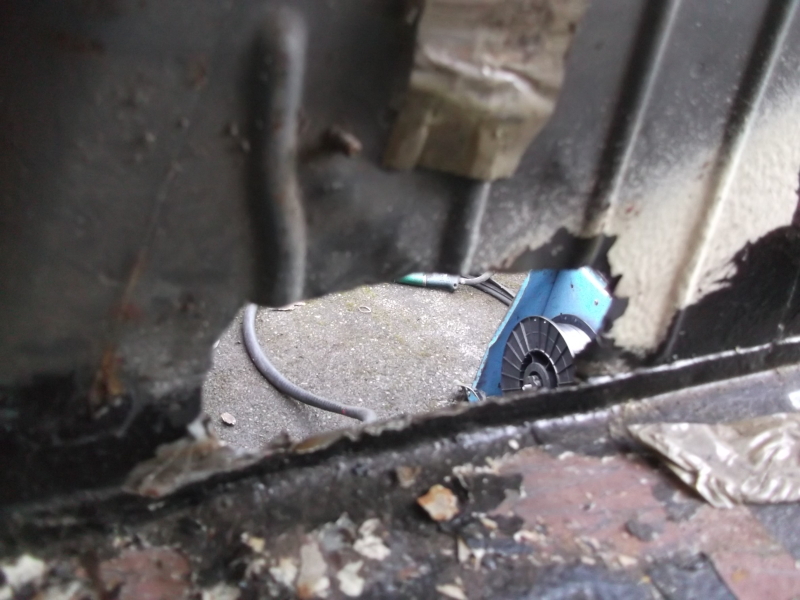 A quick roller change on the swager enabled me to easily make up the inner section and weld it in: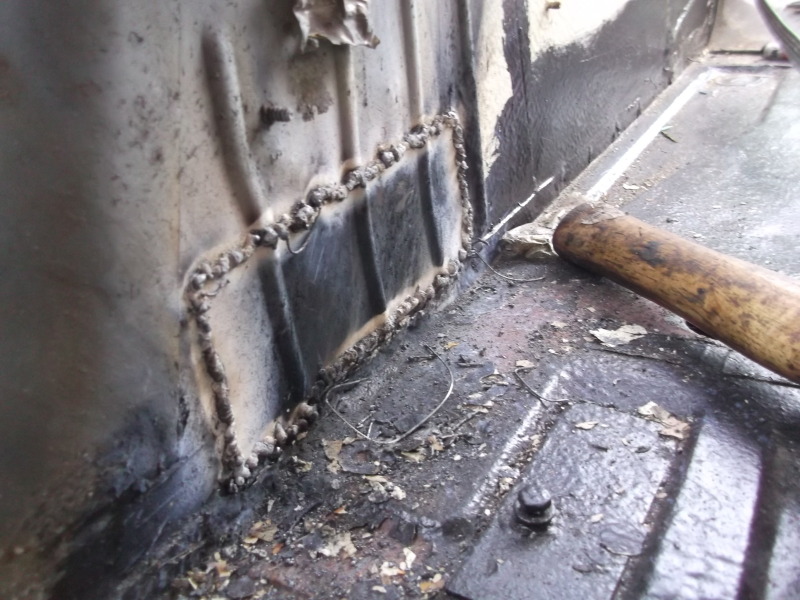 The outer section was then repaired after the inner faces of each skin were painted: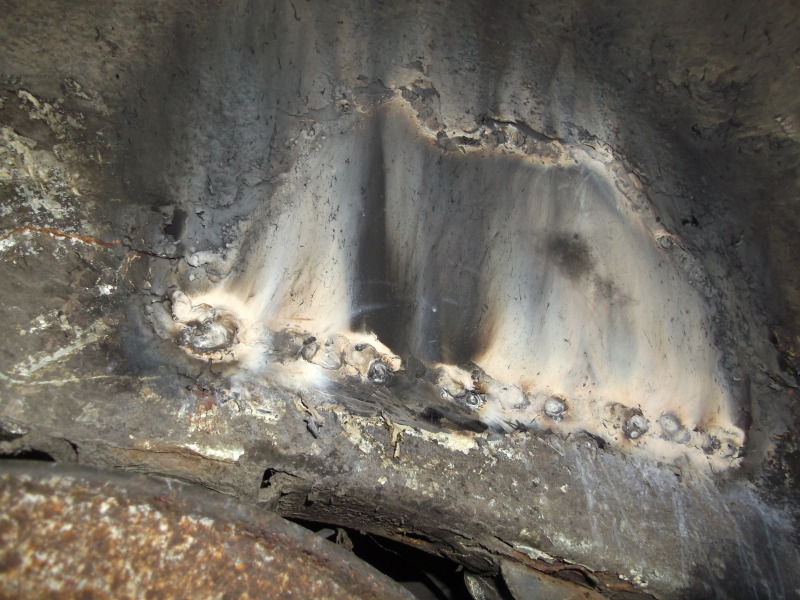 Final bit of welding for that day was the passenger side rear footwell, which was previously repaired, but in very poor condition. This is the area with the worst of the rust cut out: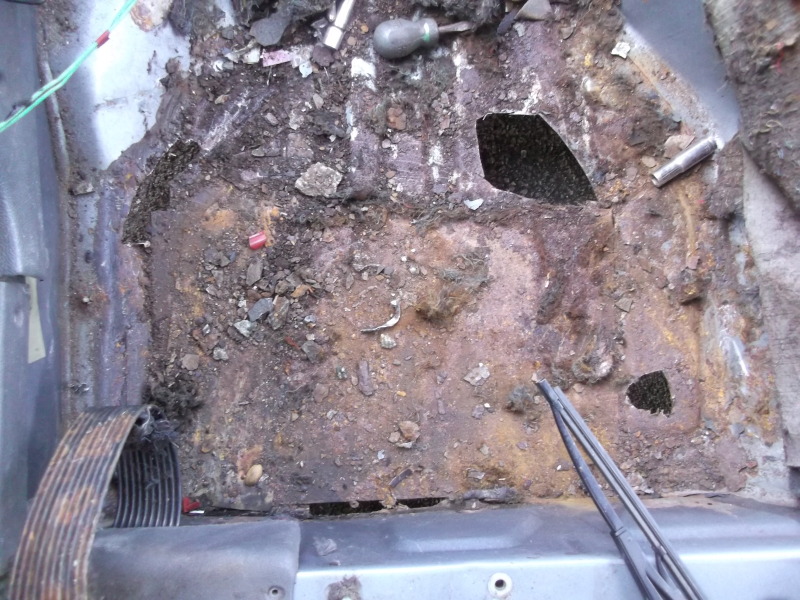 I then simply plated over these holes, as this is another area I plan to revisit, cutting all the old repairs out and replacing it with new metal, shaped like the original section: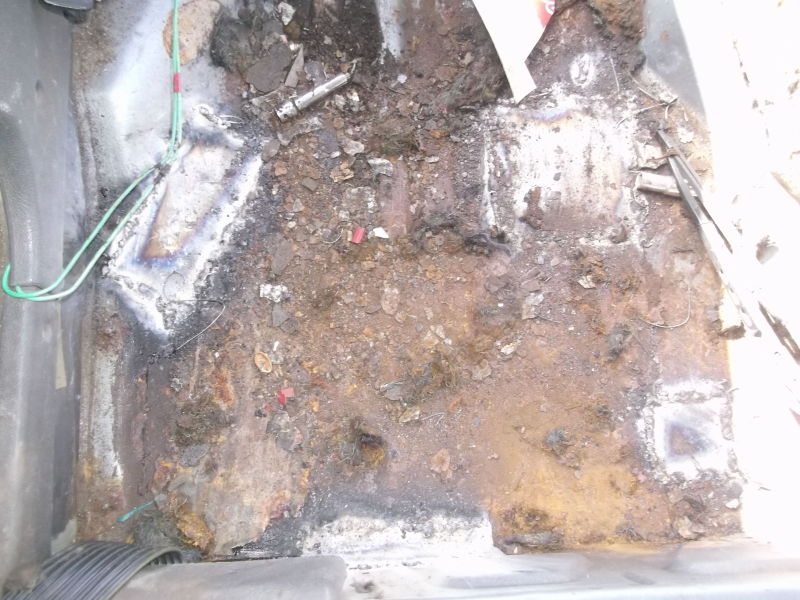 The reassembly work in the evening included swapping in the hazard switch from the spare dash, curing the issue with them only working with the ignition on, fitting an interior handle on the rear drivers side door and fiddling with the windscreen washer until it gave at least an approximation of working. No pics of this bit as I was rather preoccupied with getting it ready for the MOT. I also found an issue with the passenger electric window - it's much happier opening than closing! I haven't traced this yet, so have simply disconnected it for now.
Hmmm. We definitely replaced one of the balljoints, or is it the lower ones this time? Nowt to serious though. Phew!
Lowers - although he commented that one looked fairly new ( the advisory side)