As I announced a few weeks ago, I acquired a 1989 BX19 TRI sedan which had broken down and in need of a rescue. I am hoping to get the car running well enough to be used as a daily driver.
It has been a "Canberra Car", meaning it has spent it's life in a dry inland city and so has no rust that I can find. The flip side of that is that it has had plenty of sun and so the plastics have suffered, but that is normal with most Australian cars. A bonus is that it has only travelled 130,000 km (81,000 miles) which is very low as the Australian average is 15,000km pa for private use and more like 40,000km for a business use car. This has averaged just 5,500!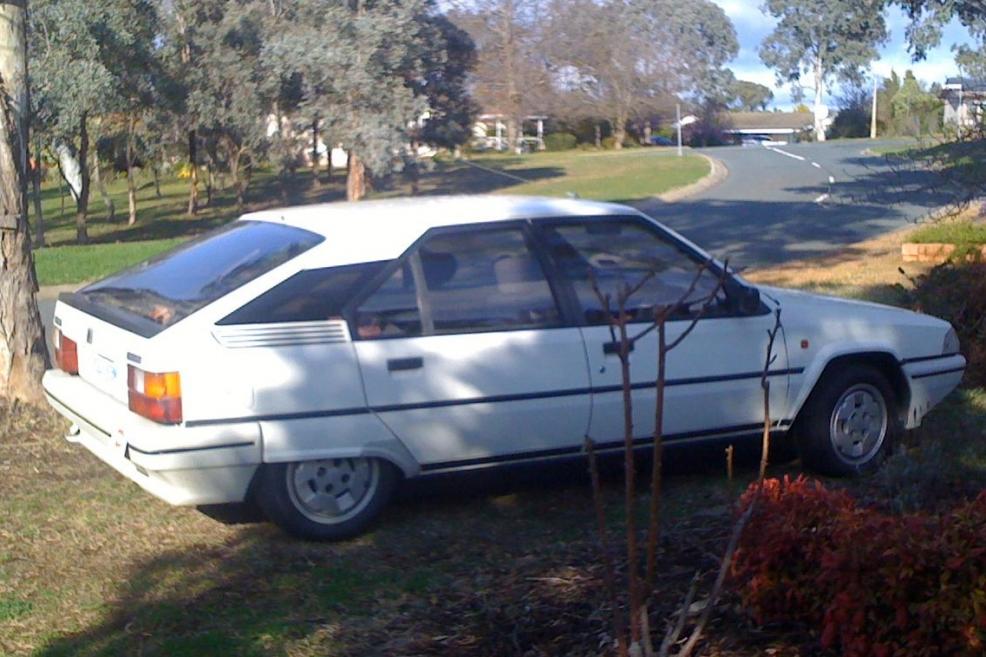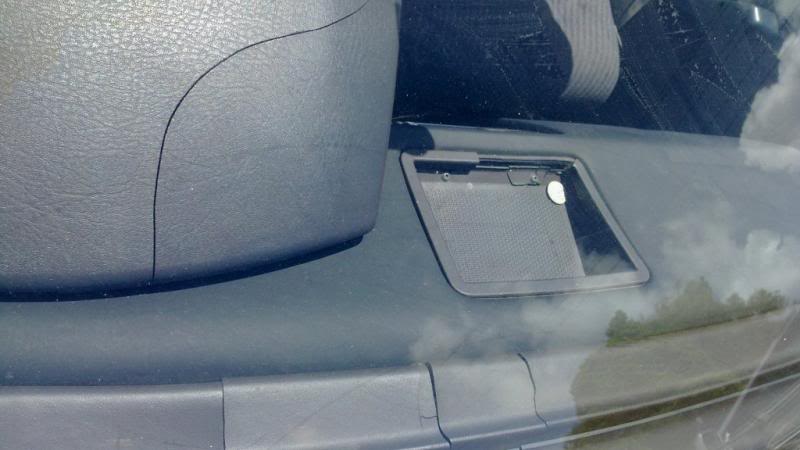 I have been around Citroens for a while, and have a 1974 DS23, but knew little or nothing about the BX. If i have a DS a BX has to be easy, right?

OK, I admit a bit of further research, and the wonderful pool of expert knowledge here in BXClub, thank you, has shown me that it is still a real Citroen. Why do they make so many maintenance and repair jobs so hard?
Anyway, the reason for the breakdown was a cooling system problem which turns out to be a head gasket leak. Lots of gas in the radiator though no oil/water mixing. It as also terribly behind in lots of servicing and apparently has the original timing belt.

Time to learn more about the BX !