I've got to drive to Milton Keynes tomorrow, so I thought I'd change the oil in the Synergie. Because I have to look smart for work, I bought some nice silicone gloves today to keep my hands clean.
Lay down, removed plug. Dropped plug in bucket. Moved bucket into place, at which point there was a MASSIVE gust of wind, and this happened.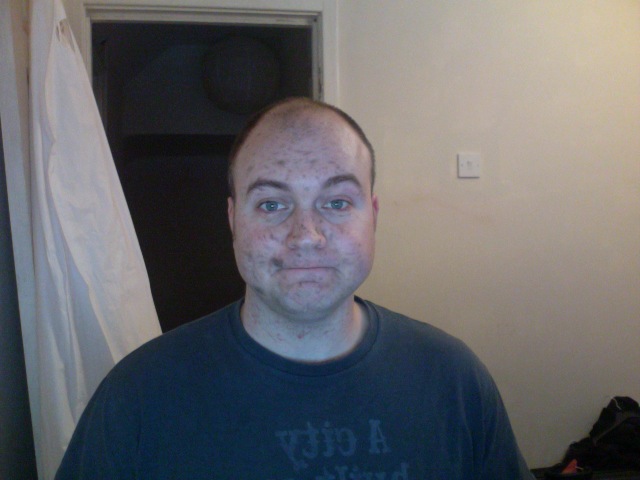 But the best was yet to come. It wasn't until I had drained all the oil that I discovered BOTH of what I thought were new bottles of 15/40 in the shed, were in fact bottles of filthy black used oil that I haven't got round to taking to the tip yet.
The only other oil I had was some cheapo Asda 20/50, and some nice Castrol GTX 10/40 I've been saving for Mrs Optix's riceburner, so I have put in 3 litres of 20/50 and 1.5 litres of 10/40. Will the car survive 250 or so miles of this, or will I have to drain it all again and go out to 24hr Tesco...?
Answers before 0730 tomorrow morning please...