Already saw some photos, liked the design. But i thought it only was good in BX's without rear spoiler or using that small, black plastic type.
Until i saw that: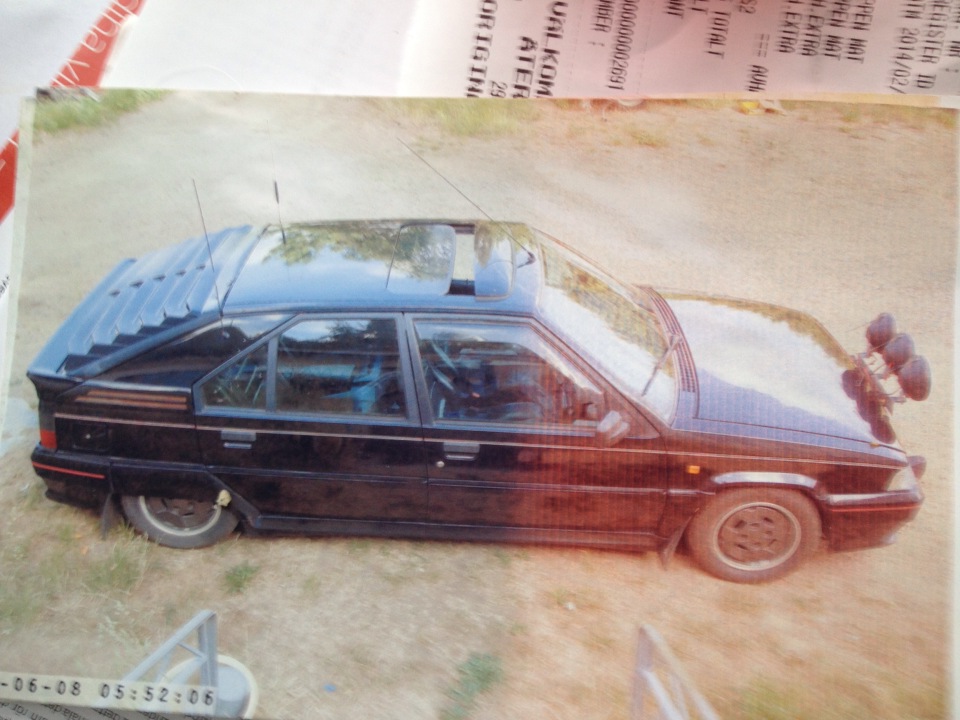 And i got crazy. Almost thought about importing one of that to Brazil, but i think it will become real expensive.
In a French site i saw one for 130 E, which is little expensive converting to our currencies ( R$ ) and worst of all: Shipping + "Brazil style" taxes

Someone have that part installed? Is worth trying to do with fiberglass? And specially: Exist a way to fit it without removing the 16 Soup spoiler like this photo? I simply NEED this part on my ride...I'd love to have the correct measures and make a fiberglass (or even a carbon fiber) replica of that louver.
Photo credits: BXholicPL