As many of you on here have probably seen, a GT was advertised on Retro Rides forum for sale, and if not sold quickly it would be scrapped. I had to buy it purely for that reason (never had any other thoughts about BX ownership).
Well today I had it delivered to me, it has sat since 2002 in a garage. 2 owners from new. Original dealer stickers etc in window. Stainless exhaust boxes.
From a quick glance it needs door bottoms front and back, rot hole around windscreen repairing, hole repairing on drivers side rear arch behind the door, steering cowling plastics, drivers seat material is very worn (probably impossible to replace).
Don't know what else it needs until I get fresh petrol and a battery, just expect plenty of posts from me about not having a clue. It will be a long process but I just couldn't bare to see it scrapped.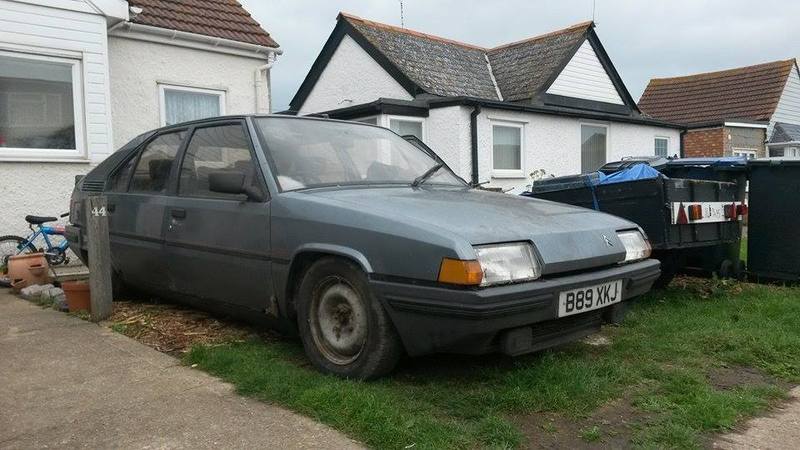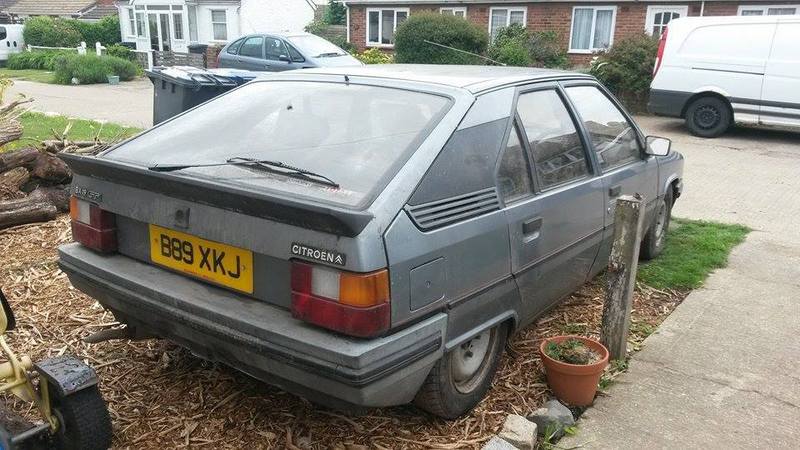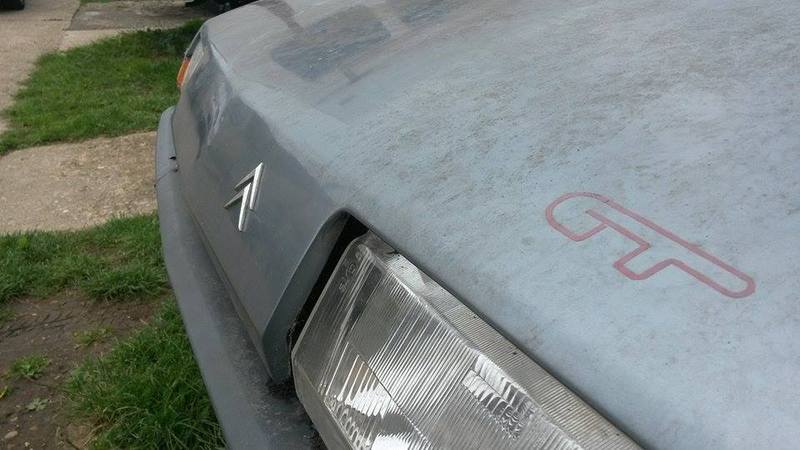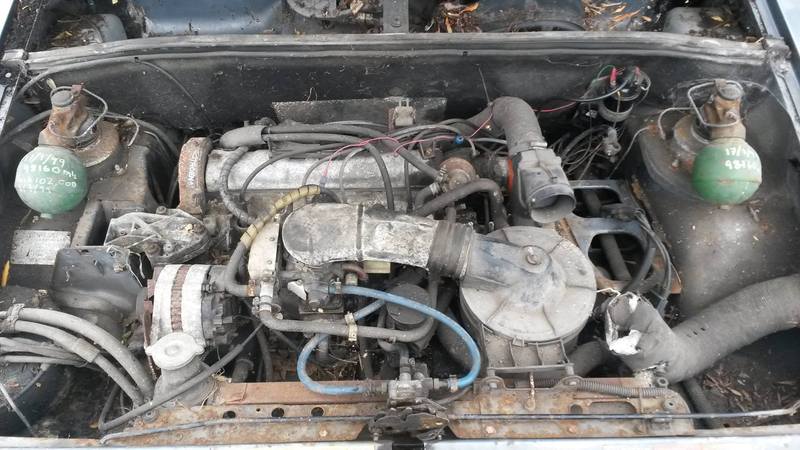 Any help/hints/tips would be very grately received.
Andy