Hello,
Not sure if this post is on the right topic if sorry.
I have a 1990 BX17 TZD estate which should be white! It been parked up for nearly 3 years now since a rear hyd pipe broke, also need a few other jobs to get through the next MOT, and in the process of fixing it I found and bought another one which needed a little work to put it back on the road.
Time has now come to either put it back on the road or get it gone in some form?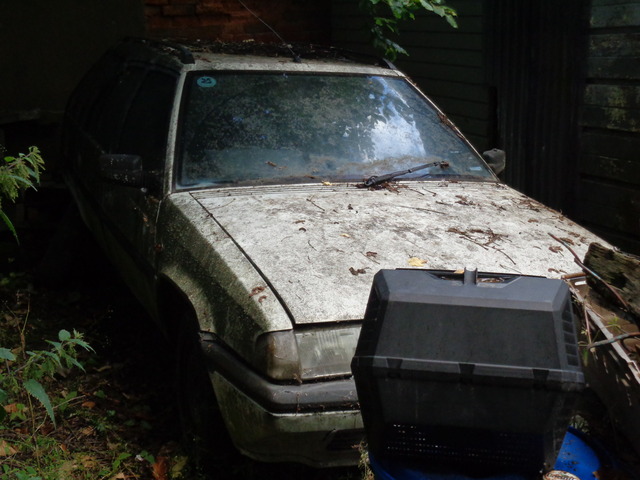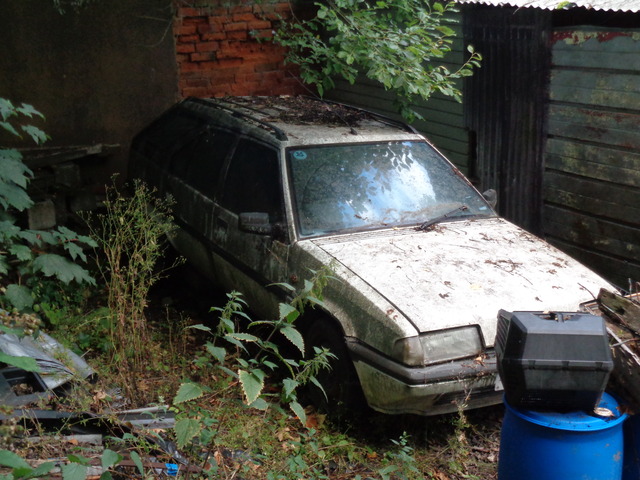 The jobs that need done that I can think of in no order are
1) body work,
2) engine leaking gasket, turbo, clutch
3) hyd pipes & fuel pipes
4) new brakes pads & discs
5) tyres wheels
6) check over wiring as mice had moved into the engine bay
7) hoses & radiator as think it blown in the really bad winter we had

rear swing arm bearing as stolen to keep other bx on road
9) exhaust system
Before the car was parked up it had the injectors over hauled, set of new glow plugs, set of new spheres, front wish bow brushes and drop link arms. I have owned this car for 11 years before parking up with great motoring. It's got a better engine with turbo than the BX19 estate I've got on the road at the moment and is much better for towing.
The question is, is it worth doing all the work to car in time and money or just time to draw a line under it? Please can I have your thought and have I missed any work that I should do?
Kevin.