Hi
I've just reparied and re-installed the engine wiring looms on a BX 19 that I've been trying to get back on the road for some time. I'm glad to say that today I at least got the engine running - it started second time which I was pleased with after four years gathering dust... But when I connected the coil wiring (its ignition sysem has the squat type coil with 4-pin connector, and ignition module on the side of the distributor) I noticed one of the wires has nothing I can see to connect to... the left hand wire from pin 4 in the photo below.
Does anyone know what this might connect to - or is it for the test port that my car doesn't have? the only thing just about in reach is one of the carb. solenoids, but this is already powered. Having this wire "loose" hasn't stopped the engine running though.
I've had a look at various wiring diagams I can find, but none of these seem to quite match my car - most have the test socket mentioned above...
Ignition coil connector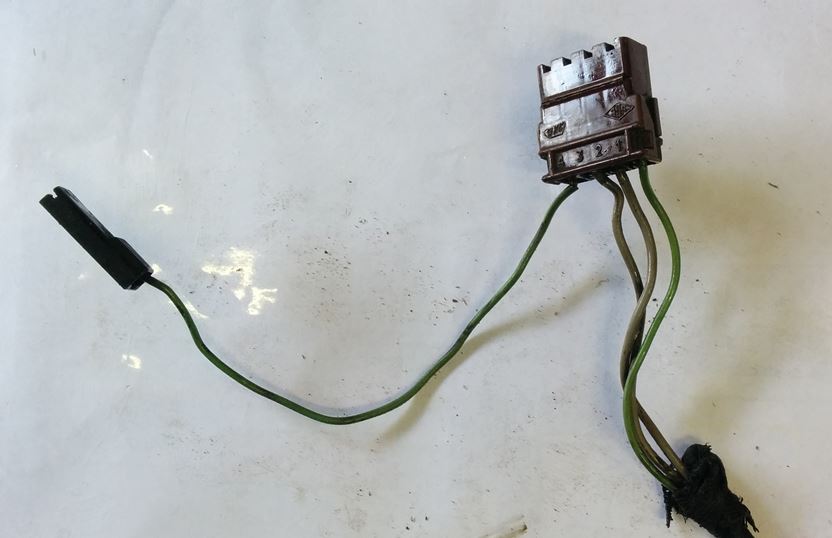 Also, I've not been able to get the HP pump primed. I connected a funnel full of LHM to the pump input hose, but none of this was taken by the pump. the hose does dip down a bit before reaching the pump - so possibly there is some air trapped - do I need to disconect the hose form the securing clamp and strighten it out to get LHM into the pump? The pump was working well last time the car ran, and when I had the pump onthe bench it kept spurting LHM every time I moved the pully.
Cheers