Hi guys!
I'm so glad I found a new BXClub in Europe

I see your URL on french bxclub (yaronet.com).
I am from the biggest czech BXclub.cz, we have about 1000 members, 4 meeting in one year (on bigger in summer) etc..
Last year I was with my 16v in France in Dornes at BX meeting, do you have meetings too? I think I'll be nice trip for us

Nice website, I was looking for some photo gallery or something like that, I just found your members...
You're welcome on our sites (still translating in engl.,

)
So have a nice day, guys

P.S. I can post here some pics from our meetings

Summer 2005 (about 40 Bxs)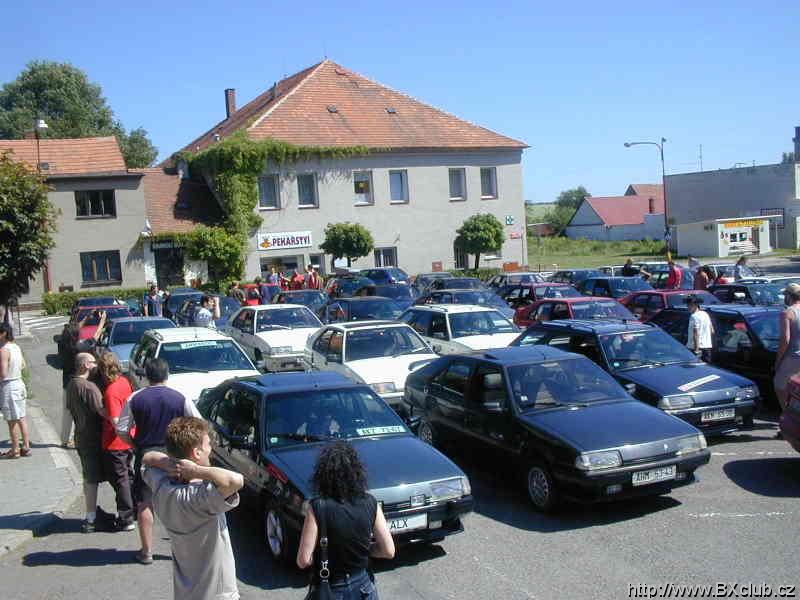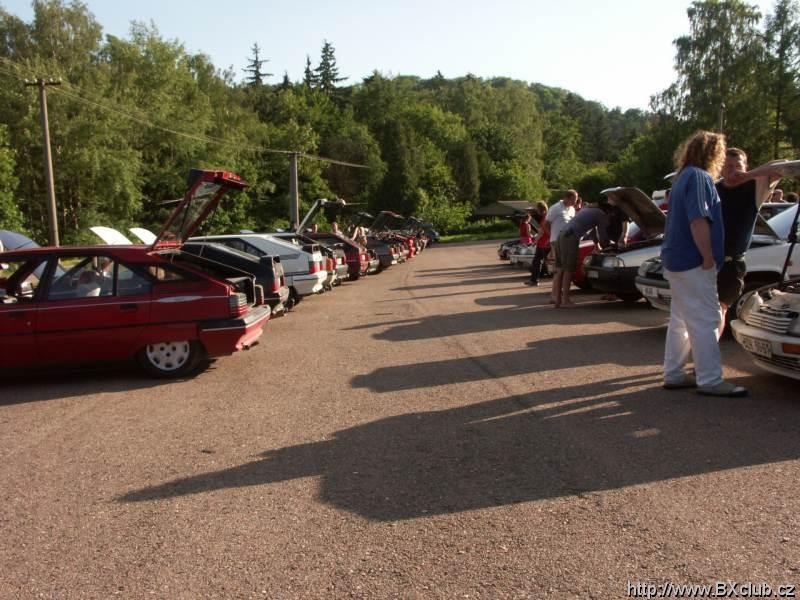 Last summer (only 30 BX's)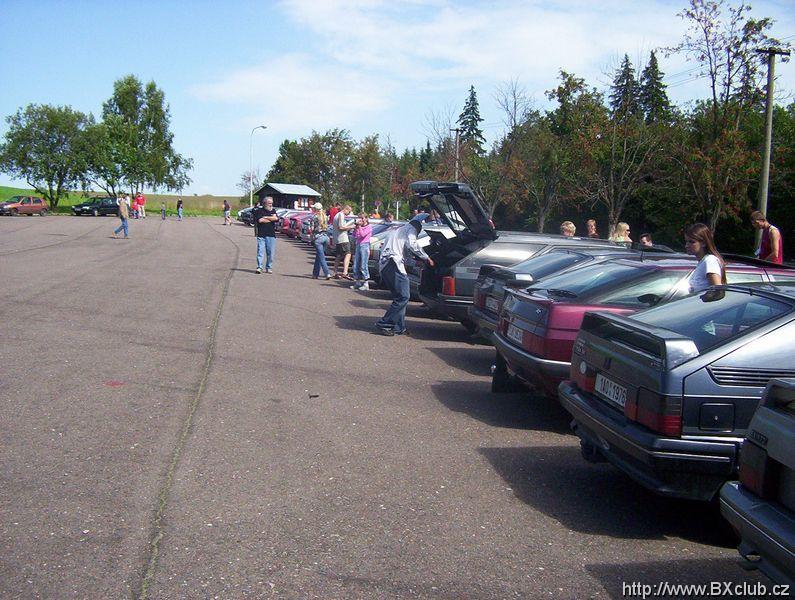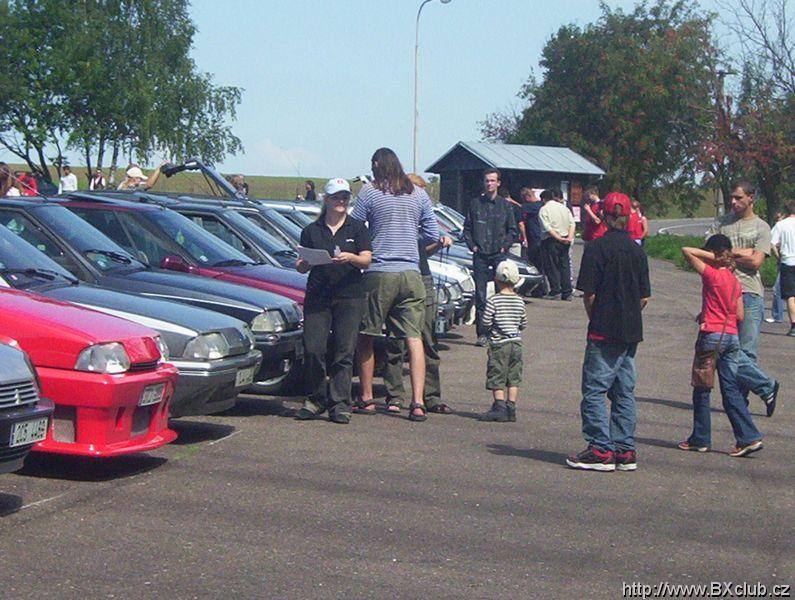 and our most beautiful BX
regards
Darja