So, to try to stop the 'inside rain' in the GT, I've dropped the headlining, separated all the gubbins connected to it, cleared semi-blocked drain tubes, marvelled at the warped mind of whoever invented the incredibly complex yet so-simple sunroof mechanism ... and found rust on the underside of the sunroof. Not entirely unexpected in a 22-year old car but I guess I ought to do something about it.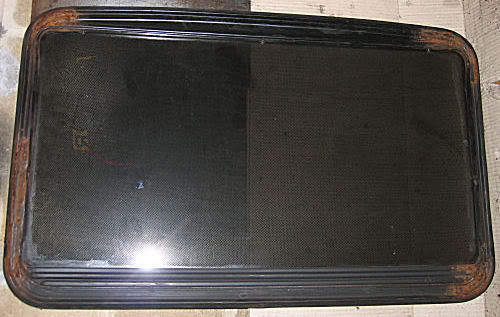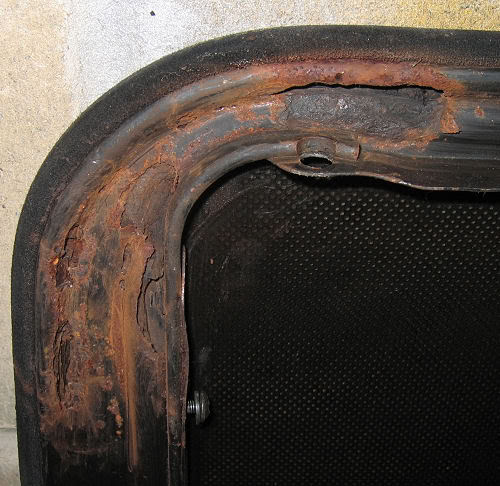 Now, as I see it, I have 4 options:
1. Slap a bit of Hammerite on it and stick it back together (as the rust holes are under the glass and don't go through to the outside world - yet),
2. Bodge it with Kurust, filler and maybe Hammerite,
3. Get it welded up properly,
4. Replace it.
What do you guys reckon? Any thoughts & ideas appreciated.
Part info: