Im new to this forum, so I though to share my BX project with you.
It's originally 1.6GTi -90 I got it about six months ago and i've been building it since.
It now has full 16V mk2 bodykit, morettes and 16V interior, Enzo H 15" rims
My old 1.6gti blowed headgasket, so we replaced it with XUD7TE, more fuel, more boost, front mount intercooler is replacing original top mount. Before front mount IC and bosch fuel pump it had 118hp and 246nm of torque.
Don't mind that those morettes are in different colour, painted them today, so i don't have brand new pics.
Here they are: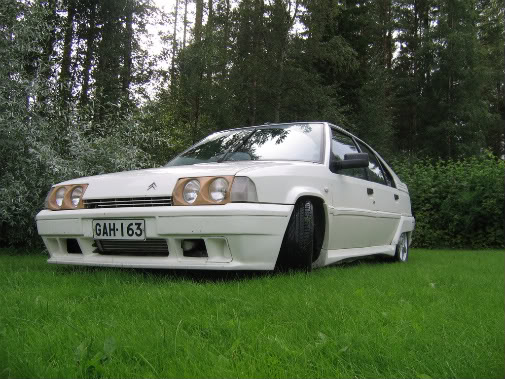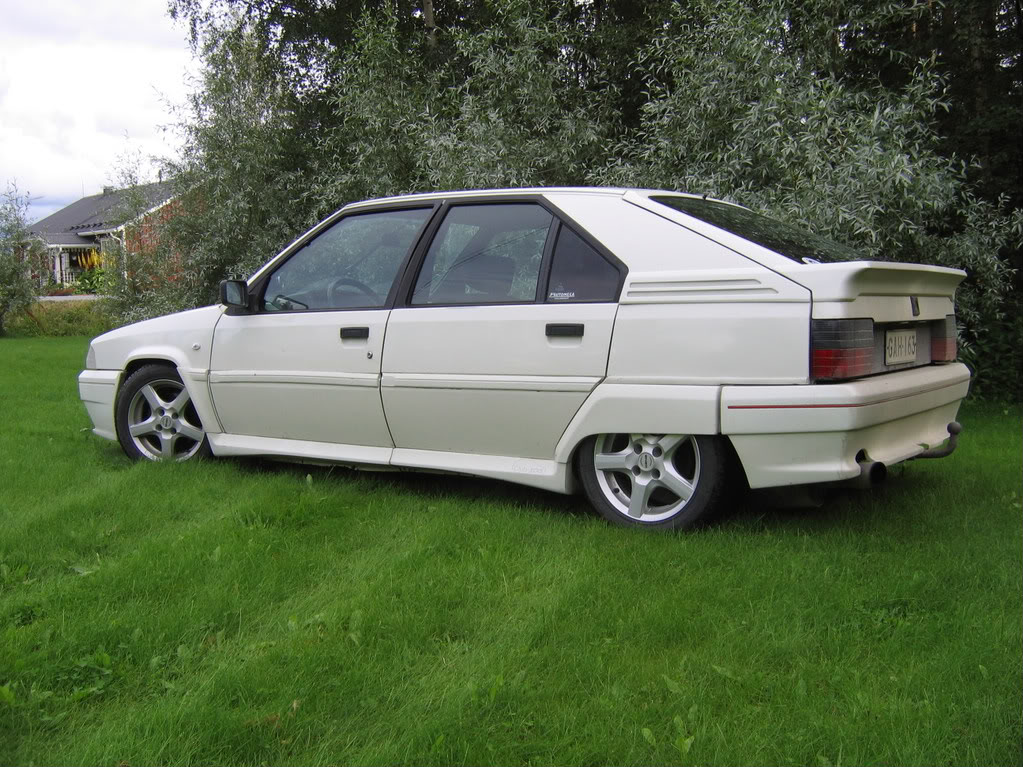 It's dirty, I know!