In advance, please excuse me if I've posted any of these before...
First 'DGK' GTi auto in all its glory. It really was lovely. Other commitments and the looming spectre of work meant it had to go. But with air conditioning, still represented a good buy for new owner. Not entirely sure where the car is now...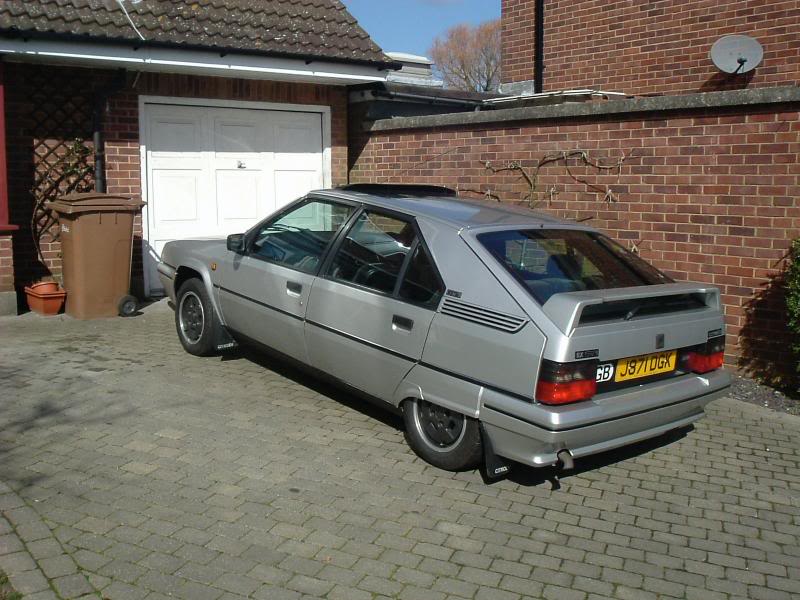 'ELF' on its merry way to Cavmadland...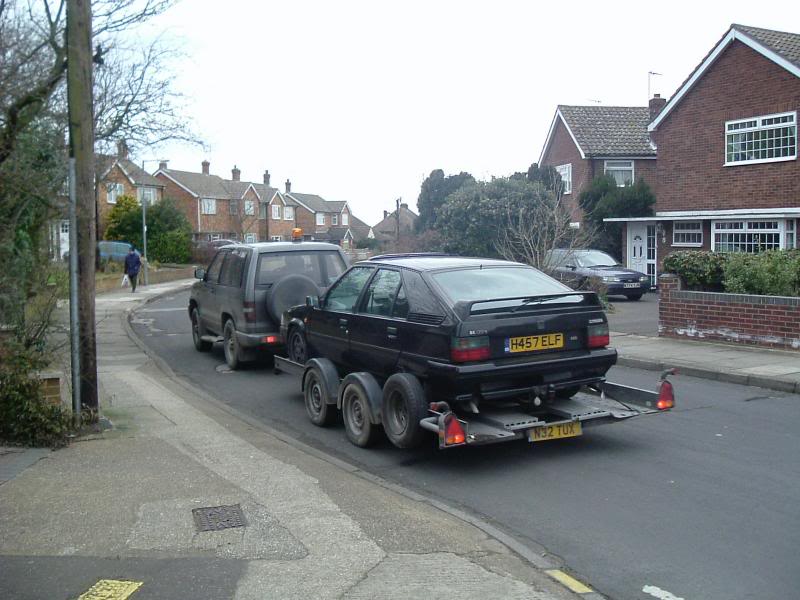 Tim's GT not long after he got it.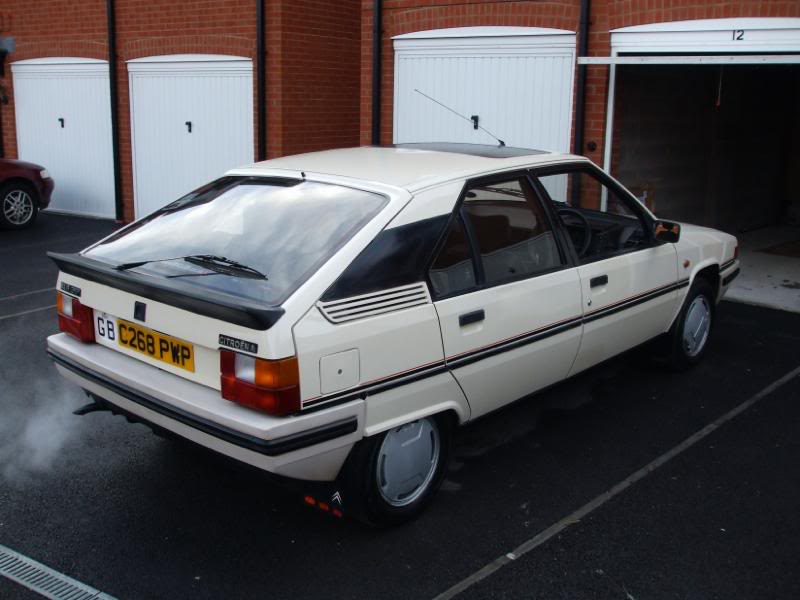 I was at Tim's picking up this 19TGS auto. Not short of a few issues but one of the best-riding BXs evah... Gave it away for a good cause to Mick when I bought his 16v off him.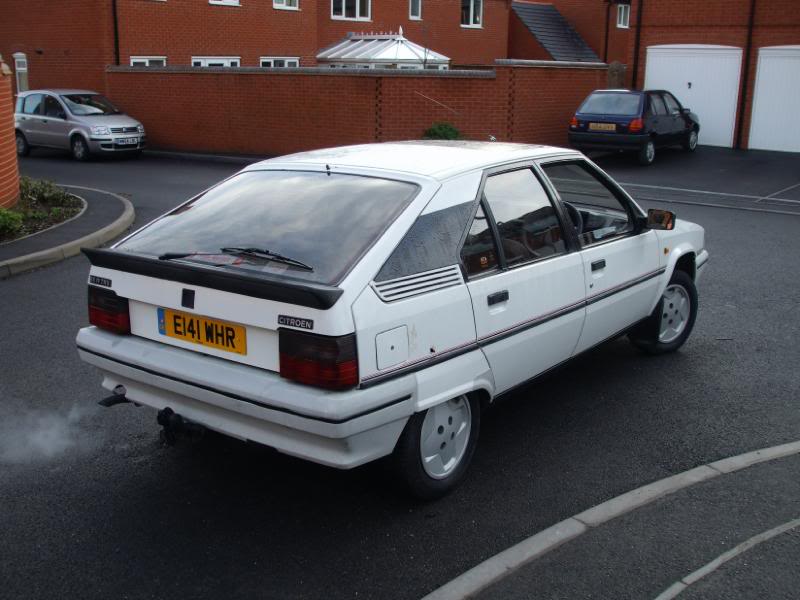 My first 16v. Cost me £350, sold it for about that shortly afterwards as my Phase 2 was imminent. This was faster than the Ph.2. But it had a tendency to run too hot.