Picked up for £50 to save it from the crusher, asides a tatty interior (being replaced on Sunday) and flat spheres (now replaced) its not half bad, my first foray in to estate ownership and hopeing to pass it on to be used in the BXagon once its up to scratch. SheStill pulls very well for 225000 miles and the bodys rust free if a bit battle scared.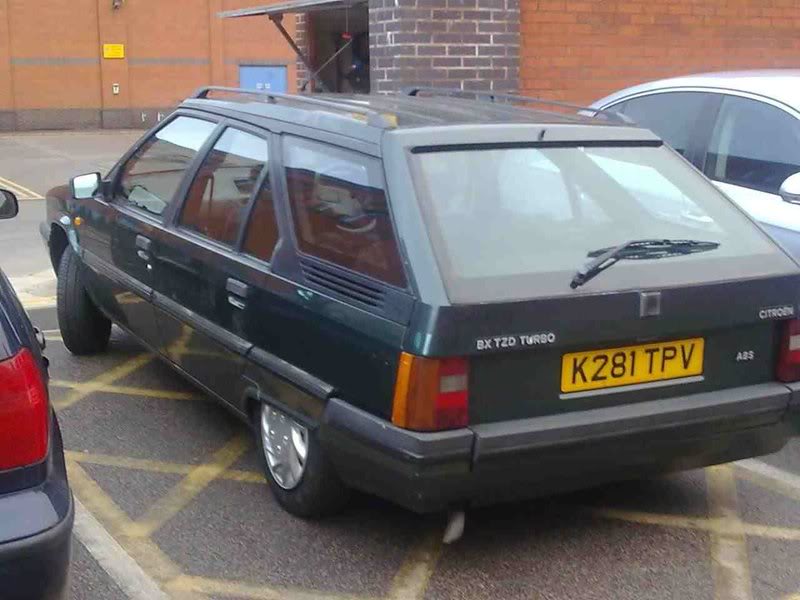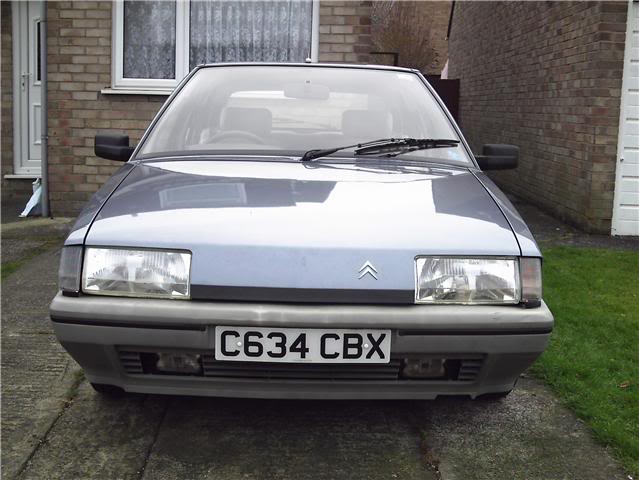 YES I know it has horrble cheap plastic wheeltrims but they are better than the rusty steel wheels it came with.

More pics to follow once the new seats are in and its had a proper clean.